Description
Powered by the Sun
Activated by two buttons the Solar Electronics allow you to create a self-powered external audio point, capable of playing up to 6 audio messages across 2 buttons (programmable via supplied USB Programming Dongle).
Weather Resistant
Designed specially for outdoor use, the Solar Electronics are able to withstand the elements and provide great sound quality.
Playback Statistics
Gain an insight into unique visitor statistics with the in-built Playback Statistics setting. The Solar Post allows access to to three different stats:
Total messages played for a period (You can reset)
Total messages played for each track (You can reset)
Total messages played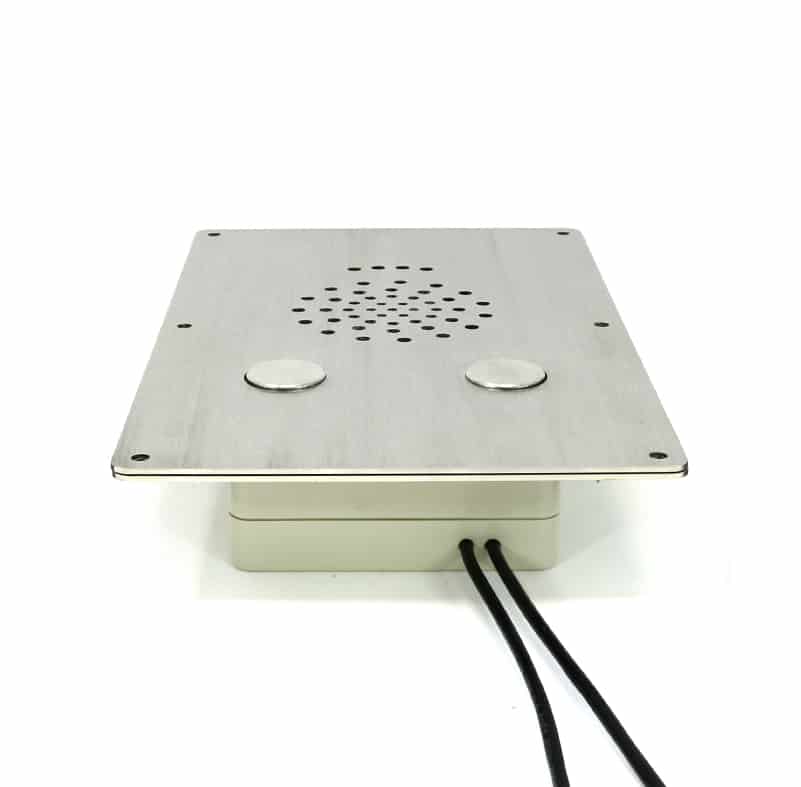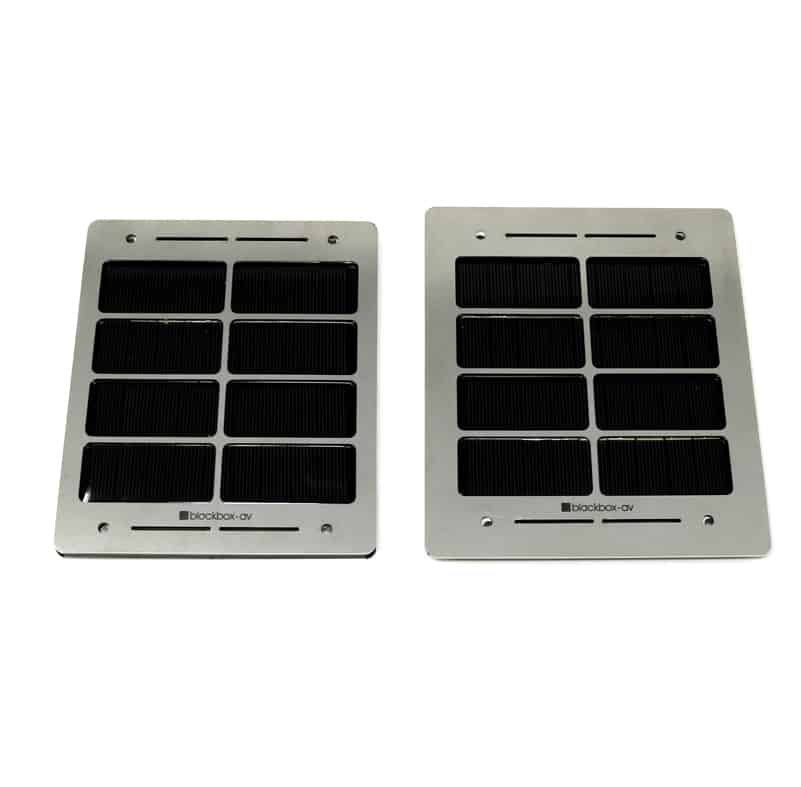 Panel Options
The Solar Electronics is supplied with 2 or 4 solar panels, with an option between two different panel designs. Either Surface (left) or Recessed (right).
Surface
The Surface solar panels will allow you to install the panel on top of a flat surface and simply fix into place.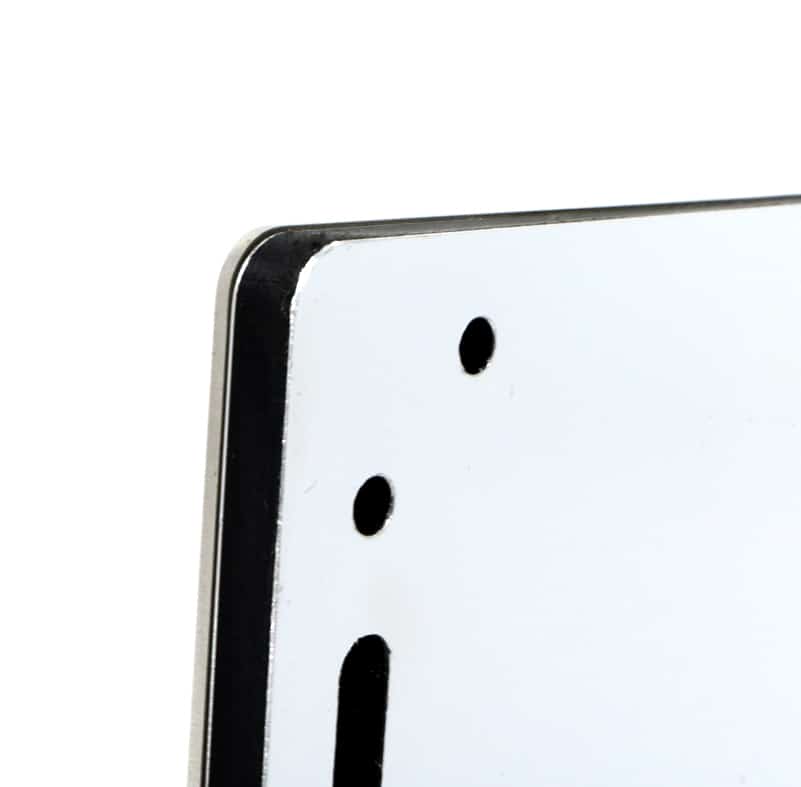 Recessed
Thanks to a lip design, the Recessed solar panels allow a flush recessed installation within a flat surface, you'll need to cut the appropriate recess and simply fix into place.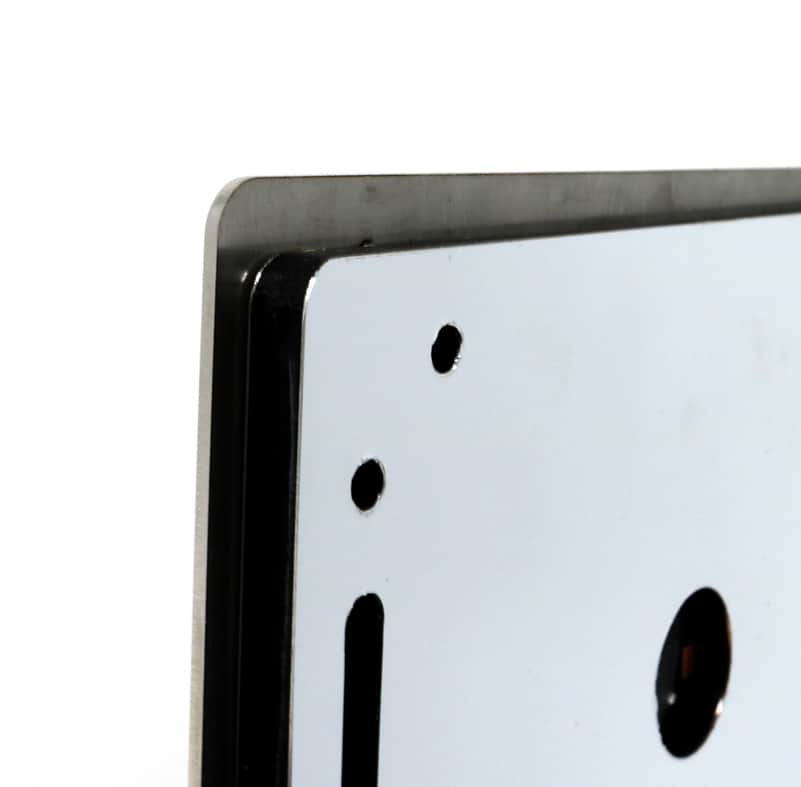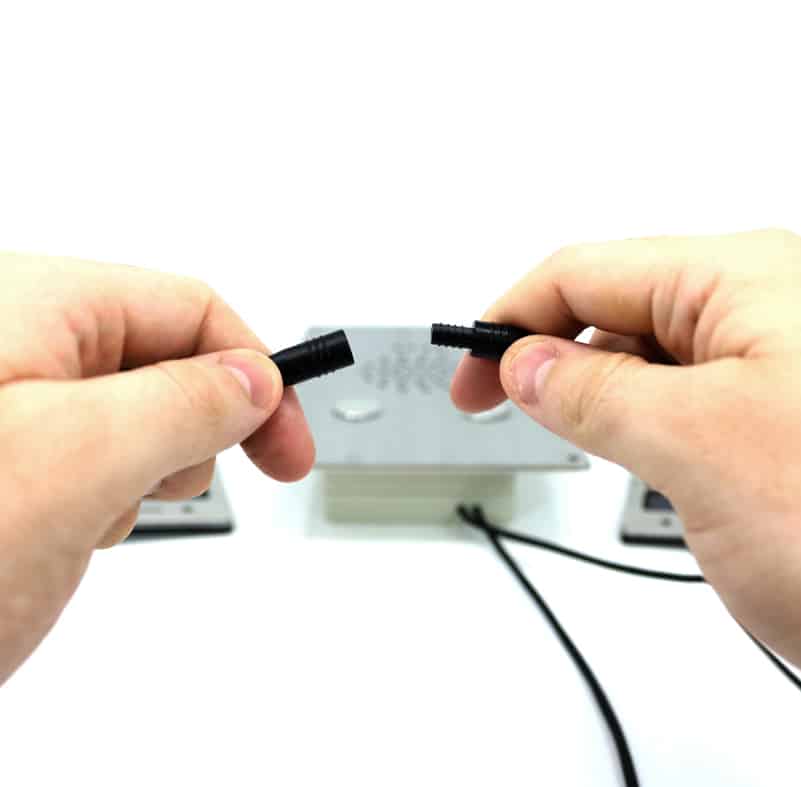 Simple to Fit
Design your bespoke units to incorporate the Electronics thanks to provided line drawings. Simply connect a wire from the electronics to the solar panel.
Easily Programmable
Easily load your .mp3 content onto the Solar Electronics using the supplied USB Programming Dongle.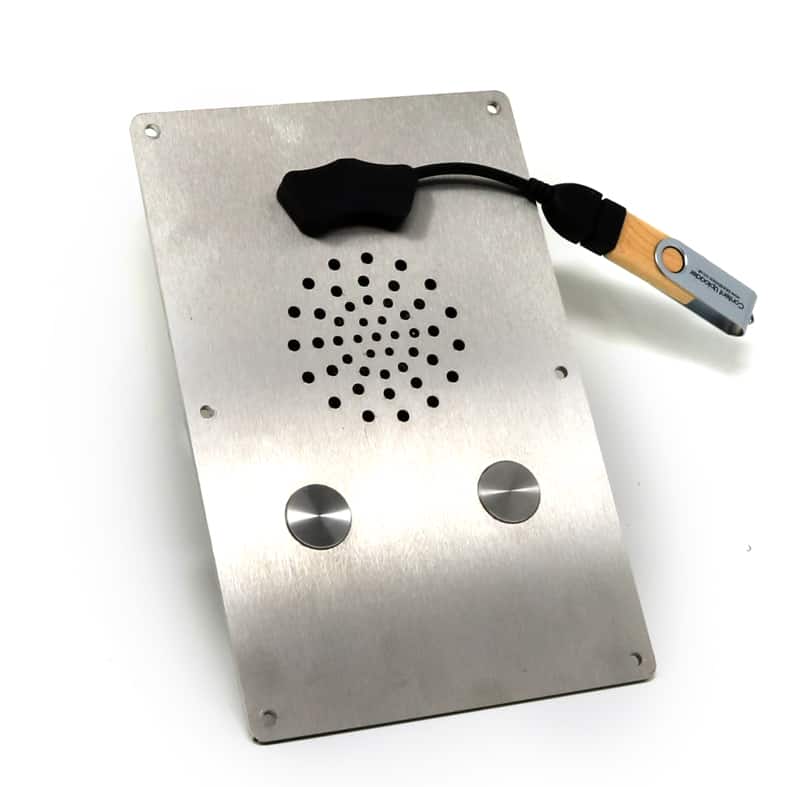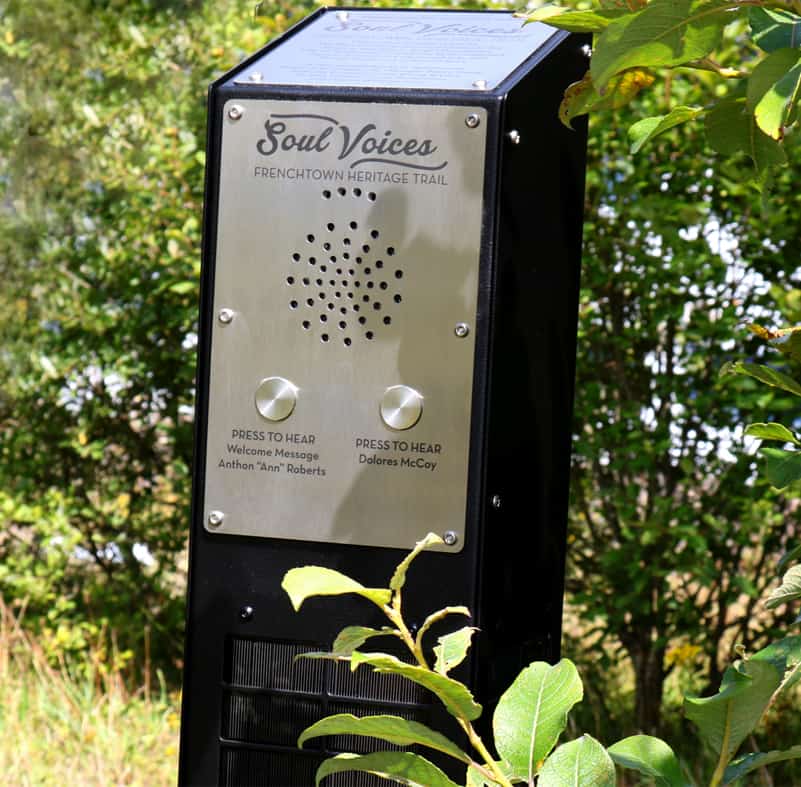 Front Plate Customisation
There's also the option of a laser etched front plate to your own design. Great for displaying logos / directions of use or button content.
Note: Any content used within the customisation of laser etched panels must be provided as vectors. Please supply these as .ai or compatible PDF files, not jpg/png. Any text should be converted as outlines.