Description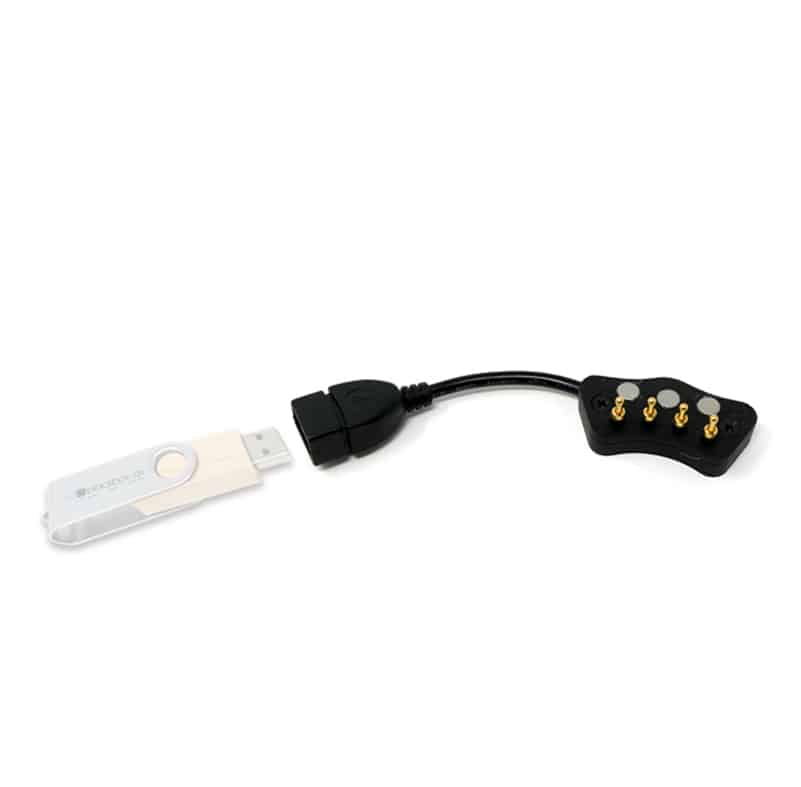 USB Programmer
We supply a USB programmer with all our compatible outdoor devices, however we also offer a programmer should you require a replacement.
​Used on our Outdoor Installations
Used for our range of U-Turn Round products, Solar Audio Posts and Audio Sign Turn's, the USB Programmer interfaces with the device and couple with a USB Flash Stick allows the updating of audio content.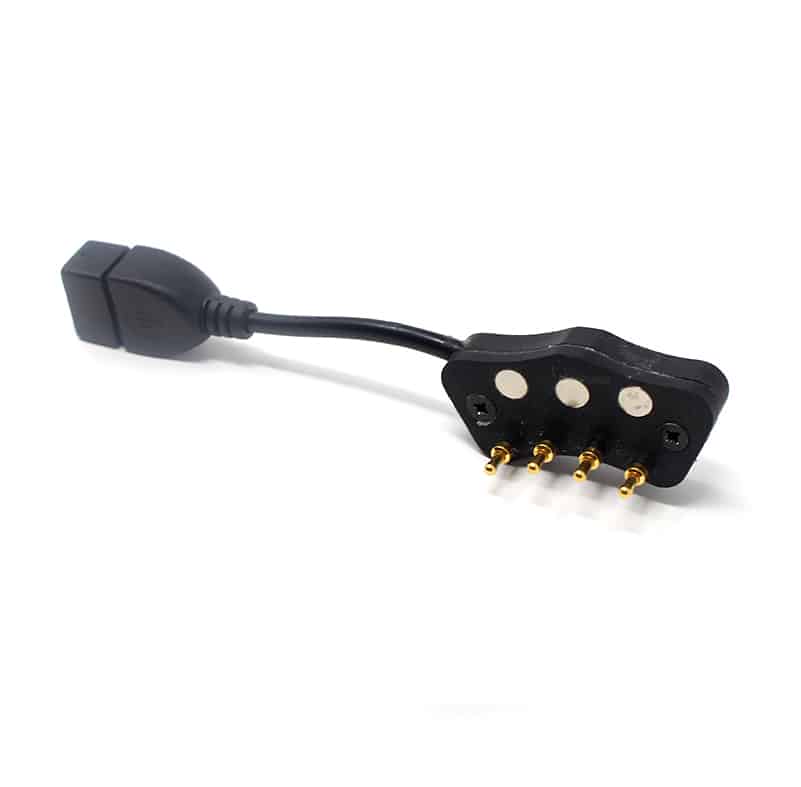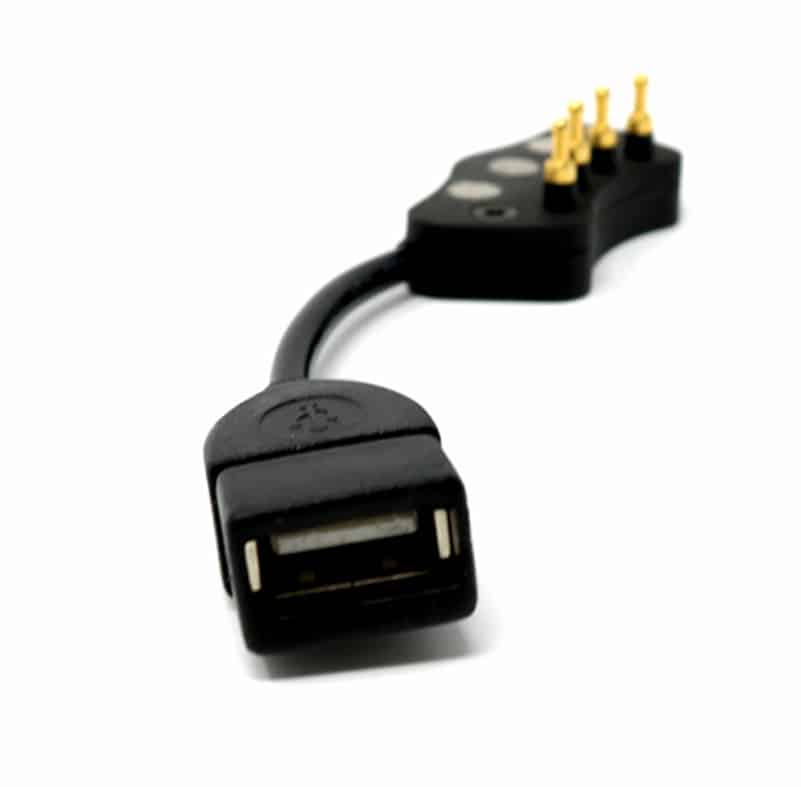 Compatible With
U-Turn Round
U-Turn Through Panel
Solar Audio Post
Audio Sign Turn
Perfect for Multiple Installations
The Programmer is perfect for clients who have multiple installations of our outdoor products and wish to change their own content periodically, perhaps seasonally for example. For instructions on how to update the audio content on your device please see the manual for each individual audio point.