Description
High Quality Audio
With a peak power of 80W the Speakers can provide high quality, full range audio no matter the installation.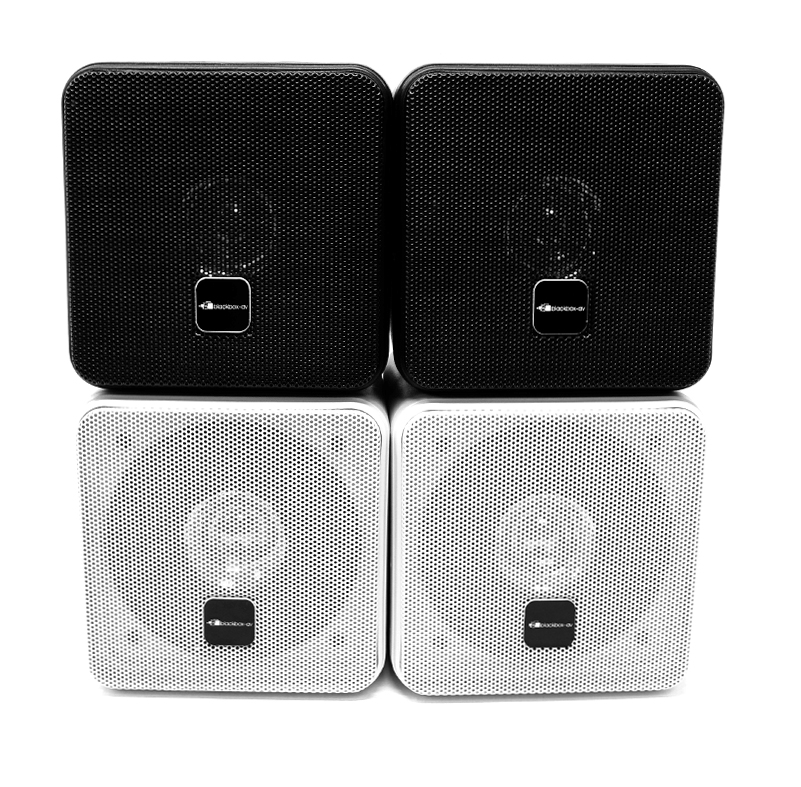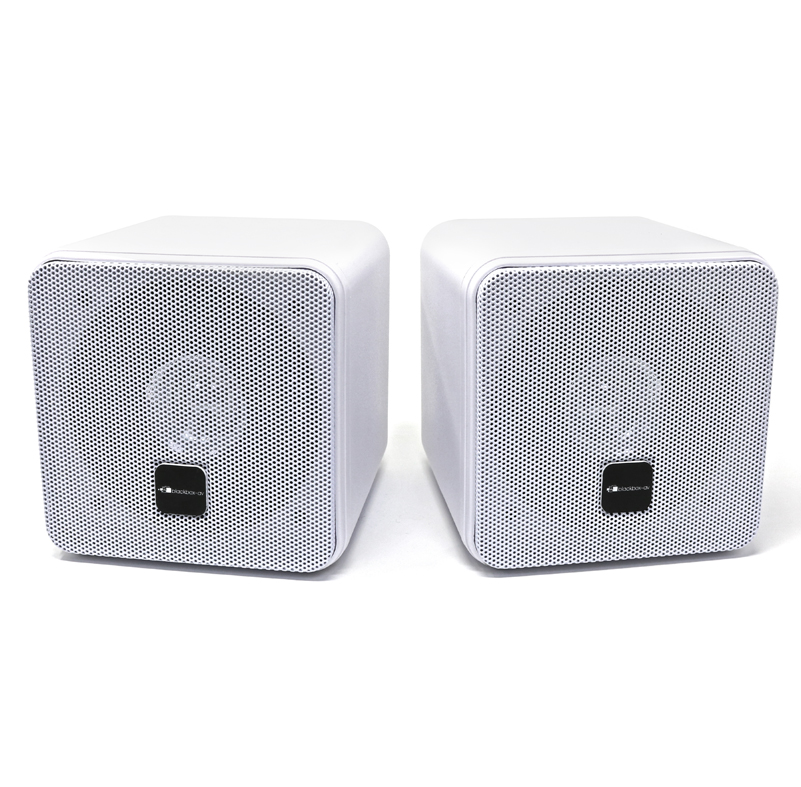 Easy Installation
The Speakers can be fitted to any wall or flat surface via the supplied wall mounts. Designed for use in public or heritage sites.
Quick Connect Terminals
Allow a quick connection to other audio devices via the connection terminals.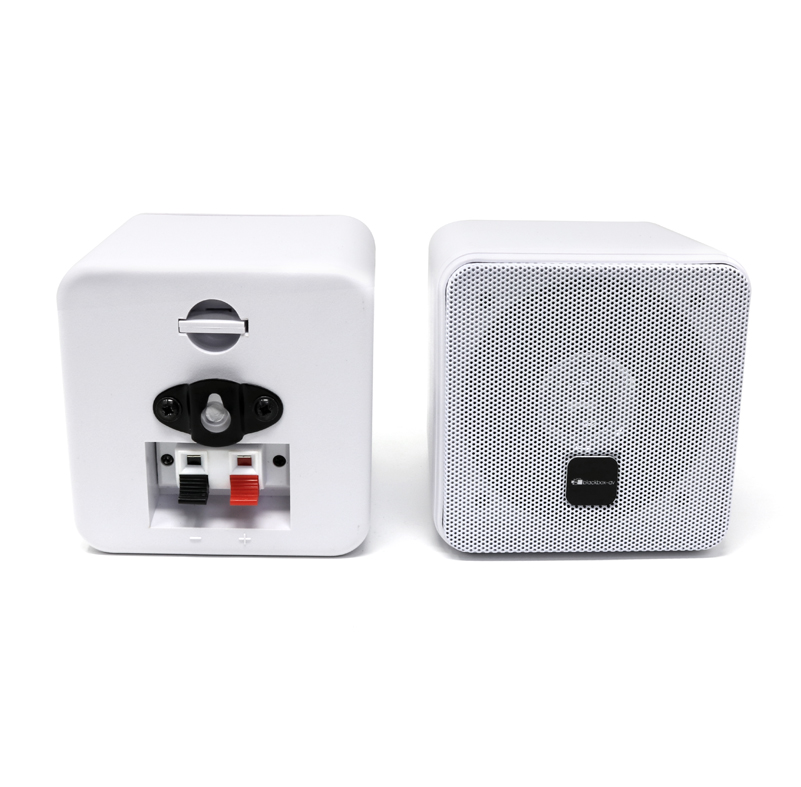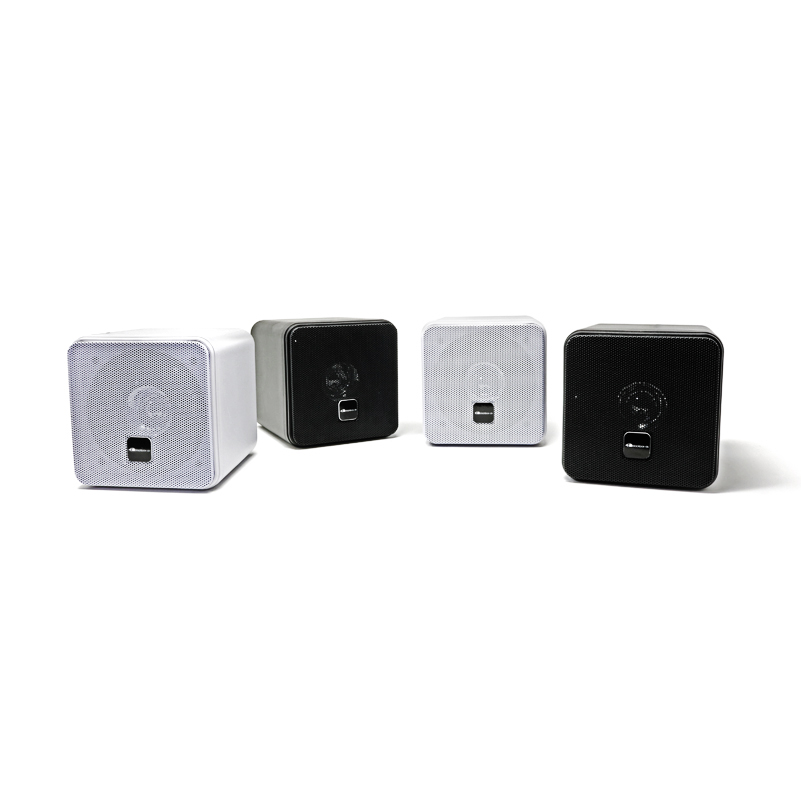 Black or White
Available to purchase as either black or white (in pairs).