Description
In-Line Volume Control
Quickly and easily control the volume of a headphone or stereo speakers with our high quality In-Line Volume Control.
It can be used as a simple way to provide visitors with volume control of an audio or video exhibit, or simply installed behind the scenes to allow quick adjustment of volume as required.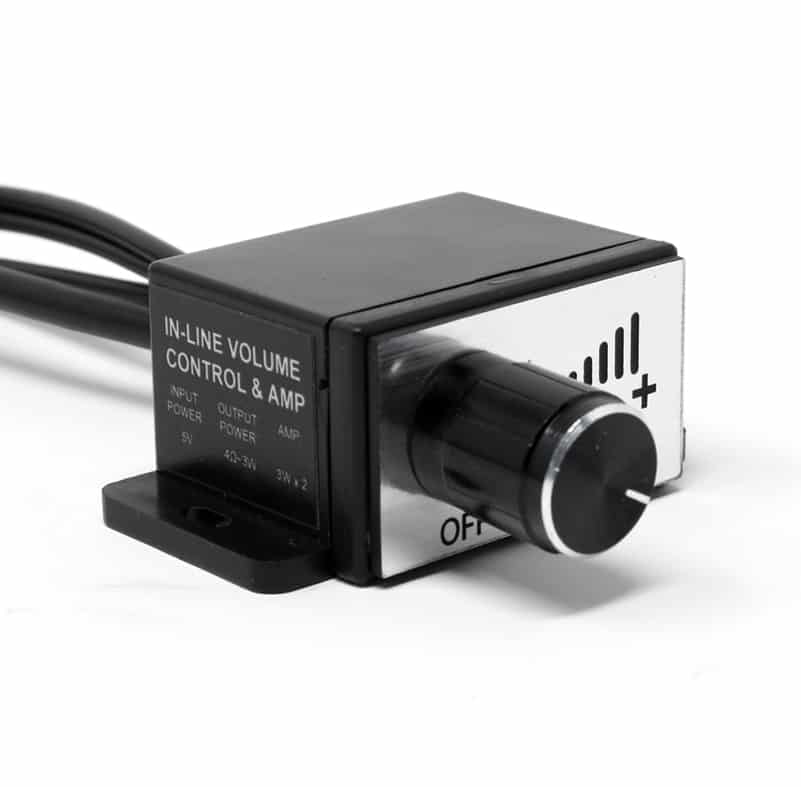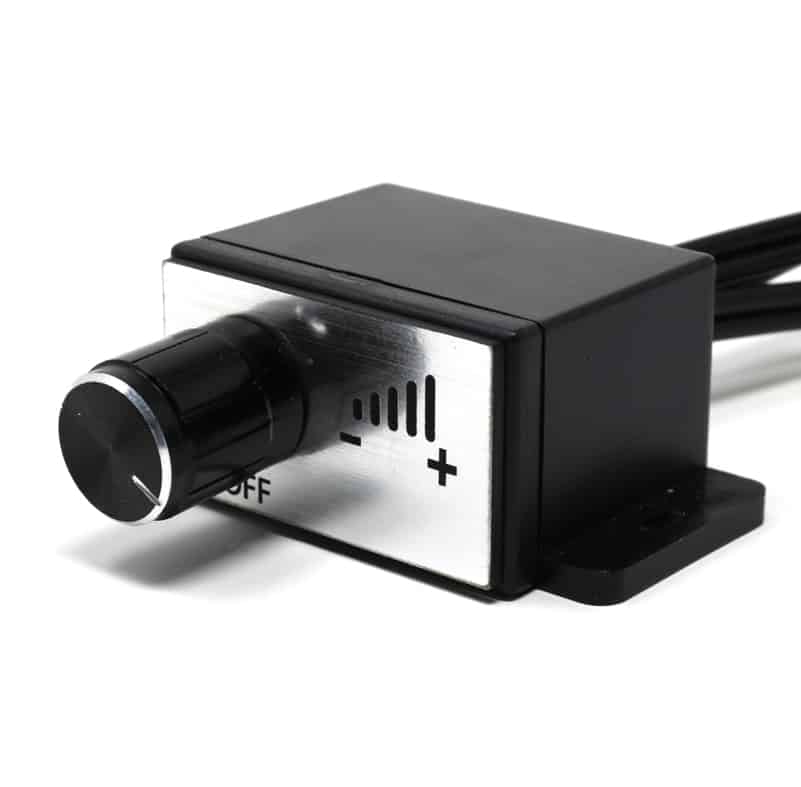 3W Amplifier Built-In
With an in-built 3W amplifier the In-Line Volume Control can power any headphones or speakers you might want to use in a standard audio or video exhibit. 
3.5mm Jack
The In-Line Volume Control operates via a 3.5mm stereo jack. Simply connect one end to your audio device and the other to your headphone or speaker. The unit is then powered via the USB input.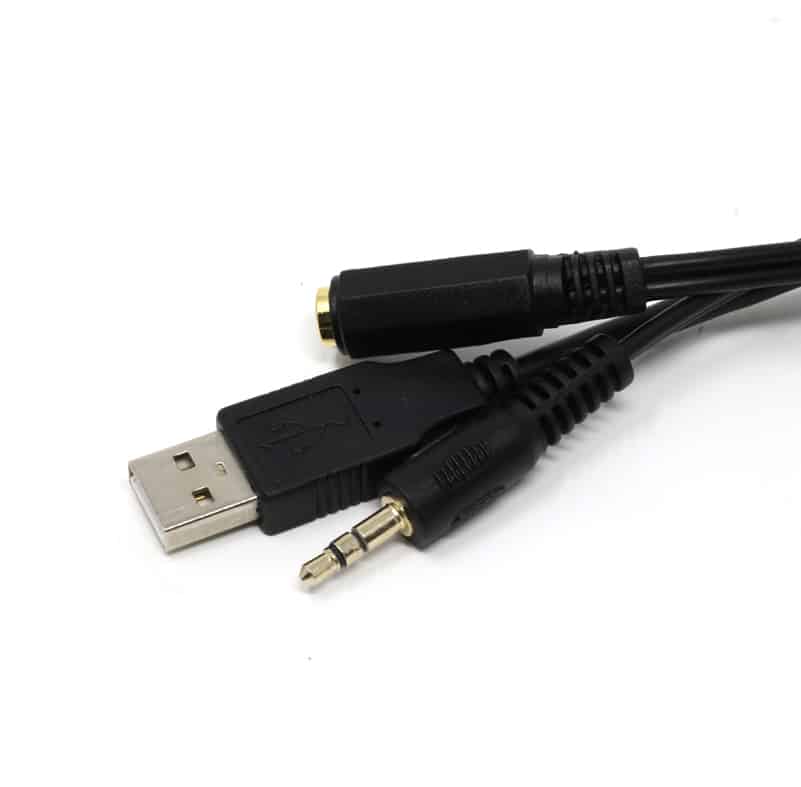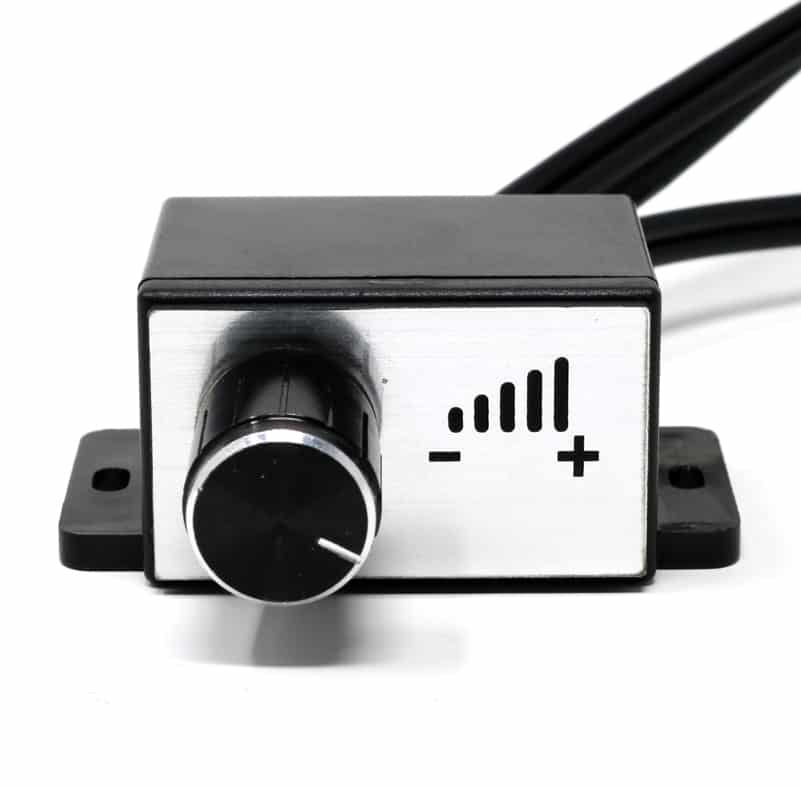 Easy to Fit
The Control is built with fixing wings on either side. Allowing you to securely mount to any flat surface (supplied with fixing screws).