Description
Control your volume
Allow easy control of your devices volume with our high quality In-Line Volume Control. Simply connect to any of your video / audio devices with the 6.35mm or 3.5mm jack. 
A simple way to give visitors the ability to increase or decrease the volume of an audio or video exhibit.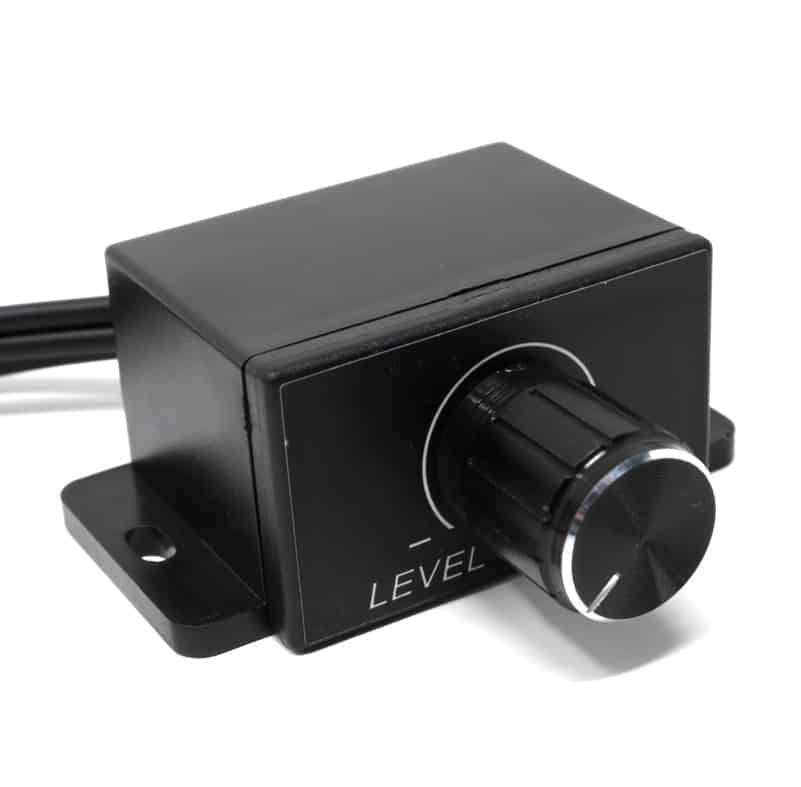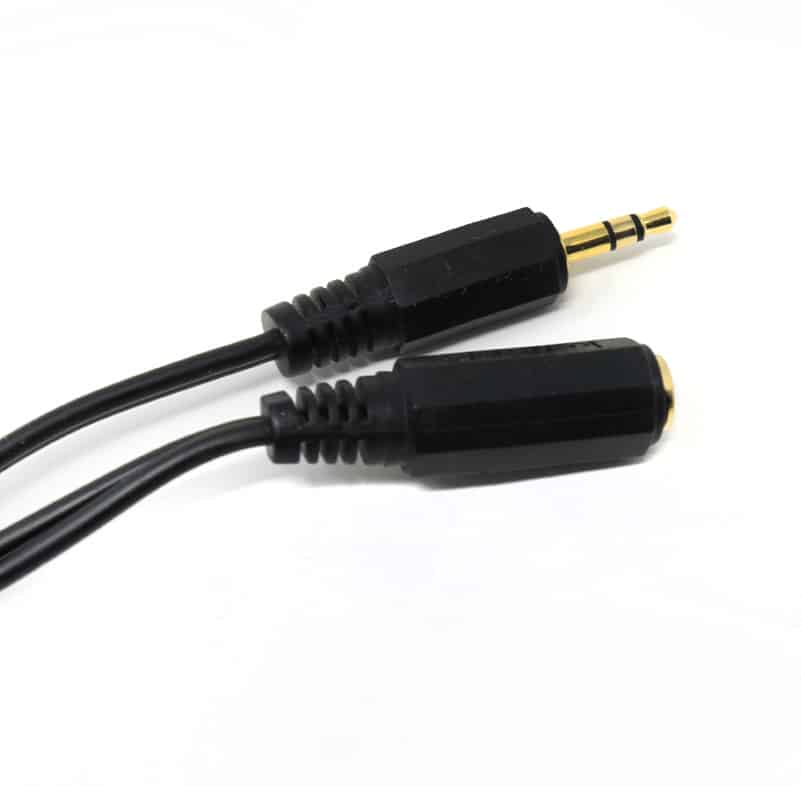 6.35mm or 3.5mm Jack
The In-Line Volume Control can be purchased with a 6.35mm (1/4inch) or  3.5mm (1/8inch) stereo jack. Purchase your required size and connect one end to your audio device and the other to your headphone or handset. It's that simple.