Description
​​Designed for Commercial-Use
Our ACC range of headphones are reliable, vandal resistant and suitable for any application within the public domain. The audio cable is protected inside a larger steel armoured conduit cable and we offer a Mk I and Mk II version. These are our MK I version and are are designed to offer commercial-use headphones at a cost effective price.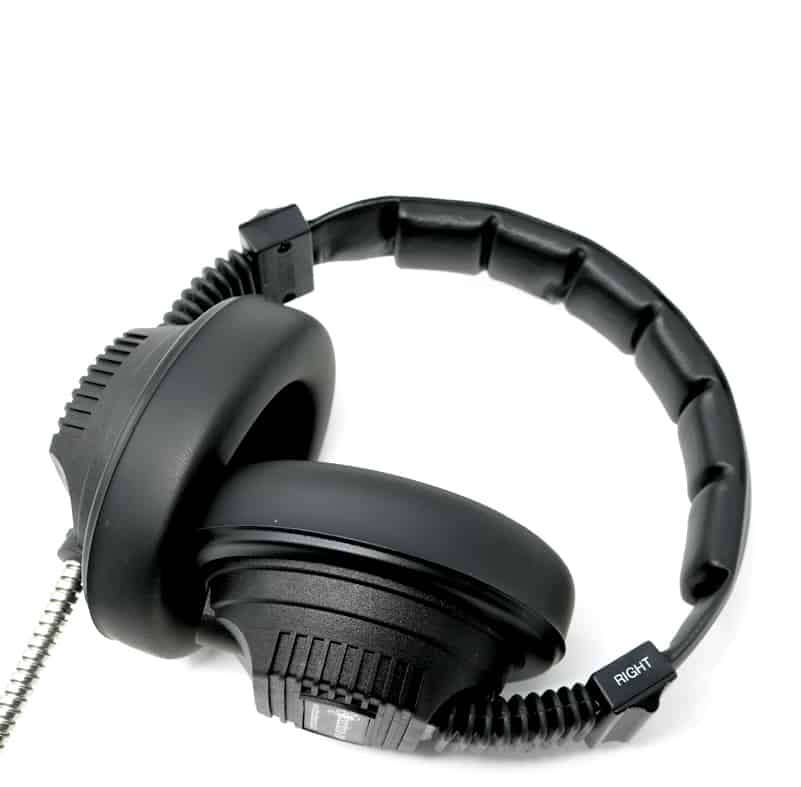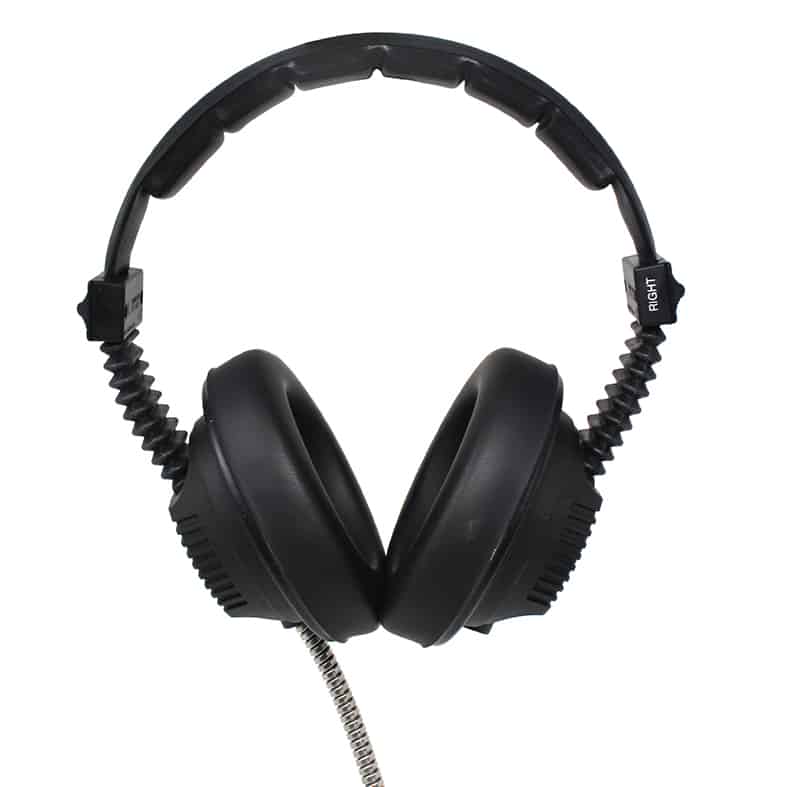 Exceptional Quality
​Blackbox-av originally developed the Armour Cable headphones for a contract with 'Virgin' and 'Our Price' in the early 90's. With almost 20 years selling this popular product, we have developed the design to make the headphones as public-use ready as can be. We have recently taken the headphones in two directions, with the Mk I being our more cost effective option, and Mk II our premium more robust option.
Key Features
Commercial-use ready
Reliable performance
Versatile applications
Easy to fit on site
Ergonomic and comfortable design
Cost effective and offer value for money
Replaceable ear pads available
Impedance: 40 Ohm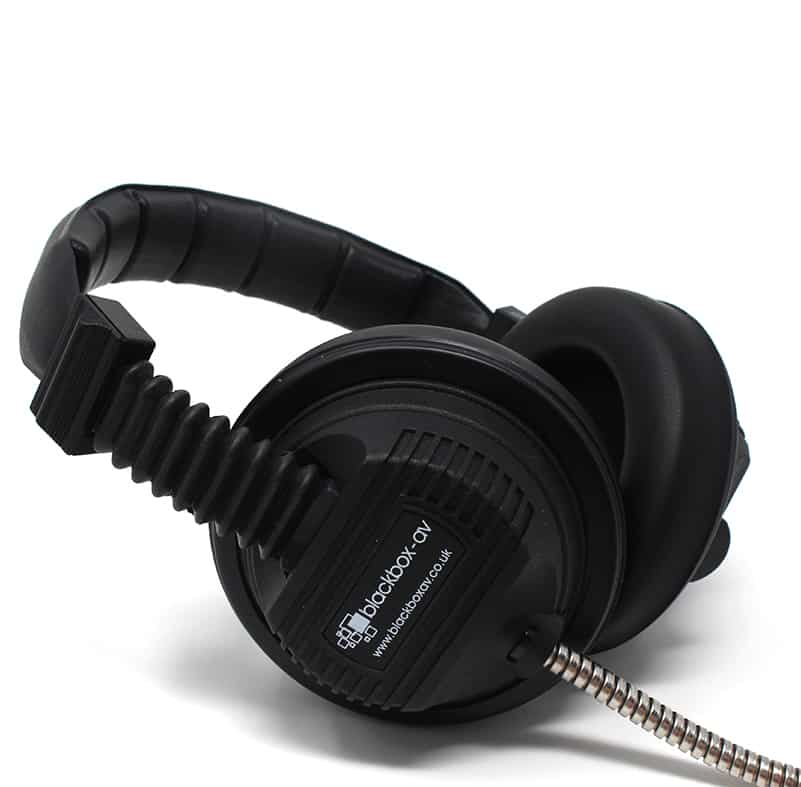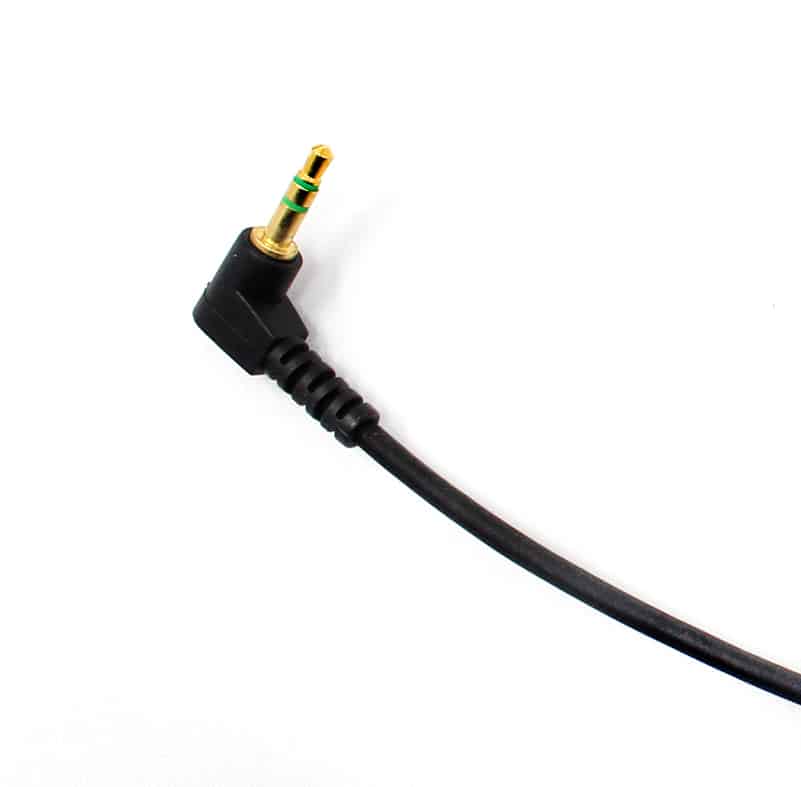 ​​3.5mm Jack
Simply connect the Armour Cable headphones to your audio playback device, using the 3.5mm jack. If you are in need of an audio playback device we recommend our SoundClip range which contains an on-board amplifier and can output directly to 2 ACC headphones.