Description
Fits Securely into Place
Our range of Through Panel Speakers are designed to fit through a flat surface with the speaker itself fixing to the front side. Installation simply requires a hole for the speaker to fit into and rest on with screws to secure it in place.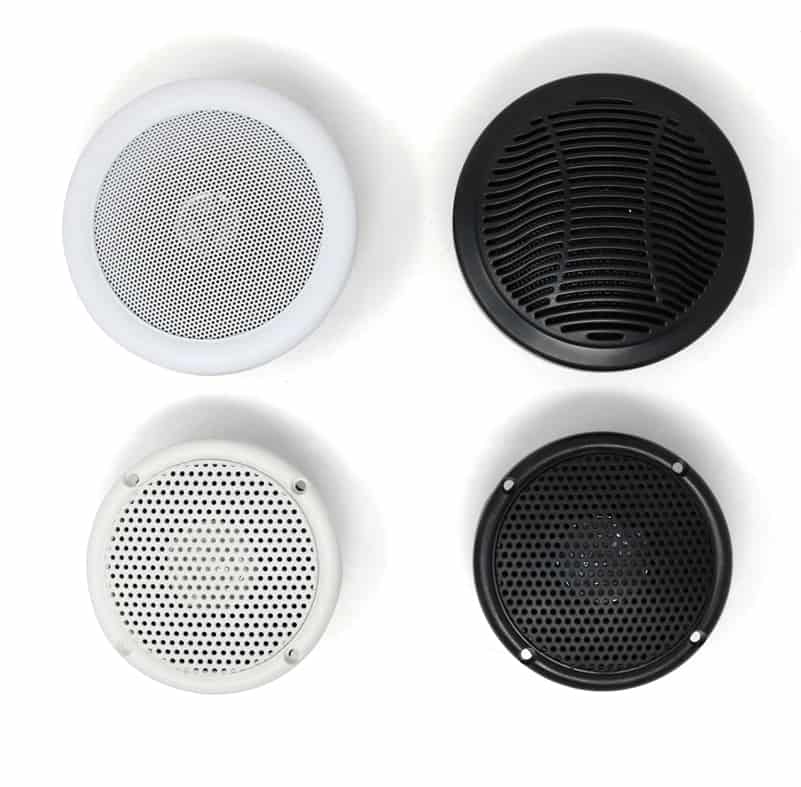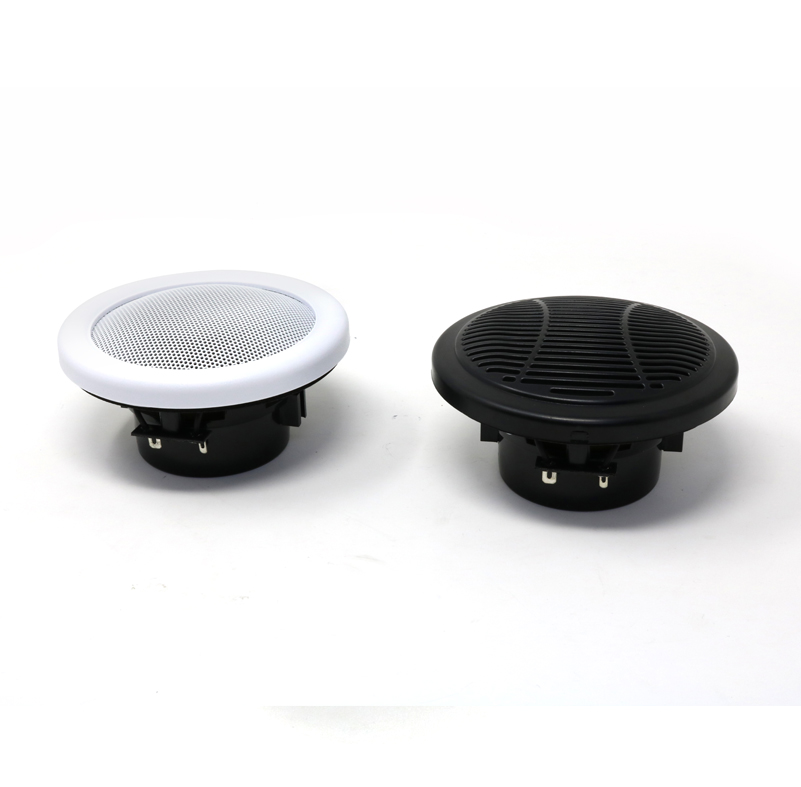 Purchase Options
Purchase the speaker as either 3.5″ or 4″ in size. You can also decide on a white or black colour finish.
Perfect for Outdoor Use
The Through Panel Speakers are waterproof meaning they are perfect for both indoor and outdoor environments. The speaker is made from sturdy, resistant materials, built to last and easy to maintain.