Description
Stylish and Reliable
This style of button has become a classic in heritage applications. It's style and reliability are legendary – the obvious choice for an indoor exhibit. Push buttons are used alongside multiple blackbox-av products, such as the SoundClip, to activate audio or visual content. Each button is supplied with a cable length of 2 meters.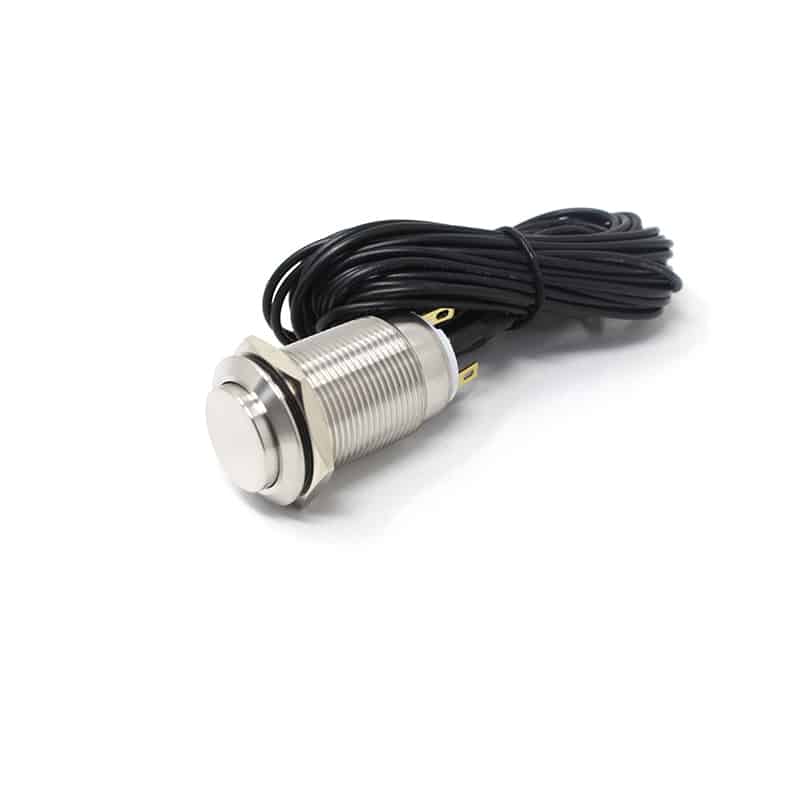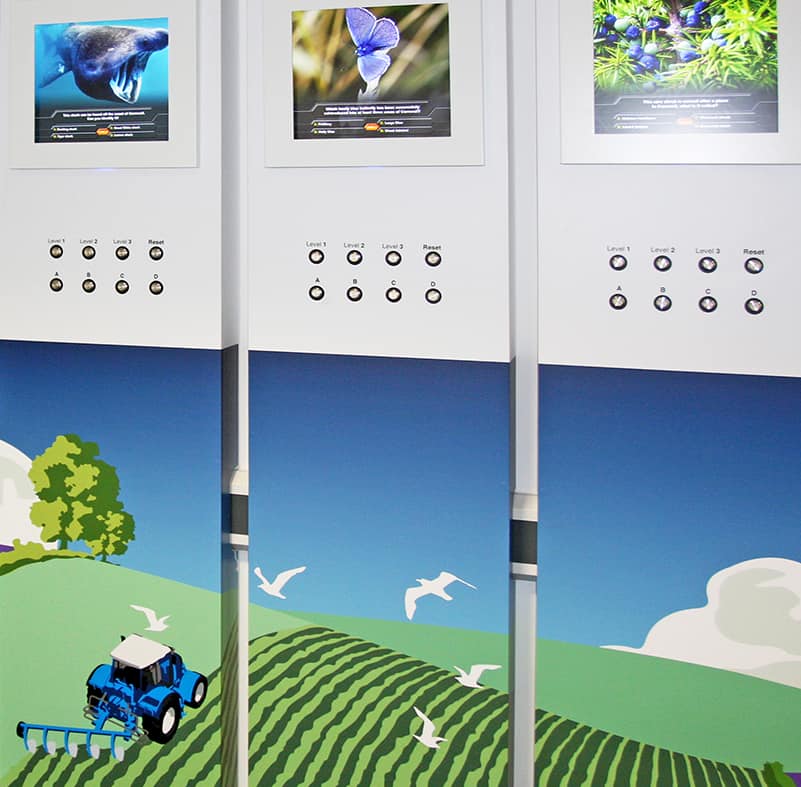 Perfect for Installations
Provide visitors with an easy method of activating content. Simply choose the thread size suited to your panel/bespoke build and install. 
Button Thread Options
The Stainless Steel Push Button supports two thread sizes, 11 & 21mm.