Description
PIR Sensor
The Passive Infrared Sensor (PIR) is an electronic device that measures infrared light radiating from objects within its field of view. We use PIRs to detect human movement to activate or de-activate our audio and video devices.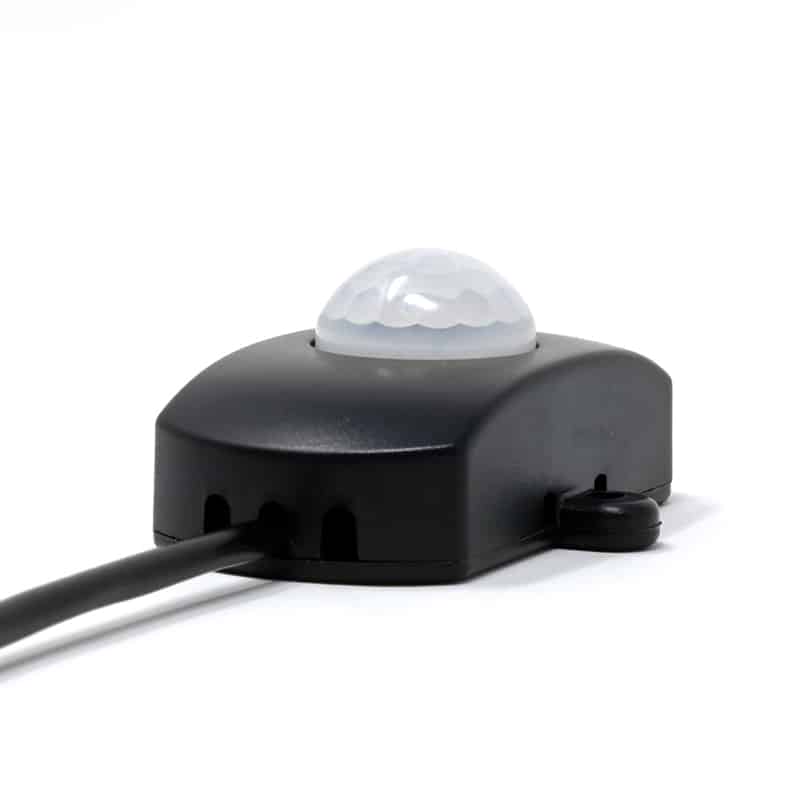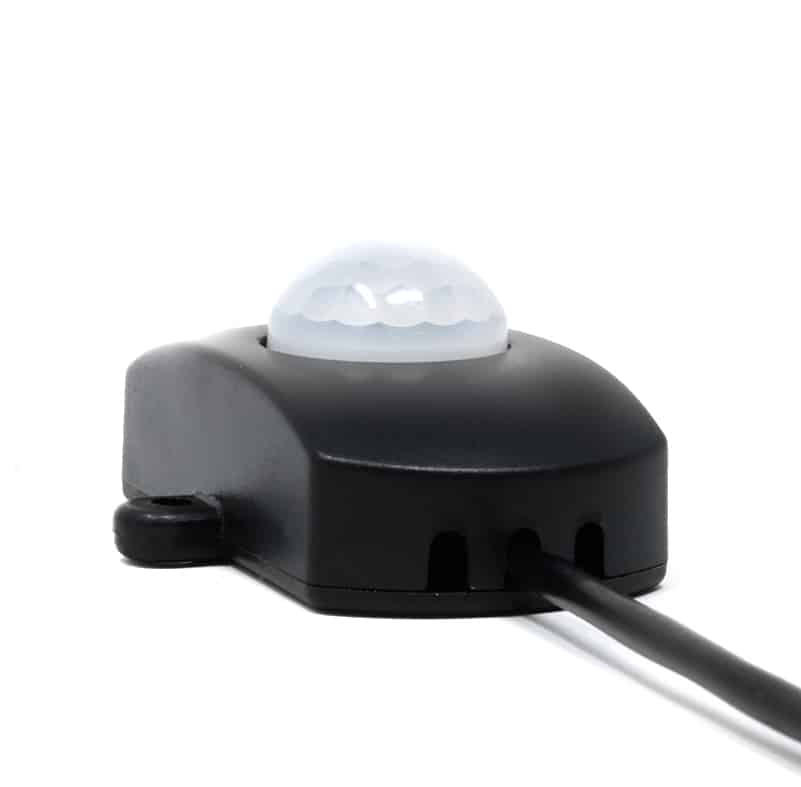 Clever Motion Detection
Movement is detected when an infrared source with one temperature (such as a person) passes in front of an infrared source with a different temperature (such as a wall). When the PIR detects this movement it sends a signal to activate your audio or video player, such as the SoundClip and VideoClip-HD.
Reduced trigger angle option
Choose between the option of a standard (120°) or reduced sense angle (20°). As pictured, the reduced angle option utilised a special cap which creates a tighter area of detection.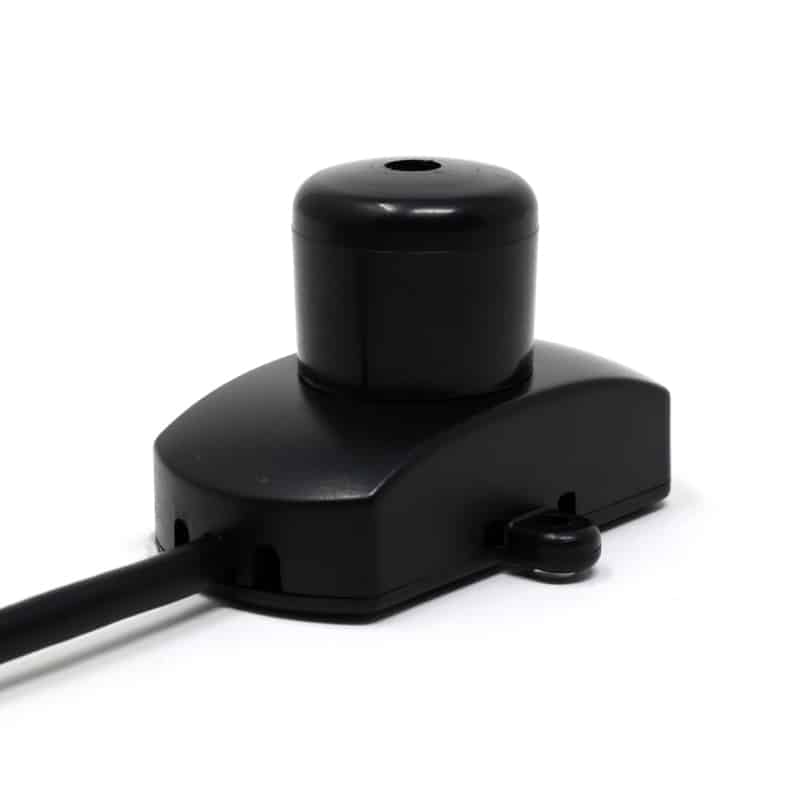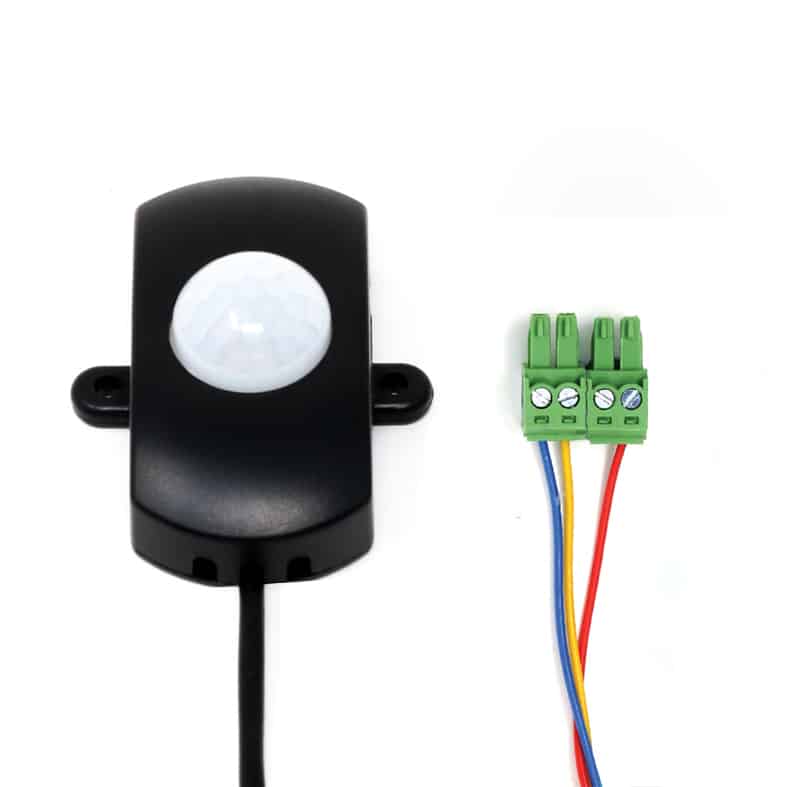 SoundClip or Own Device
The small PIR has been developed specifically for use with our range of products in mind.
The PIR when used for a SoundClip will be supplied with the required green terminal connections. This is also how the PIR will be supplied should you choose to use it with a device of your own.
Check with the manufacturer regarding compatibility and installation when using with your own device.
VideoClip
When Purchased for use with a VideoClip, the PIR will be supplied with the required a 3.5mm Jack connection.