Description
Commercial Ready
Our Atmospheric Loudspeaker is designed for use in the museum or retail sector where quality sound reproduction is required alongside flexible installation options.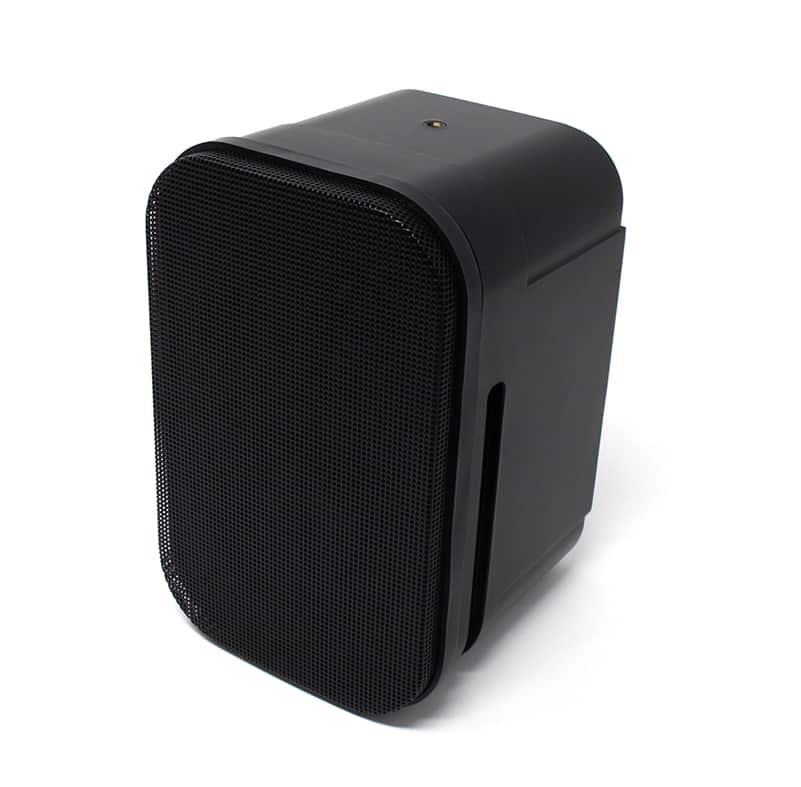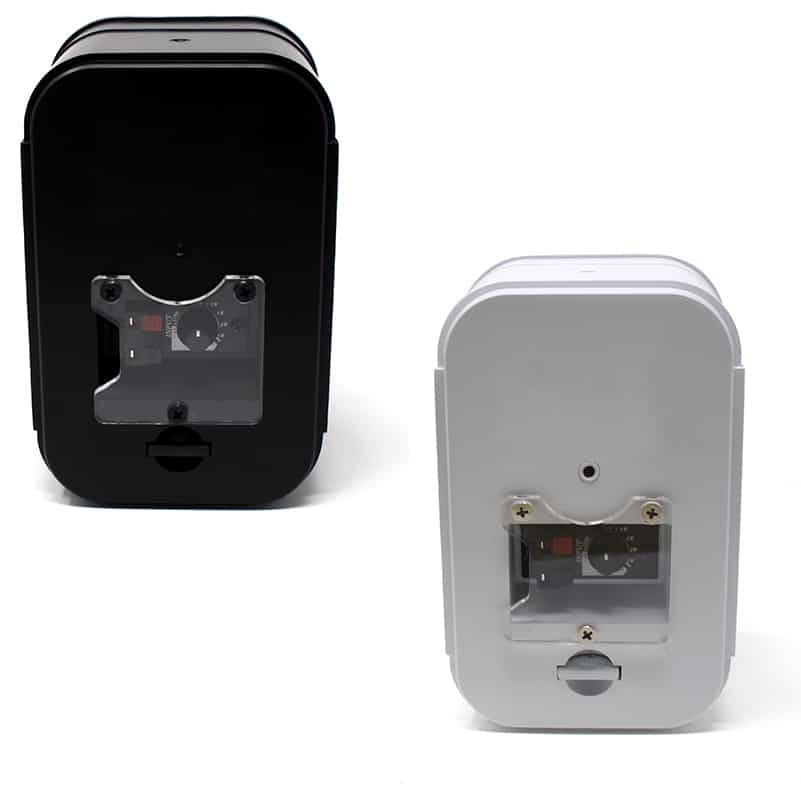 Easy Connectivity
A media player or amplifier output can be connected to the Atmospheric Loudspeaker via the spring loaded terminal block located at the rear.
The Speaker is available in black or white
Included U-Shaped Mount
The Atmospheric Loudspeaker is supplied with 2 mounts, a U-Shaped Mount for installation to practically any flat surface…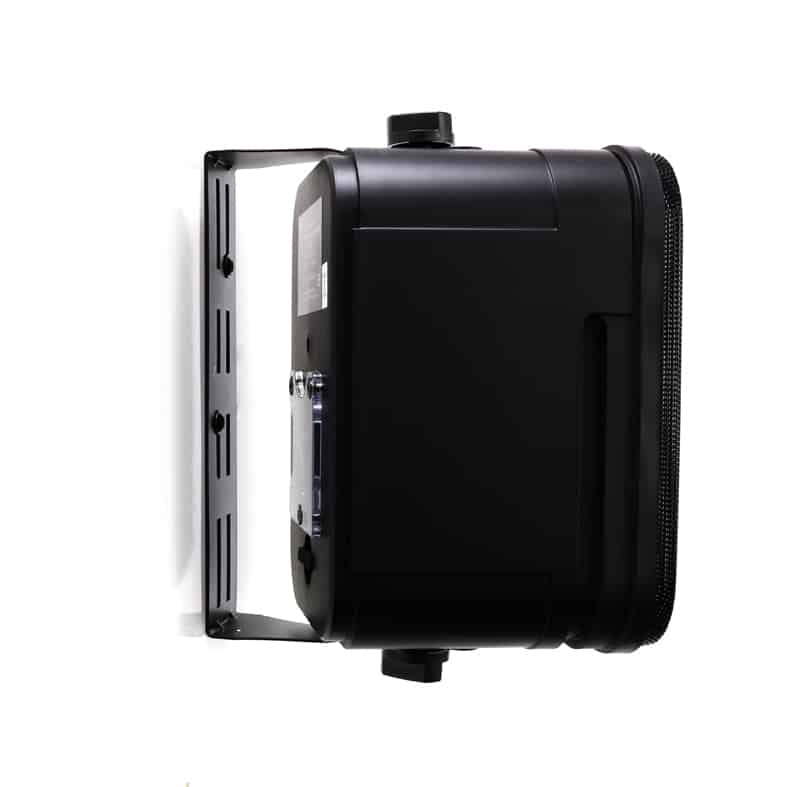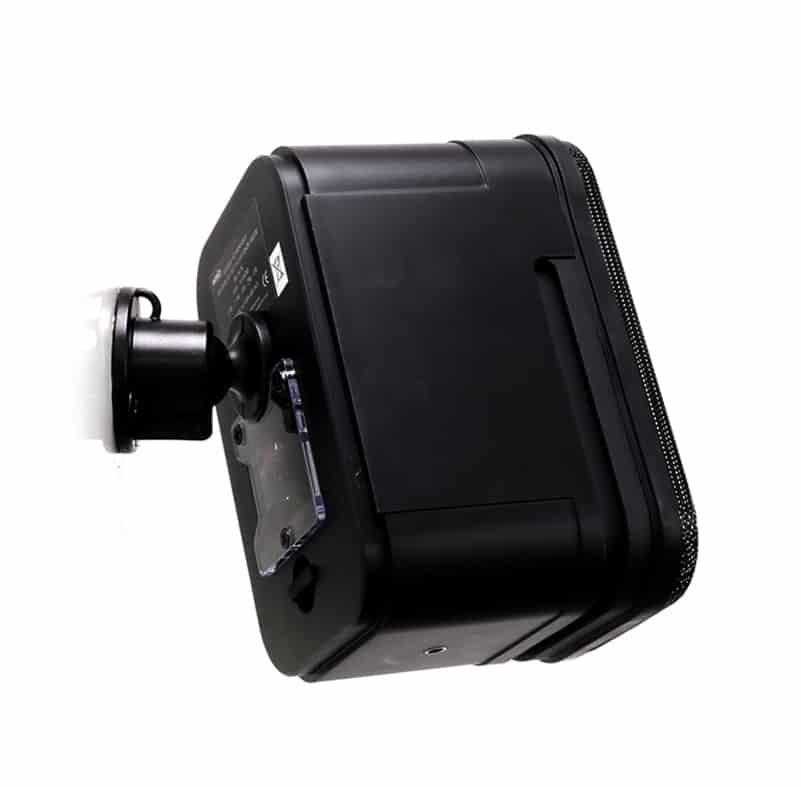 …and a Ball & Socket Mount
The Loudspeaker is also supplied with a Ball & Socket Mount.
Protected  Terminals
The Speakers tapping selector and terminals are protected by a plastic cover.