Description
Reduces Noise Pollution
The DS Directional Speaker is a speaker that can have many uses within the museum and heritage sector. Designed so that sound is directed to a specific location, it is ideal for helping to dramatically reduce noise pollution in a chosen space.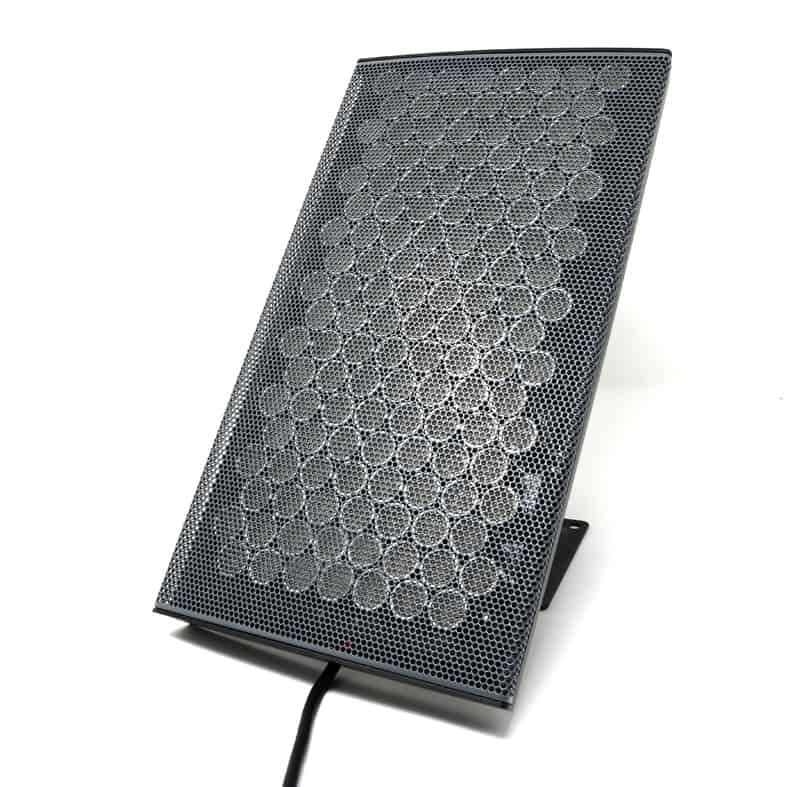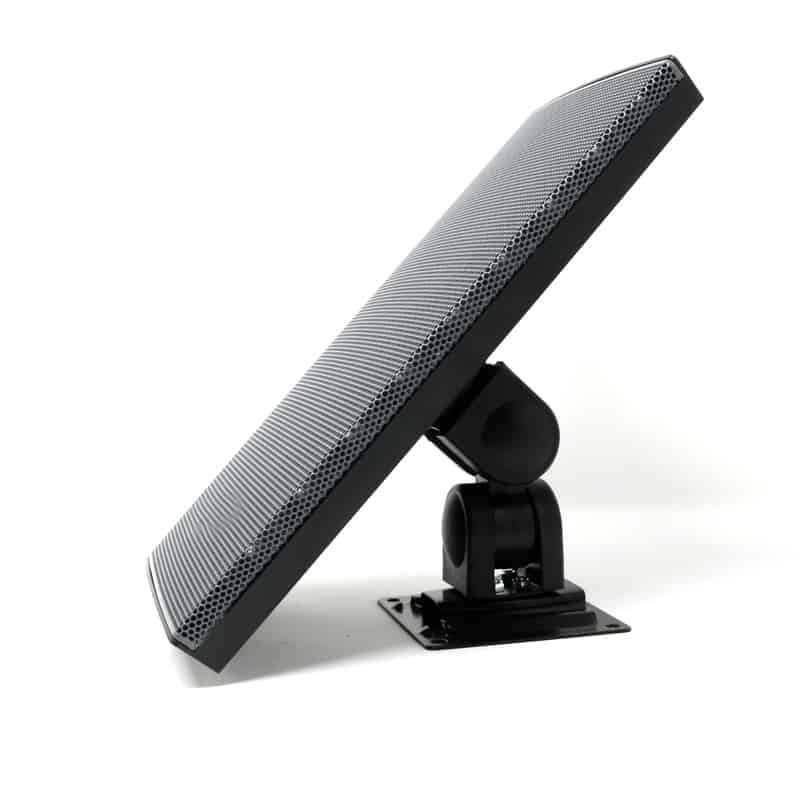 Precise Sound
Thanks to the ultrasonic power emitter and unique signal amplifier, the speakers deliver sound precisely targeted at the specified listeners, while having no effect on others. Many different public applications can benefit from the use of a directional speaker, including museums, heritage sites, audio tours, welcome points, kiosks and video shows.
What does it come with?
Speaker
Amplifier
Power Adapter
3.5mm Audio Cable
Adjustable Bracket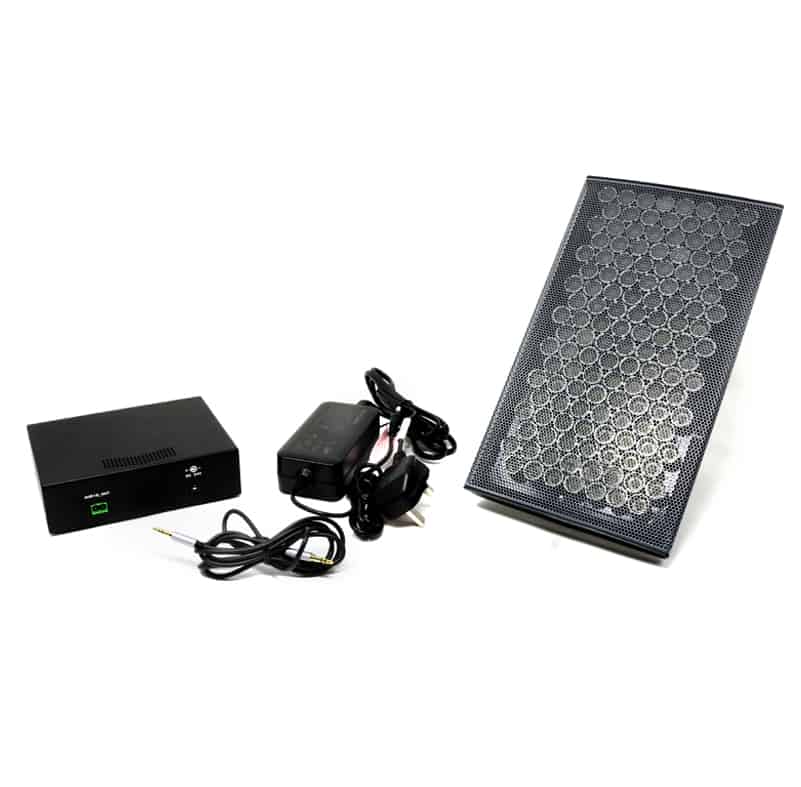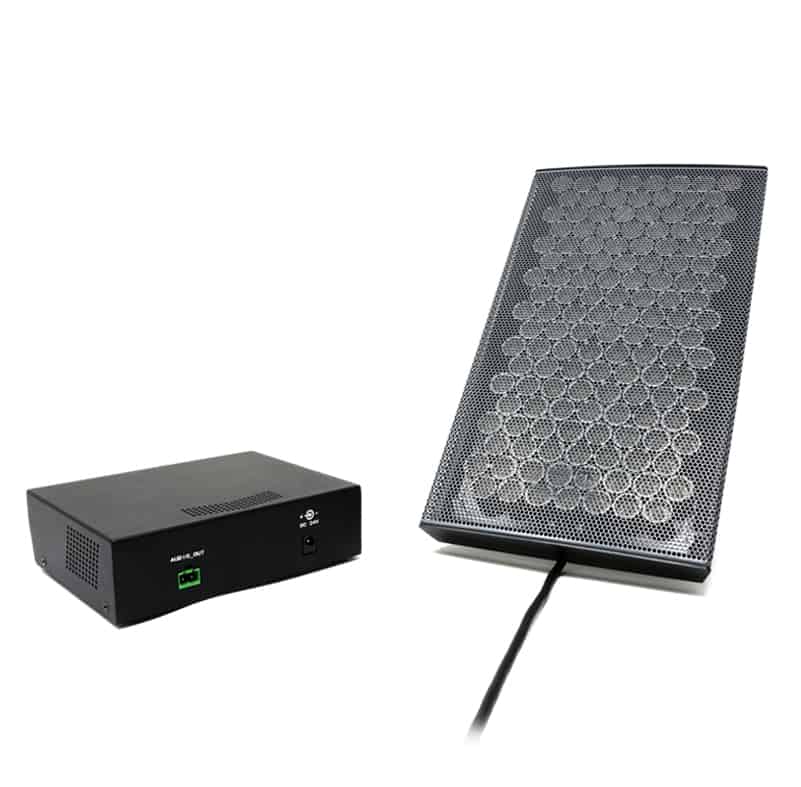 Key Features
Delivers sound into a specific zone with zero disruption to others
Helps reduce noise pollution
Suited for various applications
Easy to install
Note: The Directional Speaker is best used for spoken word applications, due to the manner in which it works there is zero bass. Consider how this will effect the quality of your audio before purchase.