Description
Headphones with a twist
Utilising our robust MKII headphones, the 'Hardhat with Headphones' combination is a great way to offer a playful twist to the standard museum headphone. Originally developed for a project at the Tees Transporter Bridge Visitor Centre, helping create an immersive visitor audio experience.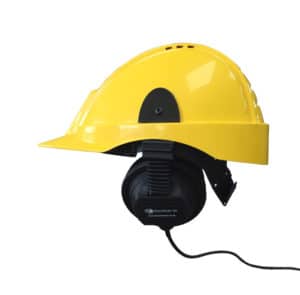 ---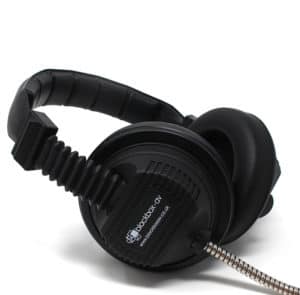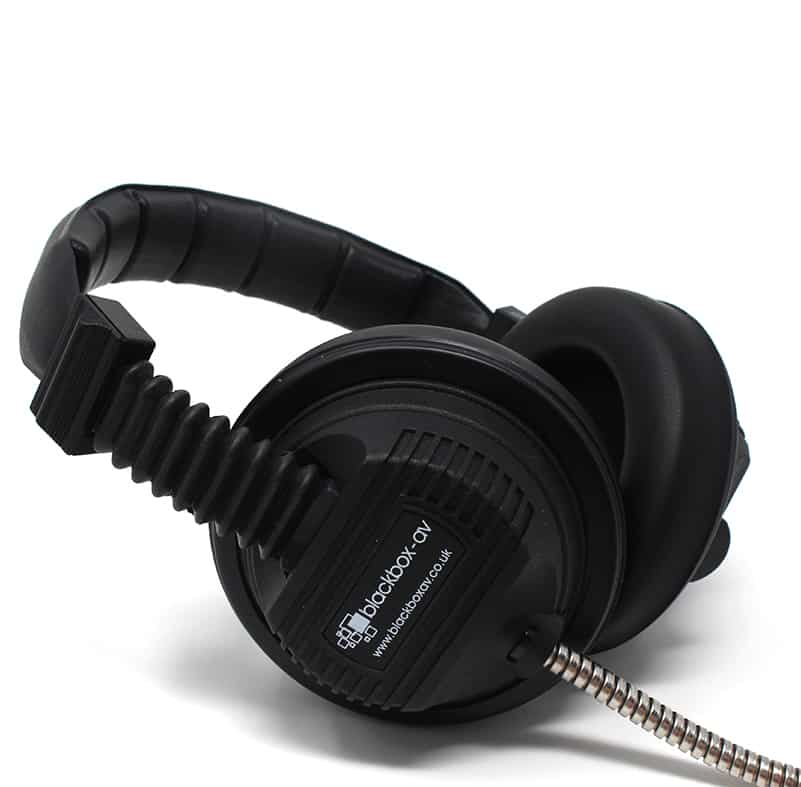 The Headphones
Hardwearing and ready for use within the public domain they offer amazing sound quality and can connect to any device with a 3.5 mm audio jack.
---
The Hardhat
A genuine safety helmet – the hardhat is CE marked to EN 397 standards. It even has a UV indicator on the top which shows how much the helmet has been affected by the sun's radiation. It also has ergonomic lining, good ventilation and enough space for a custom sticker – allowing it to be branded to your requirements.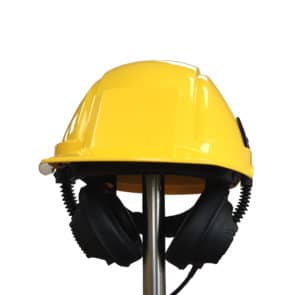 ---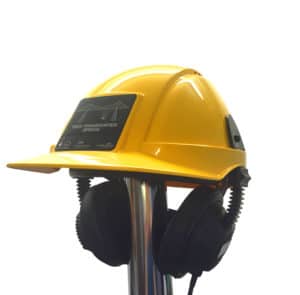 Key Features
Customisable Front Sticker
Ergonomic and comfortable design
Genuine safety helmet
3.5mm Audio Jack (compatible with most devices)
Replaceable ear pads and gauzes for item longevity
Highly robust
Impedance 100 Ohm
---
Options
With customised Branding (sticker)
Without
A template for the sticker design can be found in the downloads section – if you choose this option somebody will contact you after your order to discuss receipt of your design.