Description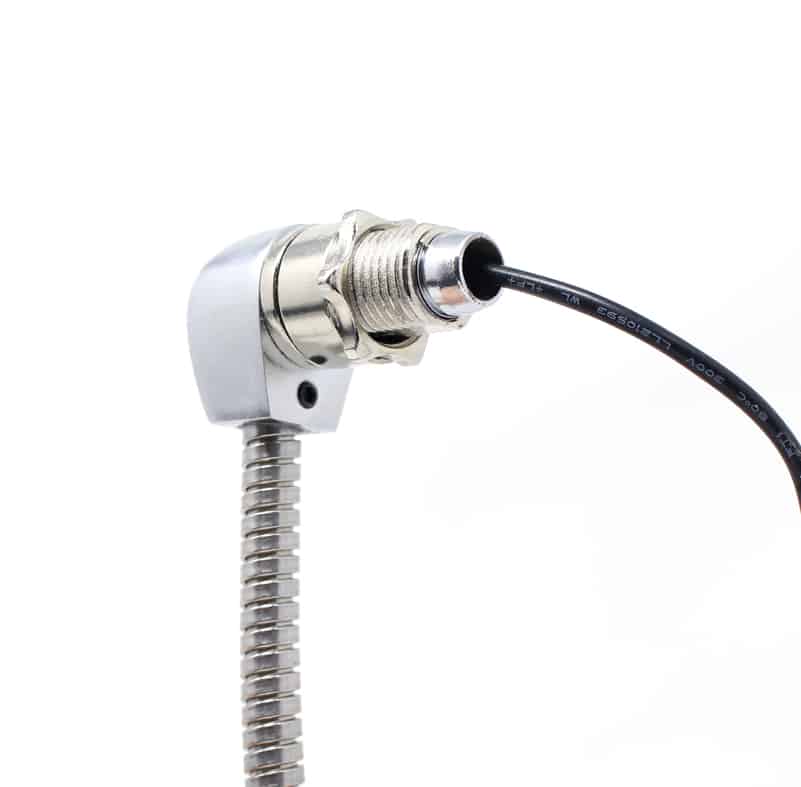 Knuckle Mounting Plate
A Stainless Steel Plate that can be fitted between our 90° headphone Knuckle and the wall or surface you want the cable to fit through.
Will last a Lifetime
They increase the strength and robustness of the connection point while providing a tidier aesthetic. Ensuring your Armoured Cable Headphones will last a lifetime.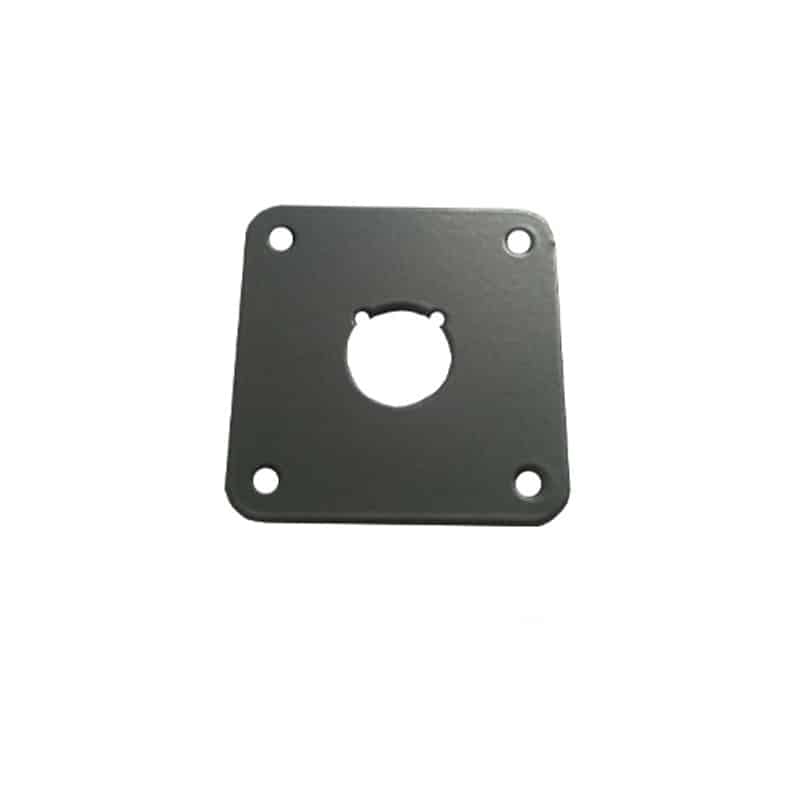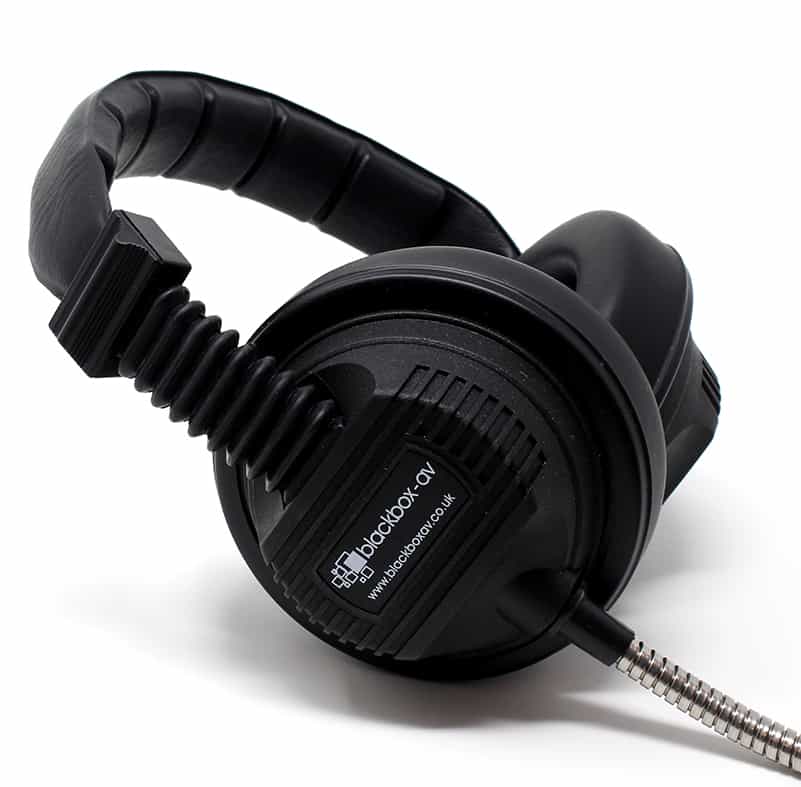 MkII Armoured Cable Headphones
Our ACC headphones are reliable, vandal resistant and suitable for any application within the public domain, thanks to the audio cable being protected inside a larger steel braided cable.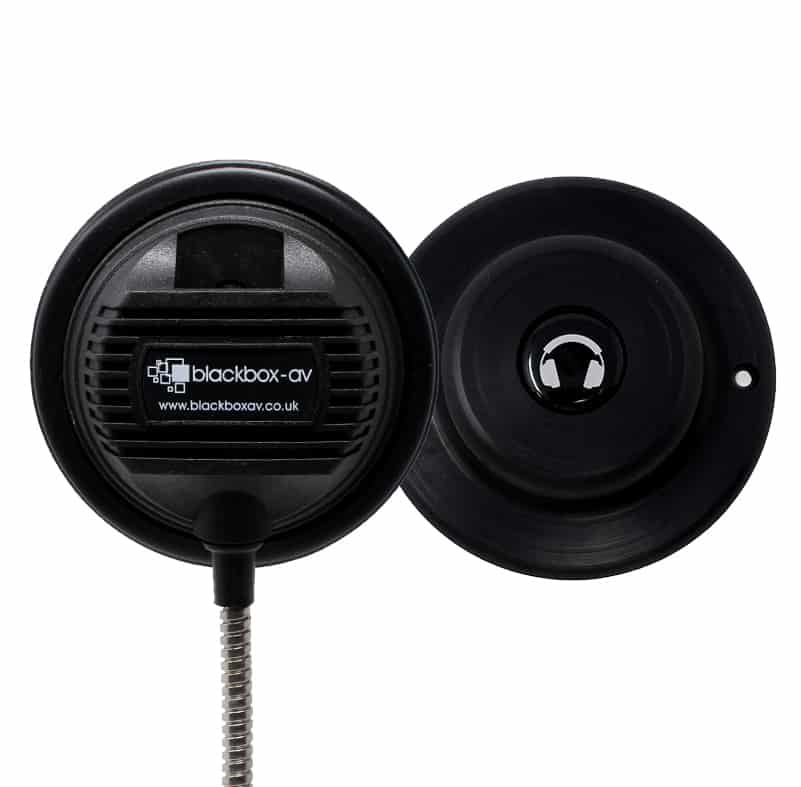 Single Cup Armour Headphones
These reliable, vandal resistant single cup armour cable headphones are suitable for any application within the public domain and are a perfect, lightweight alternative to traditional aluminium and plastic handsets.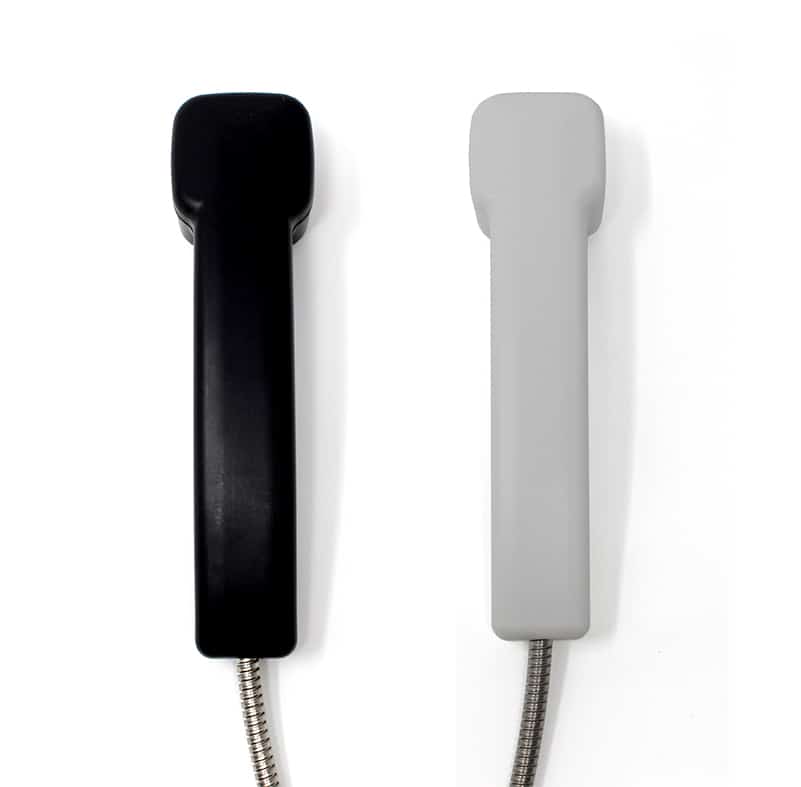 Plastic Handset
The Plastic Audio Handset is made from tough ABS plastic and features an audio cable fed through an armoured core meaning the handset not only looks great, but can also stand up to the rigours of public use.