Description
Small and Compact
The 'MIAS POS – Micro' is a small motion activated MP3 audio player, it is the smallest and most compact in our MIAS range. A larger and louder MIAS v2 is available which includes a high-quality JBL Speaker and additional functionality / play modes.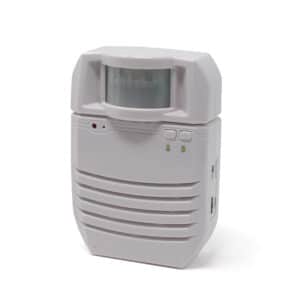 ---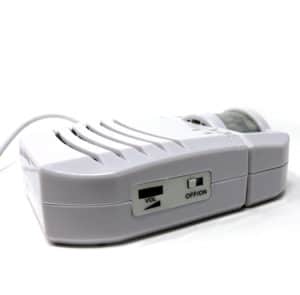 Rechargeable Batteries
Upon detection of movement via the PIR (Passive Infra-red) sensor located at the top of the unit, a message (or sequence of messages) is triggered. Messages can be stored in mp3 format on an 8GB max MicroSD card that is inserted into the side of the unit, or on the 64mb internal memory.
The 'Message in a Speaker POS – Micro' has inbuilt rechargeable batteries, or can be powered by the included mains to USB adapter plug.
---
How is it fitted?
The speaker can be used free standing or wall mounted. It can be wall mounted using either the key hole fixings located at the reverse of the speaker, or using the included ball and socket mounting bracket.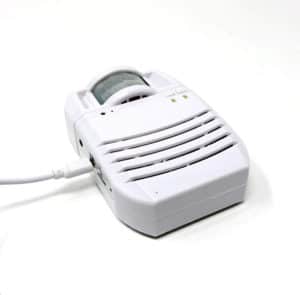 ---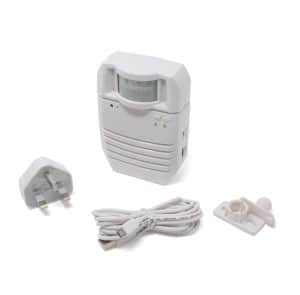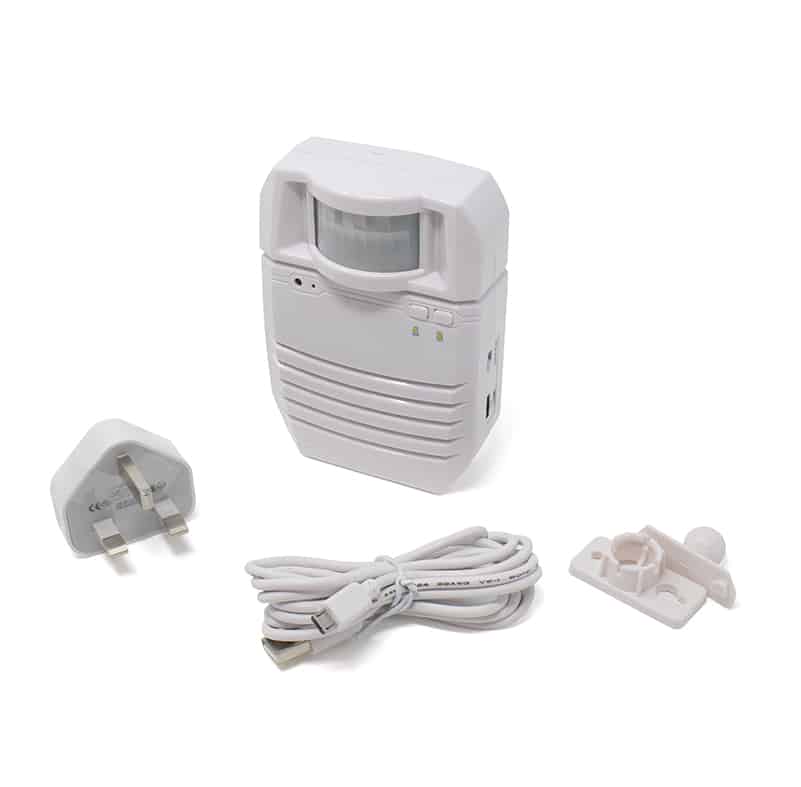 Key Features
Compact Size
PIR (movement) activation with adjustable 60° rotation
Mains to USB power adapter
Self contained
Included 128mb SD Card
Content stored on (up to) 8GB SD card / or 64mb internal memory
Free standing or wall mountable