Description
Stylish and Reliable
Add a splash of colour to your installation with illuminated amusement buttons. Available in Red, Green and White.
Flexible Fixing Options
Easily fixed into place these buttons are supplied with a removable high profile fixing allowing for a low profile flush fit.
Bulb Options
We offer two bulb variations with the Amusement Buttons;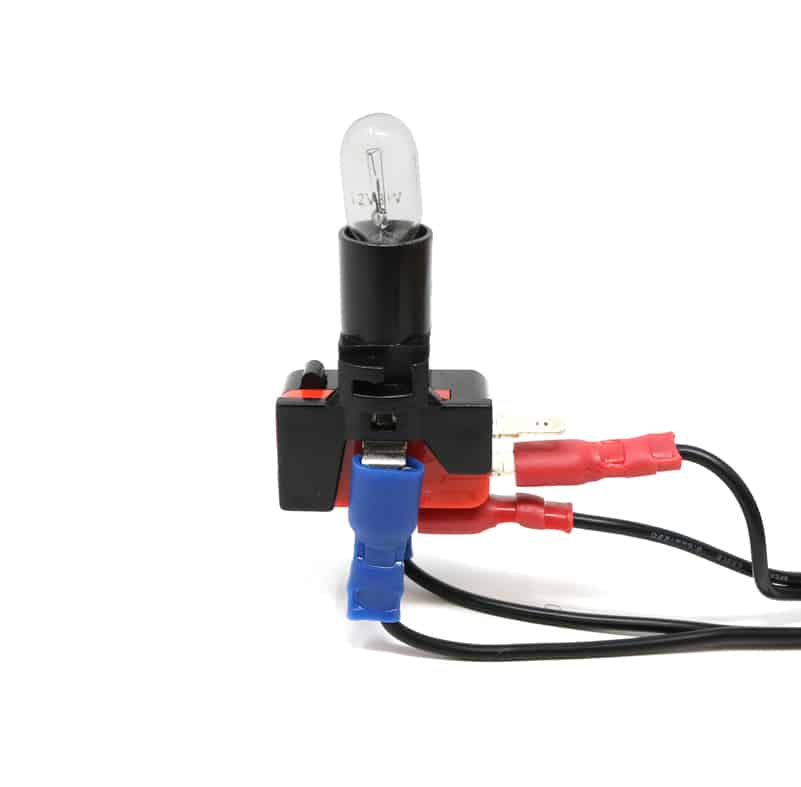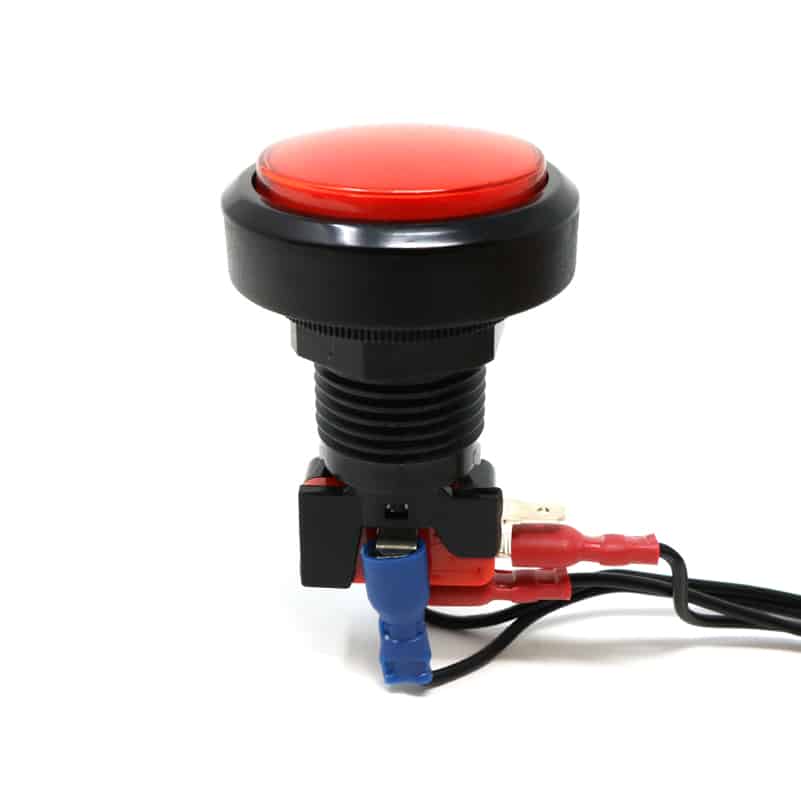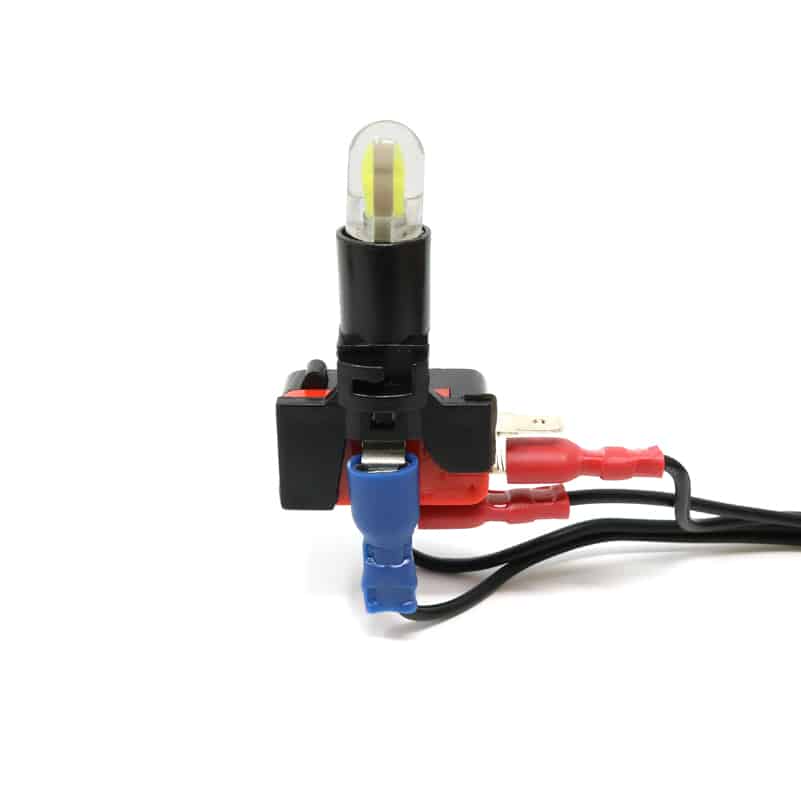 Incandescent
As standard the button comes with a 12V 2.4W incandescent bulb, providing approximately 1000 hours of light.
LED
We also offer LED's which are more efficient than incandescent bulbs, providing typically 20,000-30,000 hours of light at 12V 0.24W.
SoundClip Configuration
When used with a SoundClip 8L the inbuilt lighting controller can be programmed to determine when each button is illuminated. For the other SoundClip models each button can be connected to the single lighting output and will be illuminated at all times (Note: we will need to fit a resistor for such operation, contact us for more information).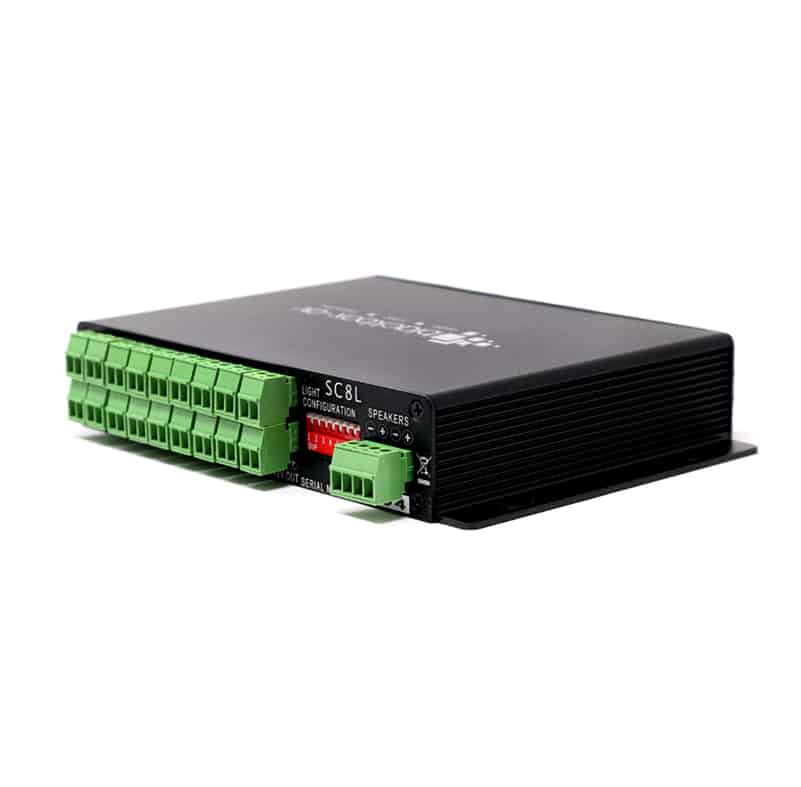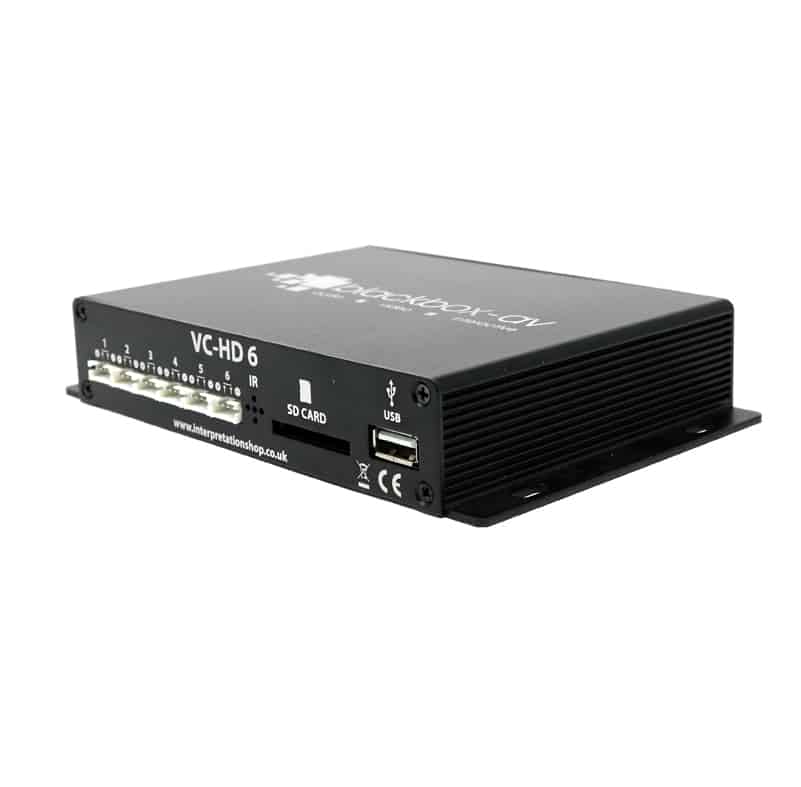 VideoClip Configuration
When used with our VideoClip range the illuminated buttons will remain on when waiting to be triggered, once triggered only the button currently playing content stays on. Buttons programmed to allow users volume control will remain constantly on no matter what.