Description
Desktop Mounted
The Desktop Heavy Duty Handset has been developed for secure fitting to a flat surface. The simple design coupled with high-grade impact-resistant plastic produces an extremely modern yet rugged handset. Ideal for busy visitor attractions and public spaces.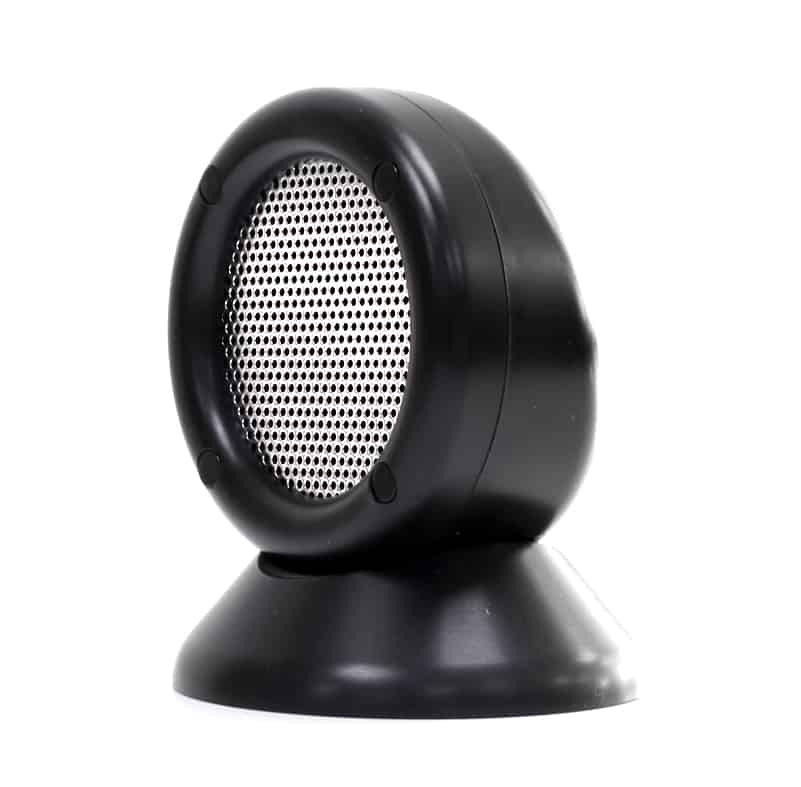 No Loose Cables
With a simple yet effective weighted cable retraction system, you can avoid trip hazards and untidy wiring.
Great Sound
It boasts a superb quality speaker, offering great dynamic range – able to reproduce music of high clarity and narrative text clearly for the listener.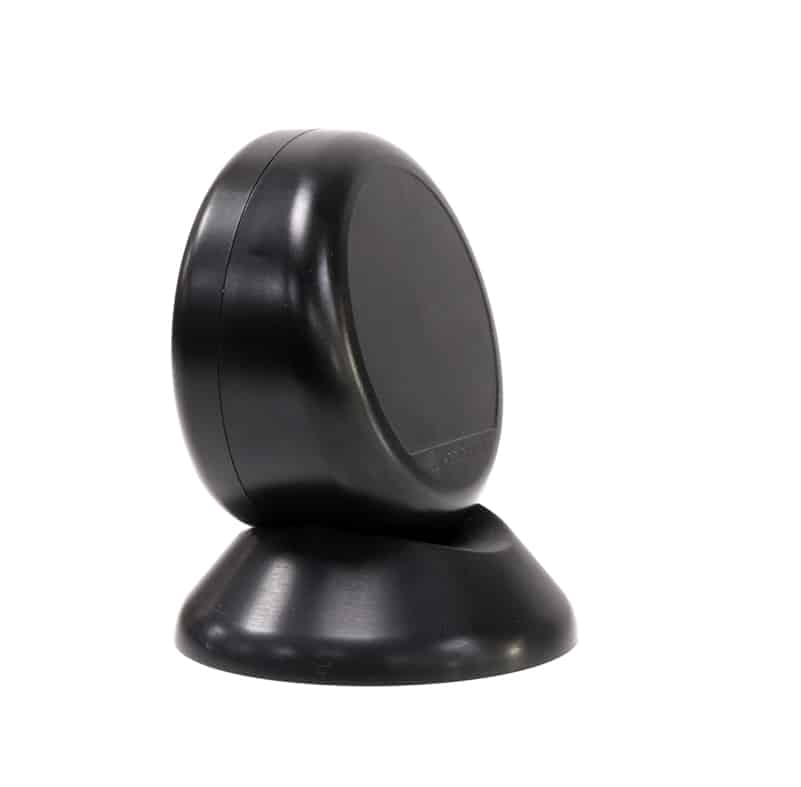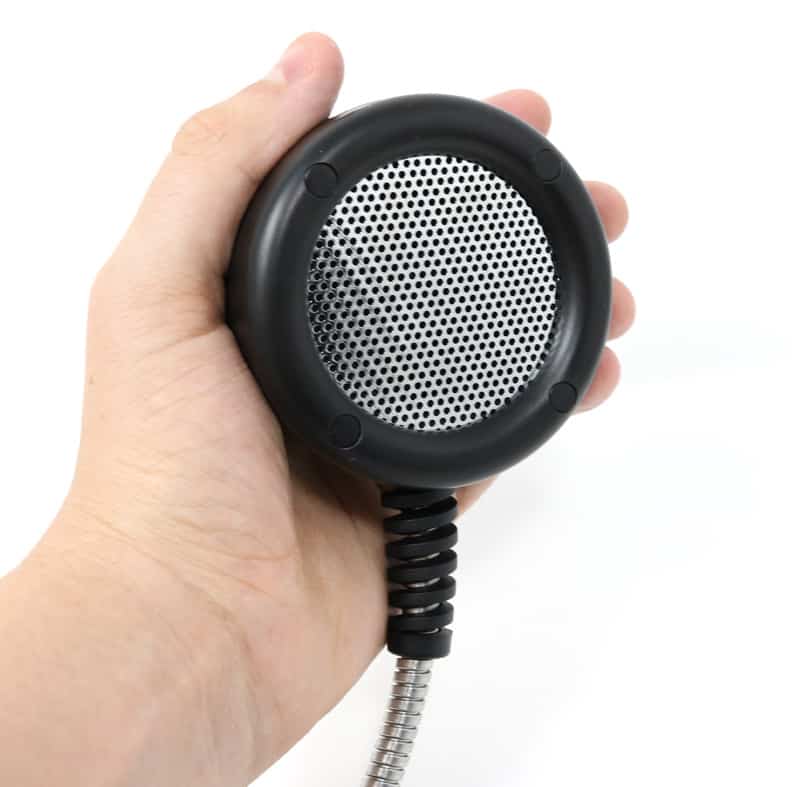 Options
The Desktop Heavy Duty Handset comes in two versions.
Standard – Works like any other handset, simply connect to your audio playback device and listen to the audio.
AutoPlay – When coupled with a compatible device (such as our SoundClip range of audio players) audio can be triggered when lifted from the mount, and then stopped when replaced.
No Need For Replacement Parts
Constructed completely from high-grade, impact-resistant plastics, there's no need for replacement parts such as new gauzes or ear pads.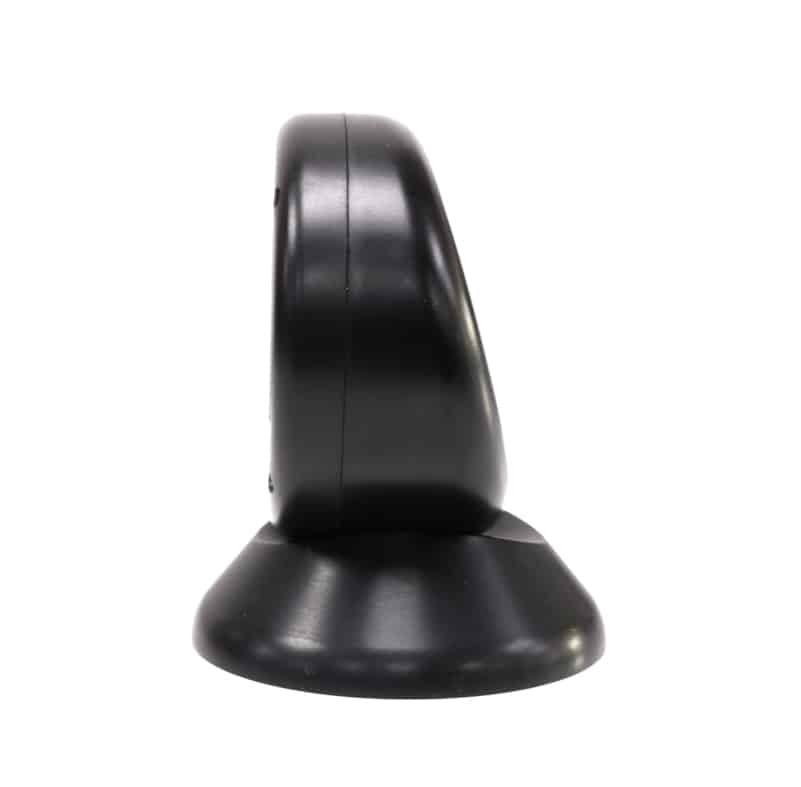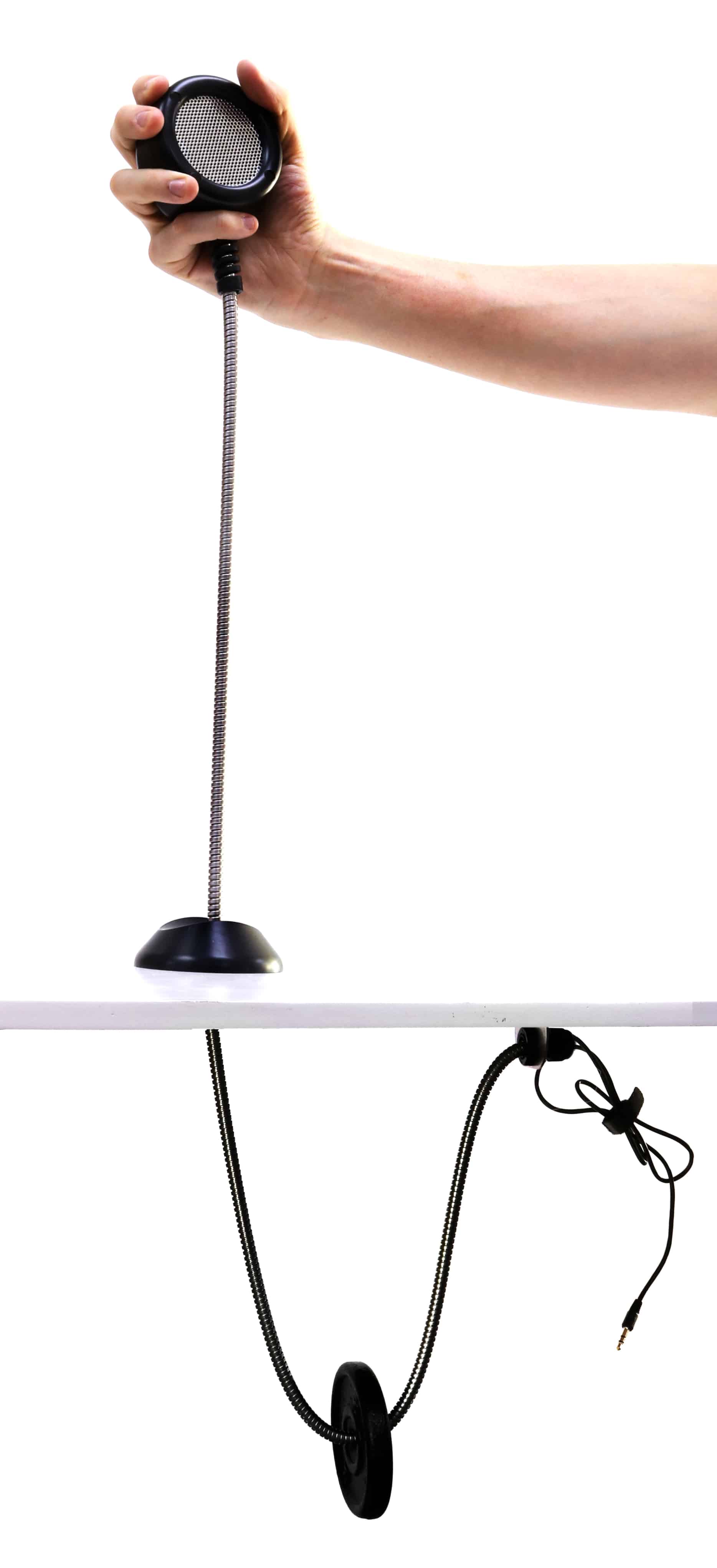 Simple Operation
The Desktop Heavy Duty Handset is mounted onto a flat surface with the armoured cable threaded through. The cable is then anchored with a custom bracket underneath whilst a weight automatically retracts the cable when not in use.
The 3.5mm audio jack is then connected to your chosen playback device.
Armoured Cable – 3.5mm Jack
A 8mm thick, 1.35 long, stainless steel armoured conduit cable protects the internal audio cable. A 3.5mm audio jack allows for simple connection to your audio device. A robust strain relief connecting the cable to the handset offers further protection against cable fracture giving your handset the maximum durability.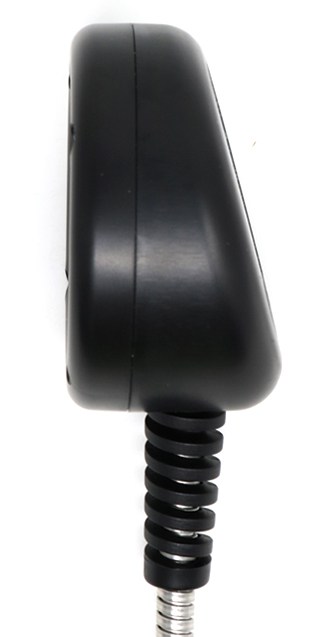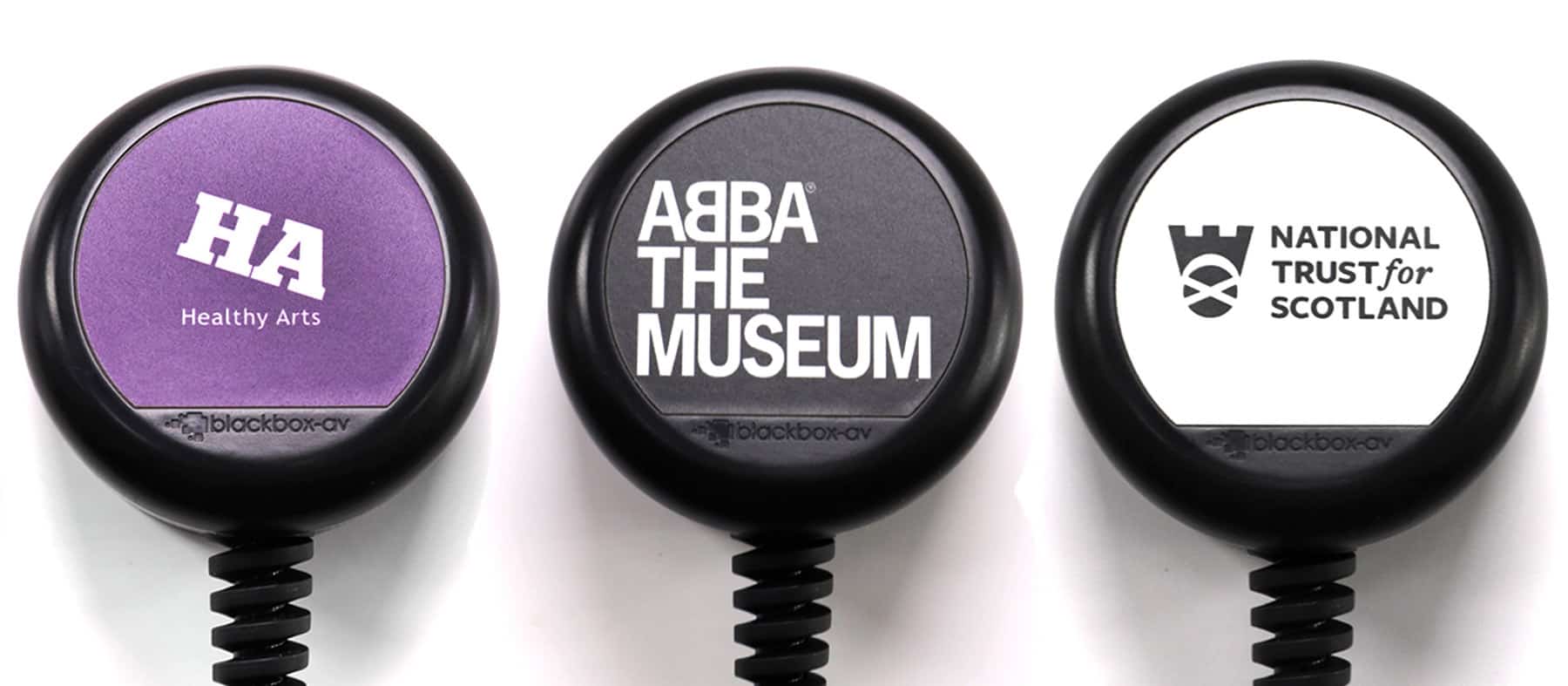 Custom Branding Labels
Want to add a logo, instructions or just some colour to your Heavy Duty Handset? Well you can thanks to the optional Customised Branding Labels. Choose this option at checkout, simply send us your artwork or logo and we'll supply your handset(s) with a label attached plus spares.