Description
Batwings
Every U-Turn tells a different story and you need to convey the contents to users so they know what they are going to be listening too. U-Turns have 2 shaped inserts on the front panel which we call (due to their shape) Batwings. We offer two different types of Batwings, Laser Etched (£65) or Colour Vinyl Printed (£40). Laser Etched batwings are available in Black with White text, while the Vinyl option can be printed to any colour/design of your choice (supplied with 2 spare Vinyl Labels).
Want us to Design your Artwork?
Not confident in your own design? Let us do it for you. Tell us what you'd like and for a standard fee of £60 we'll prepare a design and submit it back to you for approval before we go ahead and have the batwings produced.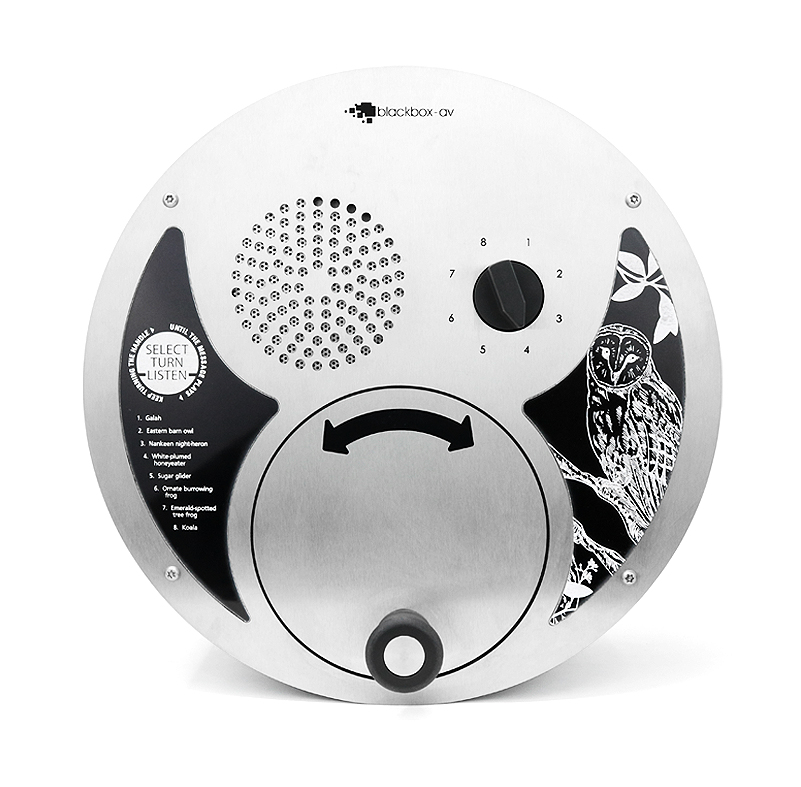 How to Proceed
Select which type of Batwing you prefer, and choose whether you'll design them, or us.
You Design* Simply download the template and then email your design to sales@blackboxav.co.uk as a Vector in a .ai file or compatible pdf. Please note that any logos used within the vector file must be vectors not jpg/png files inserted. Any text should be converted as outlines. Make sure to include your account name and/or order number.
We design (blackbox-av) We will contact you upon receipt of your order to discuss your design requirements. *Bear in mind that the batwings are laser etched so we recommend thin fonts are avoided.