Description
Interactive Outdoor Soundstore
AudioSign Turn takes our well known U-Turn Round Oversized and integrates it seamlessly with a panel for you. Leaving a finished product that looks like it's always been designed to incorporate a U Turn, our most popular interactive outdoor soundstore.
A1 panel size is offered as standard in a wall mounted or lectern style, however various other sizes are available (please contact us to discuss your needs).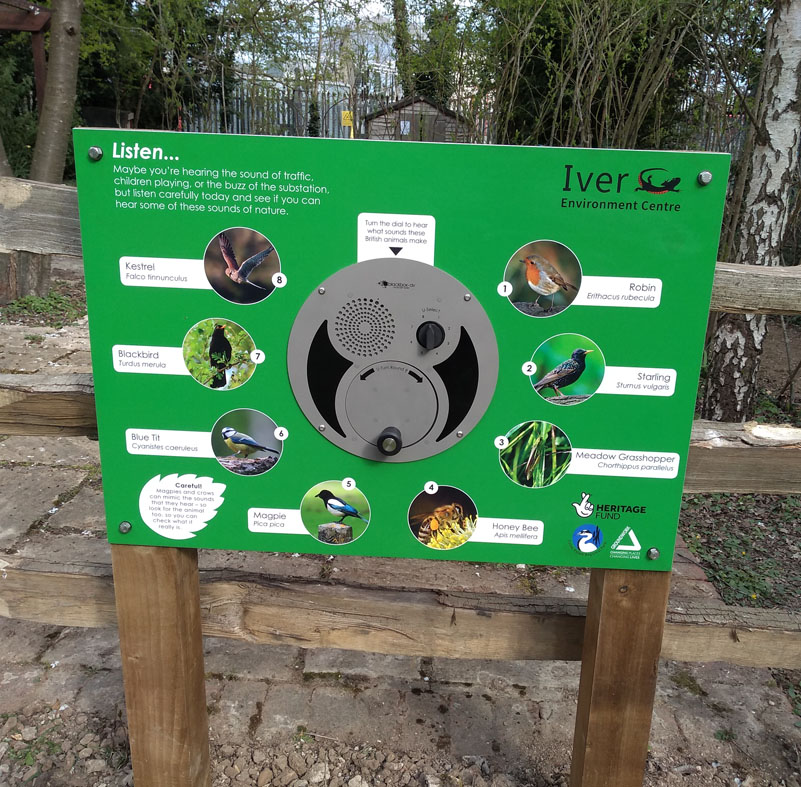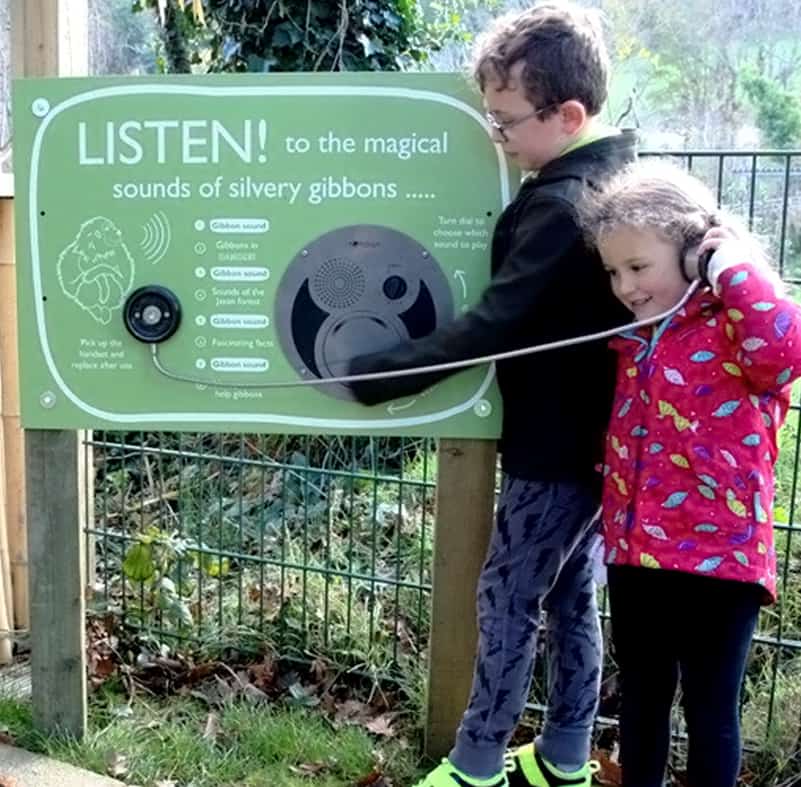 Enhances Visitor's Experience
The audio can be used to enhance your visitor's experience by narration, interviews, oral histories, animal noises – in fact whatever audio you'd like to reproduce. These solutions also provide improved access for the visually impaired. Sign artwork can be generated by us or we'll take your artwork and turn it into an AudioSign of your choice with approvals and sign off's all through the design process to ensure you receive the product you want.
Made from Redwood timber
The AudioSign Turn is manufactured from sustainable and incredibly robust Redwood timber. For the lectern option, legs are constructed from galvanised steel (contact us for bespoke options).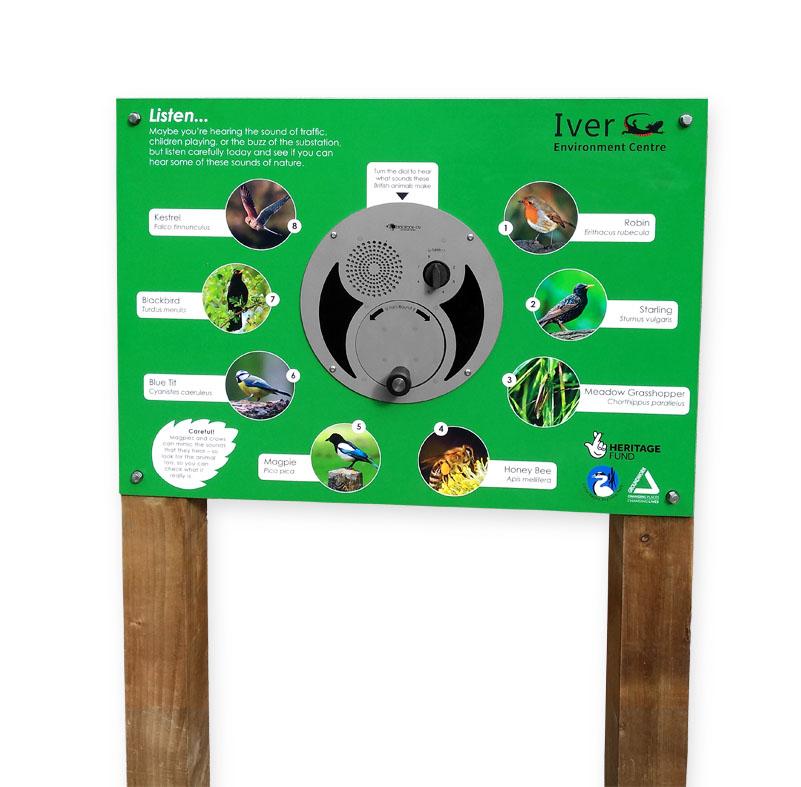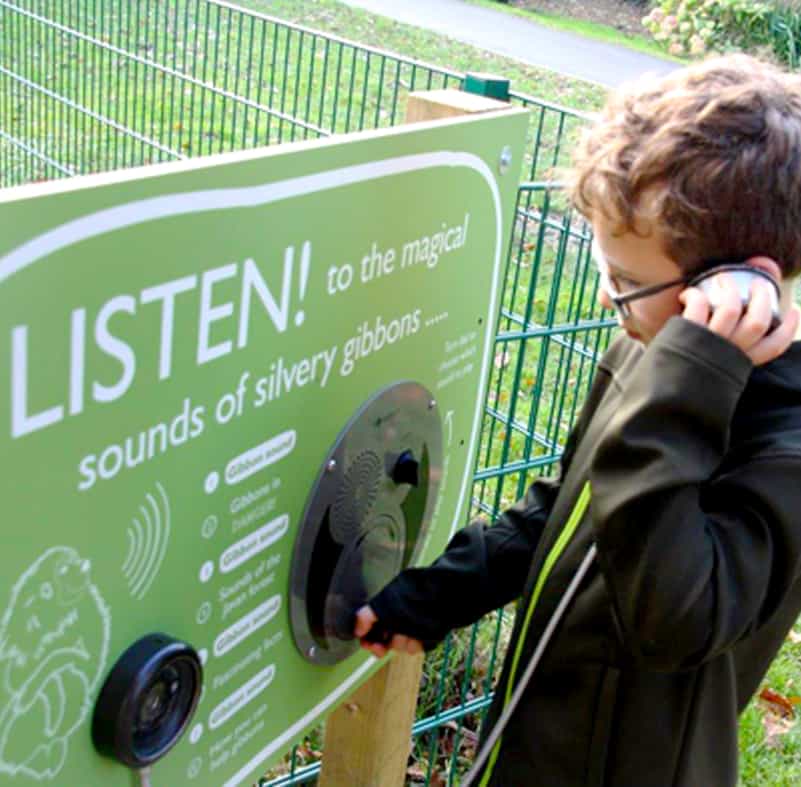 Message Selection
Instructions on the front of the sign communicate how to use the audio equipment, select your message from 8 available using the rotary message selector then wind the handle and listen.
Key Features
8 re-programmable messages using supplied USB Programming Dongle
Usage statistics available as standard
Interactivity of winding the handle (loved especially by children)
No mains power required
Environmentally friendly
Robust sign graphics
Virtually maintenance free
Can be installed and used both indoors and out
Stand-alone unit
User-friendly interactive operation
How to Proceed
Select the type of sign and determine whether you will be providing the artwork, or if you want us to create it for you (for a fee). A member of our staff will contact you upon receipt of your order to discuss your requirements.
For bespoke sizes or signs please contact us on 44 (0)1639 767007 or at sales@blackboxav.co.uk.