Description
Quality
Free Standing Multi-Touch Kiosks from blackbox-av combine uncompromising technical performance with outstanding design, elegance and style to provide stand-alone, finger controlled, multi touch interactivity and information to visitors on demand. This is the 42″ 'Modern' version in our Free-Standing Range.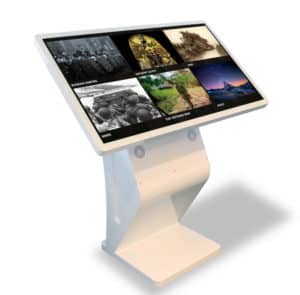 ---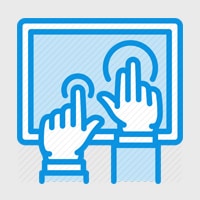 Multi-touch Technology
By combining precision touchscreen technology within a professional-grade large format LCD panel this kiosk is ideal for use in high traffic public access environments. Utilising Capacitive touch technology to ensure reliability throughout extended use, the large format screen supports up to 10 touches and gesture controls.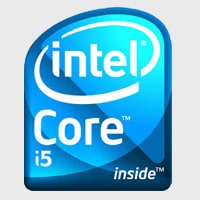 Powerful Computer
The inbuilt i5 PC with solid state hard-drive is more than powerful enough to handle practically any public facing software you may wish to utilise (we recommend our own package Lightbox 3)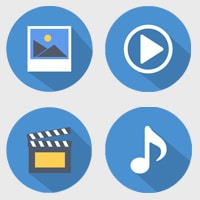 Multi-media
With a crystal clear screen and inbuilt speakers, our modern kiosk range is ideal for multi-media interactives. Educate and engage users with vibrant games, video and audio.
---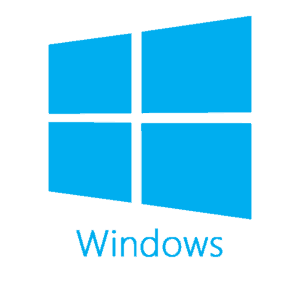 Windows OS
You can buy the Kiosk as a stand alone unit and use the on-board computer and 32″ multi-touch screen with any compatible software of your choice, or you can choose to purchase it along with our Lightbox 3 software which has been specifically designed for museum and heritage application, and takes full advantage of multi-touch screen technology.
---
Lightbox 3
(must be bought seperately) Each unit enables visitors to access video, audio, graphical and textual information in a quick, easy and comprehensive manner and can be installed in both temporary and permanent settings, they are often found in exhibitions, company receptions, foyers, information points and many other business locations.
This PC based Free Standing Multi-Touch Kiosk provides the widest range of information delivery and multi-media interactivity possible, seamlessly and reliably, time and time again. Lightbox 3 can be bought here.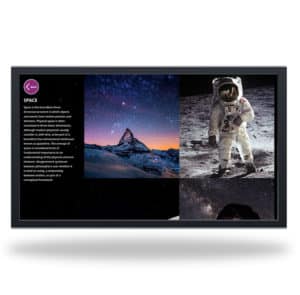 ---
Bespoke options?
We offer the 42″ Free-Standing kiosk in white as standard, however should you want a different colour  discuss any other options don't hesitate to contact us at sales@blackboxav.co.uk or on 44 (0)1639 874 100.