Description
Plug n Play
The high spec BBPC-i7 is a great desktop alternative compared to standard tower computers. The compact Mini PC saves you plenty of space and is mountable via supplied VESA. The BBPC-i7 has been designed to operate our Lightbox 3 software smoothly and effectively.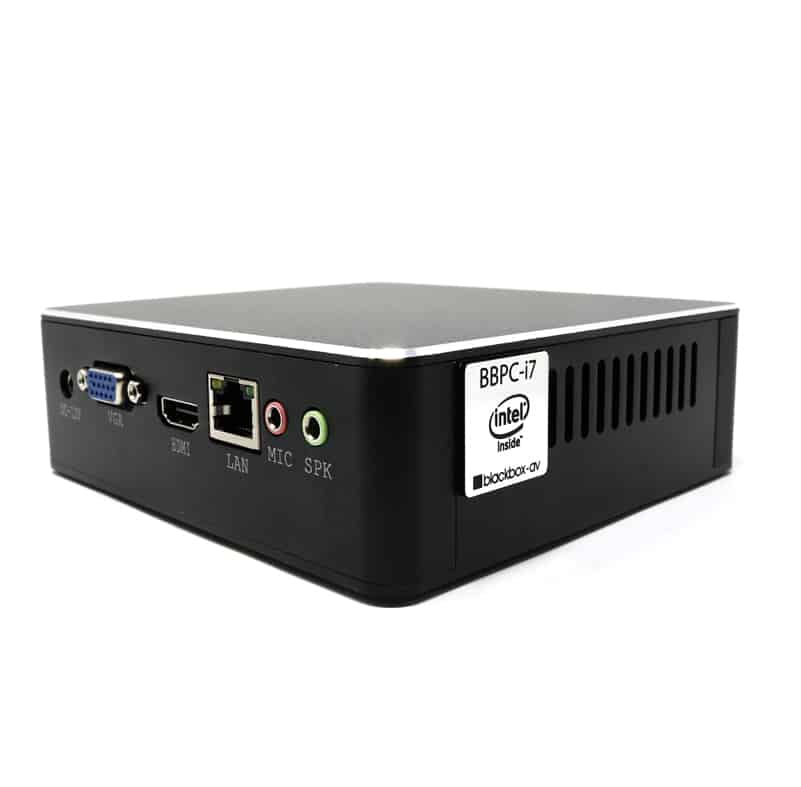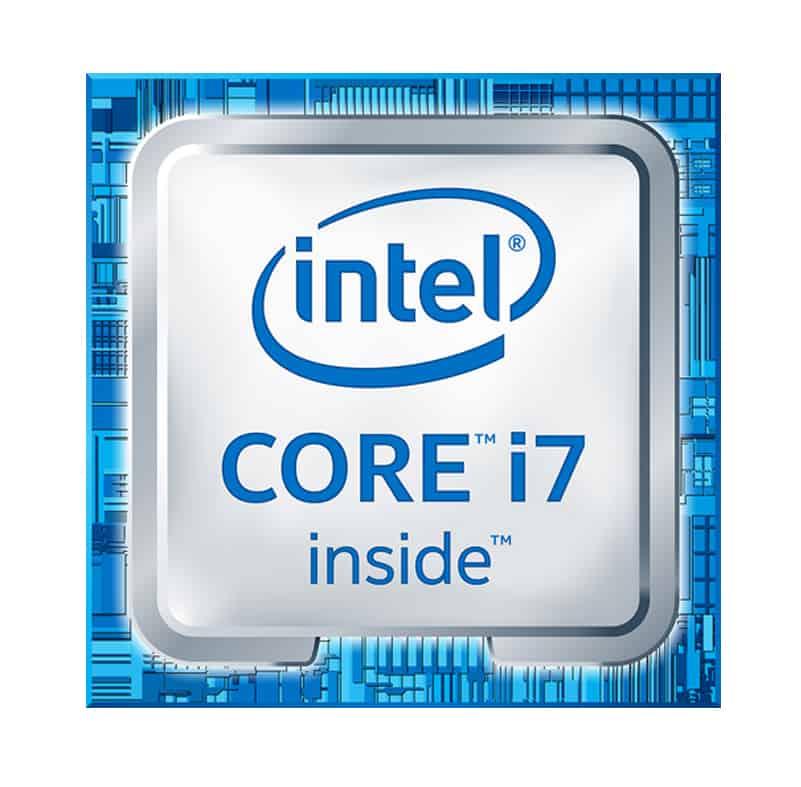 High Performance
Powered by a fast Intel Core i7 processor with 8GB RAM and 240GB SSD. The device can also output to a display in 4K Ultra HD Resolution.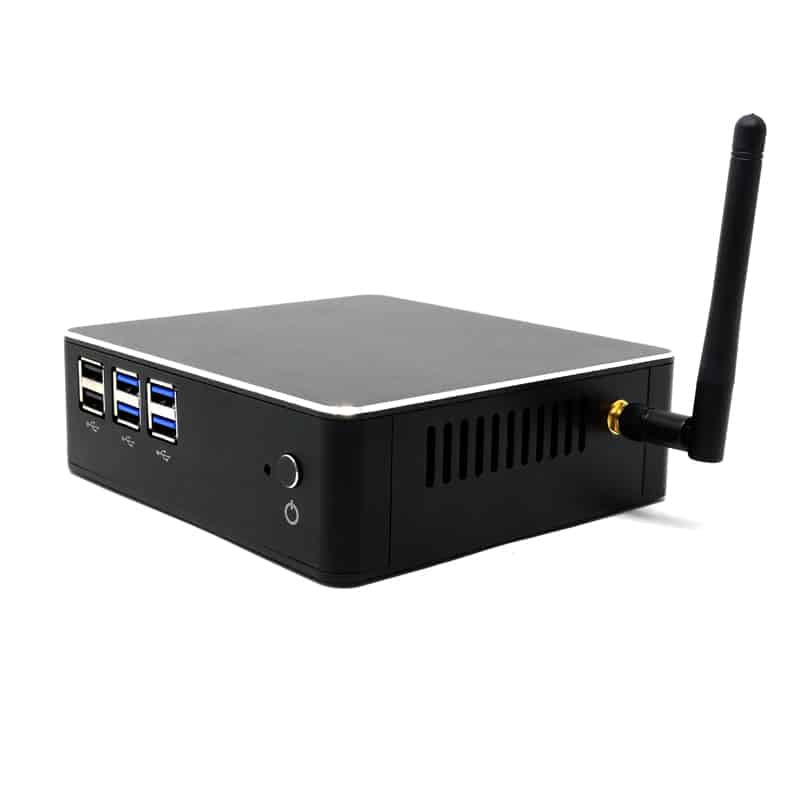 WiFi & Ethernet
Supplied with a screw-on WiFi Antenna allowing you to receive both a fast WiFi signal. If you require a completely stable wired connection there's an available Ethernet port.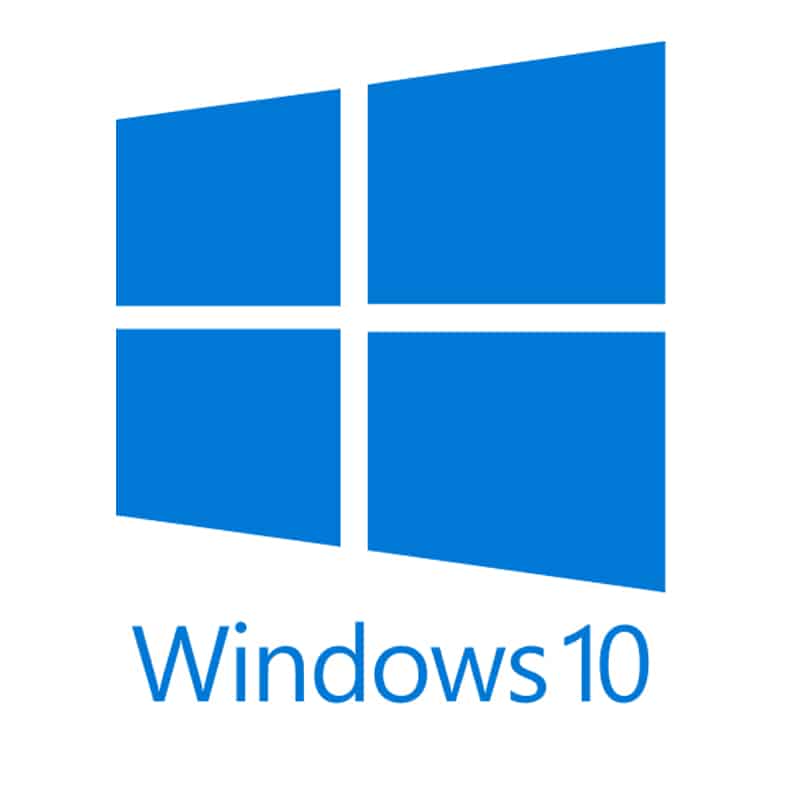 Windows 10 Pro OS
Supplied with the reliable Windows 10 Pro Operating System.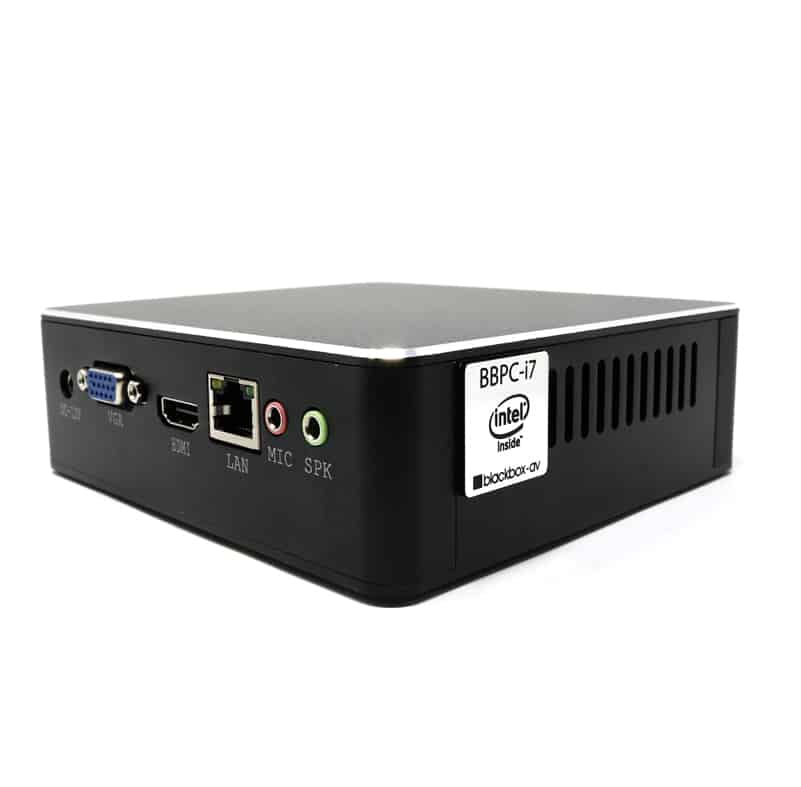 Microphone & 3.5mm Out
If you wish to utilise a Microphone or Speakers / Headphones, simply connect to the input/output ports on the rear of the device.
Compact & Quiet
The Mini Desktop PC has an on-board aluminium radiator and cooler fan to stop overheating whilst keeping the device quiet.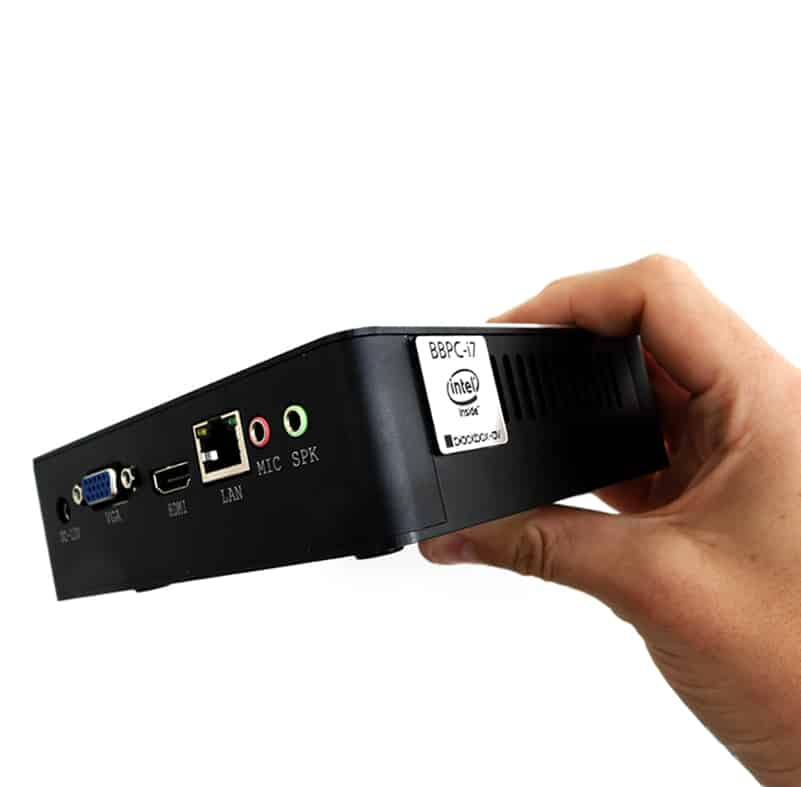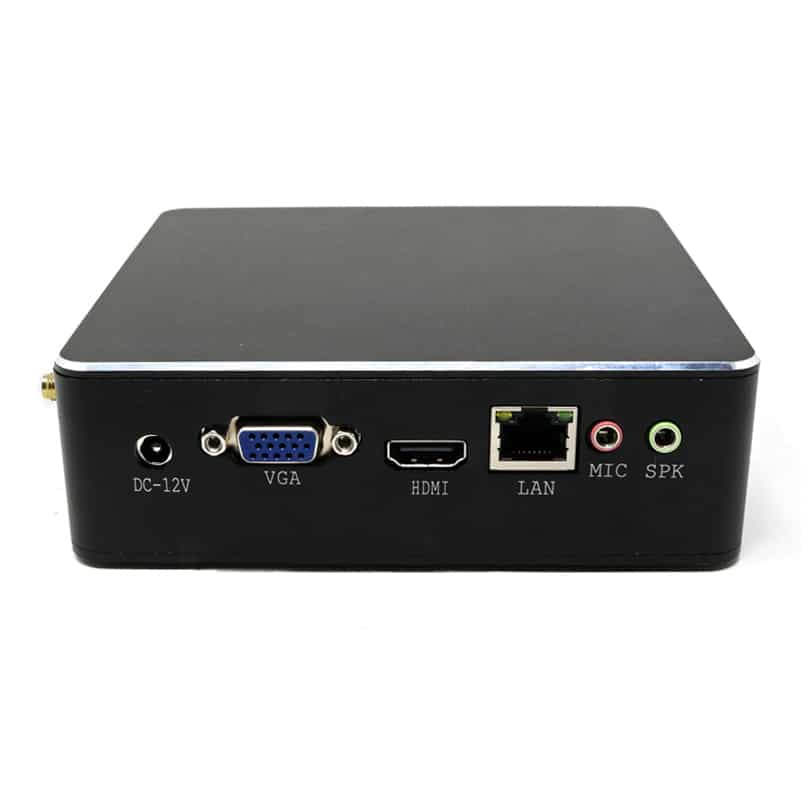 External Displays
Connect to an external display via the VGA / HDMI ports.