Description
15″ HD Display 1920 x 1080
The POS Tablet uses Capacitive Touch Technology with a 15.6″ IPS Panel, making it ideal for use as an interactive screen in any public use environment.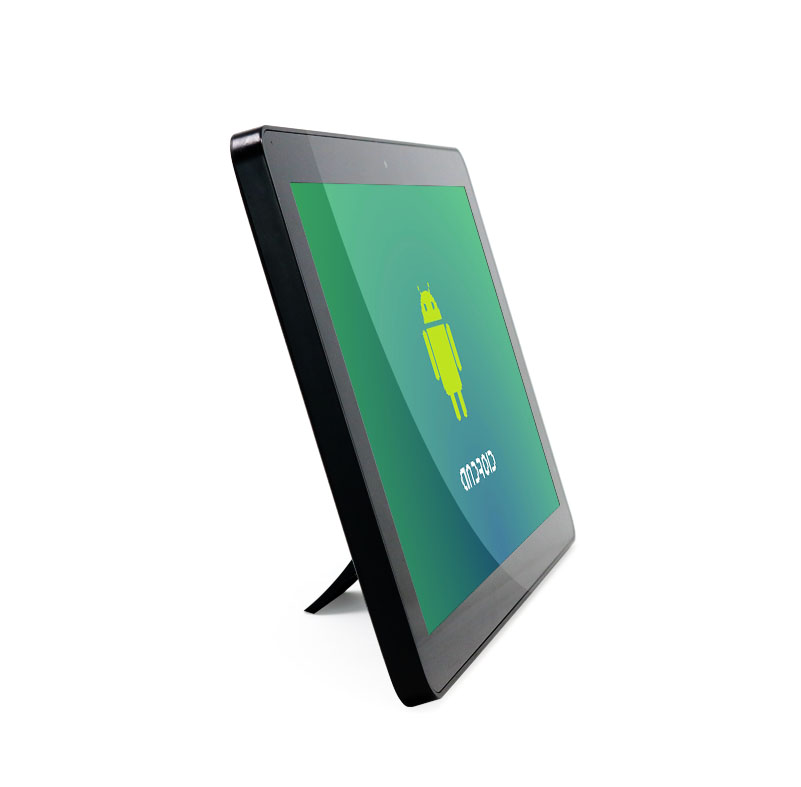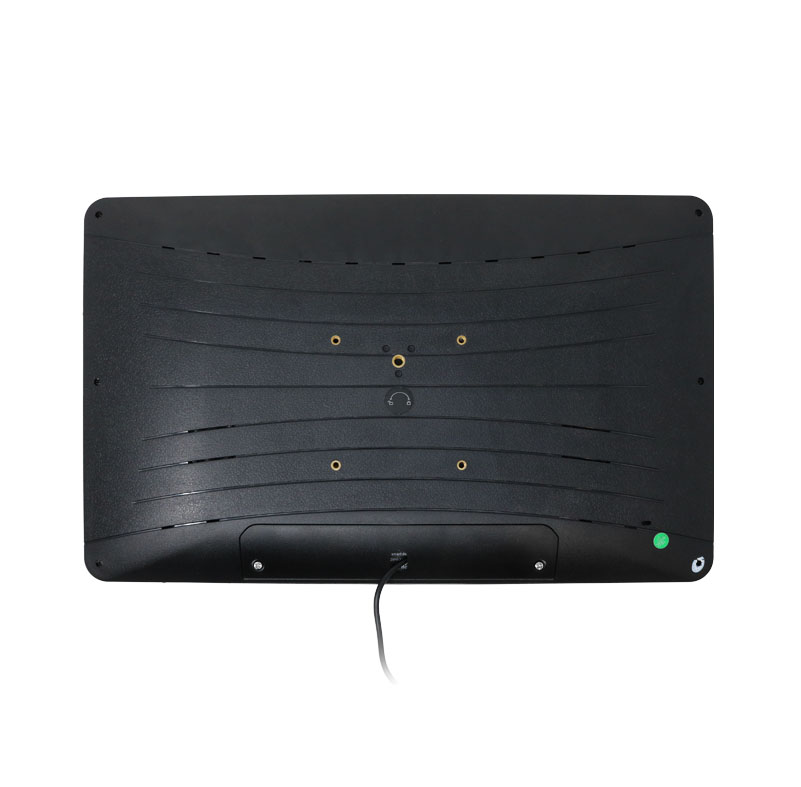 Completely Mains Powered
The tablet is powered completely by mains, it turns on when power is connected and turns off when power is disconnected. Allowing you to simply power it on/off via the mains as you wish.
This makes it ideal for Point Of Service applications.
Whilst inputs including the 12v 2A DC power cable can be secured behind the supplied security casing.
High Spec Android 9.0
Running Android 9.0 Pie, the POS Tablet can support any compatible applications, whilst the 1.8GHZ CPU and 4GB of Ram ensure these applications run smoothly.
Even something as simple as web-browsing can be sluggish with other POS options on the market, not with this tablet.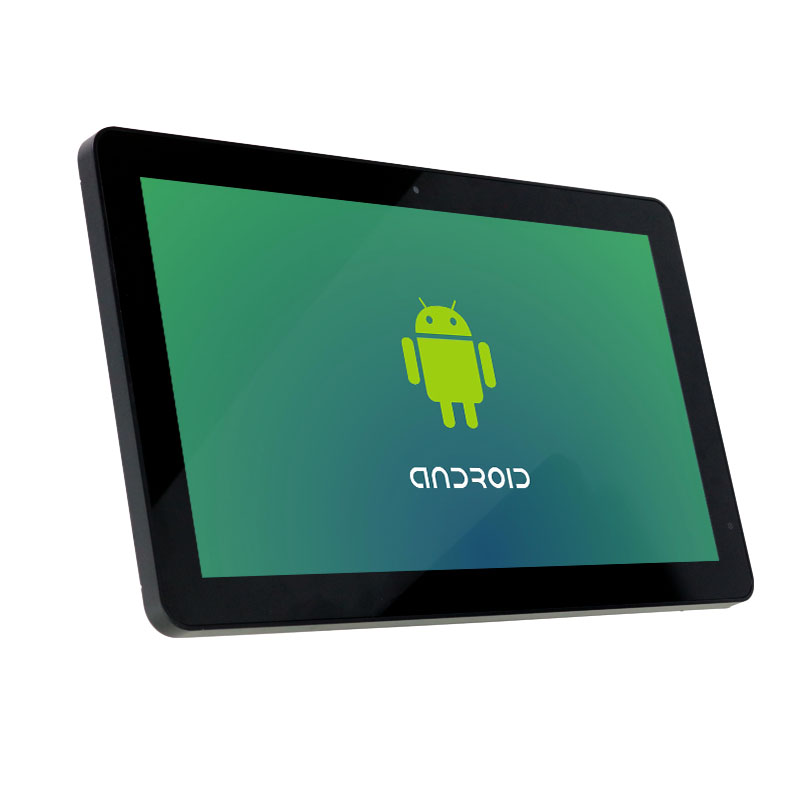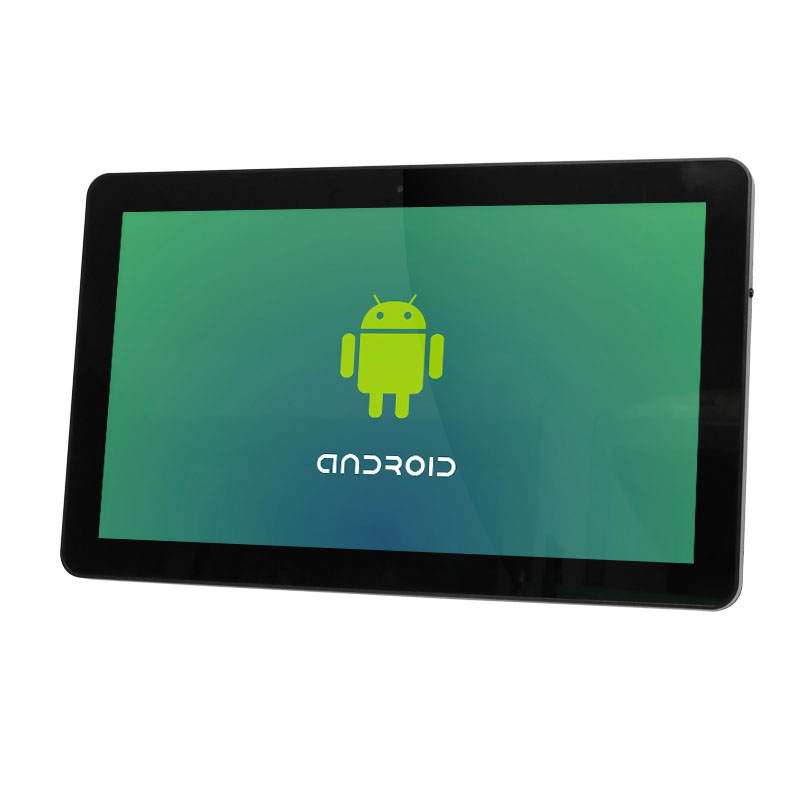 Disable Android Navigation
Our custom version of Android 9.0 allows you to enable / disable the Android Navigation bar, this lets you lock the unit down to a single application and keep users there.
Once disabled, the supplied remote can be used to navigate the operating system and re-enable navigation.
Multiple Inputs
With 16GB internal memory plus the option for expansion via SD Card there's ample space for your content.
There are also 2 x USB2.0, 1 x USB OTG and RJ45 Ethernet all hidden behind the security casing.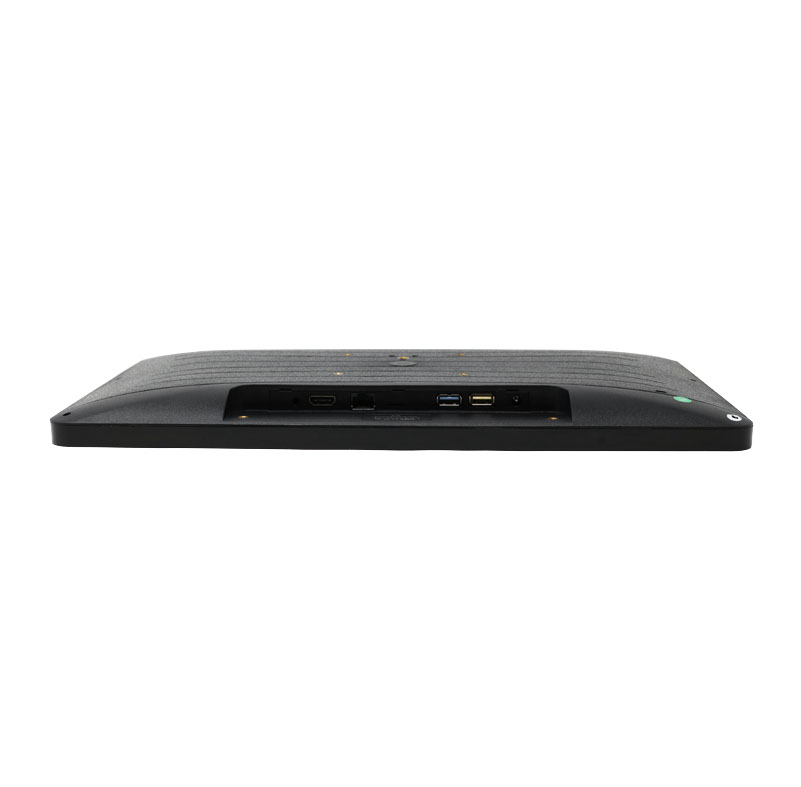 Lightbox Lite
Lightbox Lite is our off-the-shelf software package developed specifically for Android tablets. It allows you to build your own exciting touchscreen interactives using the Windows based management software. Use your own media content to create educational and engaging visitors journeys and upload via USB. Read more here.
Mounting Options
You can purchase the 10″ POS Tablet…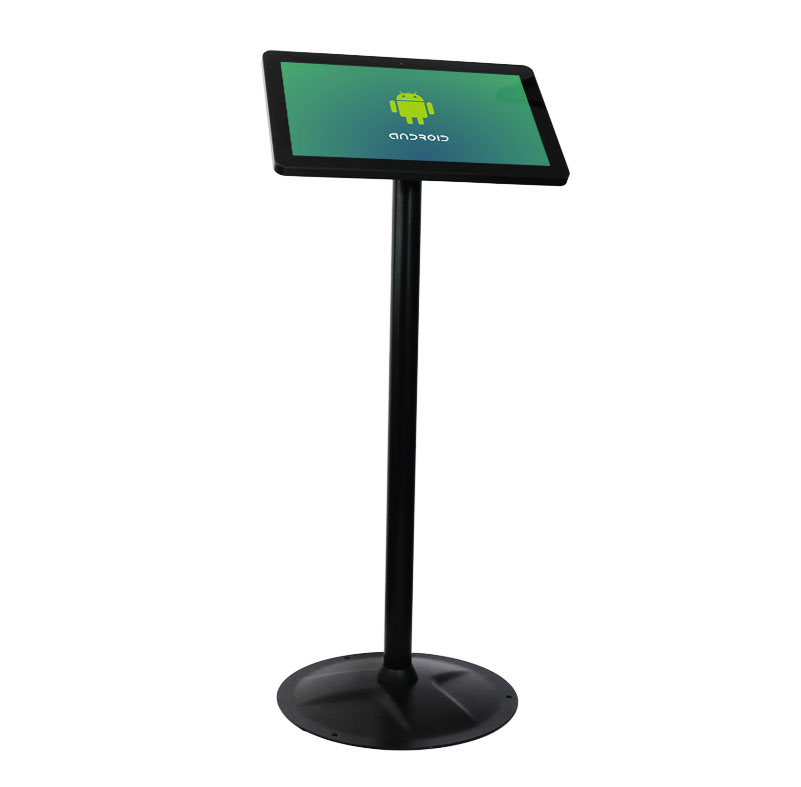 With Stand
Choose the 'Stand' option to utilise your tablet as a kiosk with base plate able to bolt to the ground.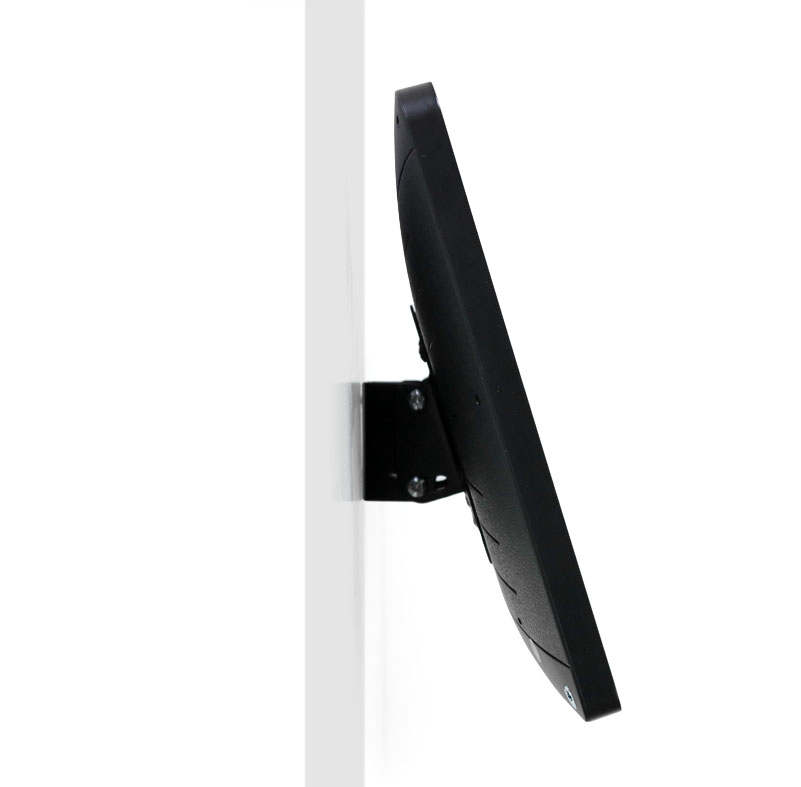 With Tilt Mount
Mount the tablet to a wall or table at an angle with the Tilt Mount option.