Description
Flexible Software
Lightbox 3 is our third generation media browser, boasting increased functionality and flexibility on the previous Lightbox 3. It is an incredibly flexible software package that allows you to build, manage and edit your multi-media interactives without requiring any particular technical or programming skills. Put together highly engaging, elegant and beautiful presentations for visitors to explore.
---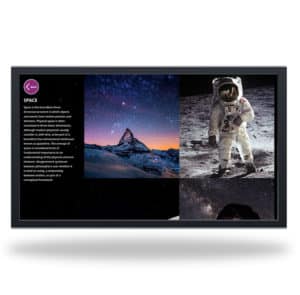 Beautiful Multi-media Presentations
Using your own content you can put together informative, engaging and user friendly interactive experiences. Share images, audio or video content all with accompanying text. You can achieve professional results without any technical ability required.
---
Easy to use management interface
The backend management interface is incredibly simple to use and very user friendly, the ability to easily and quickly add / edit content puts you in full control of your multi-touch interactive.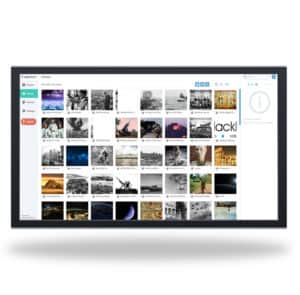 ---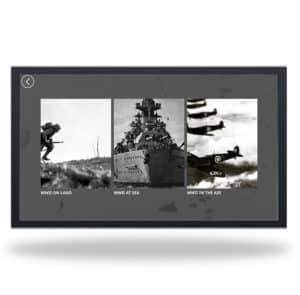 Key Features
Incredibly flexible design options
Easy to use management interface
Professional results without any technical ability required
A single package with both management and front end in one
Multi-lingual support
Background caching
Import / Export (archive) library
---
What does it run on?
The software runs locally on a PC (see PC specifications in additional info tab). Content can be exported and imported to additional viewers of Lightbox allowing you to manage your content on a single screen and then transfer this to others.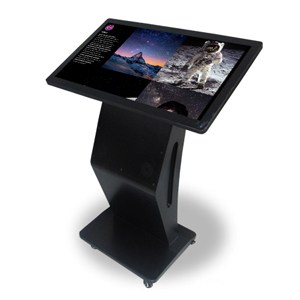 ---
Options
Lightbox software includes the manager and one viewer license, this allows you to create an interactive exhibit for use on a single screen, to display your interactive on additional screens you will need additional viewers licenses for each – there is a discount for additional viewers.
Demo
Watch the video above for a brief introduction to Lightbox 3 then download and explore the software using the links below;