Description
Video On Continuous Loop
Disable touch interaction but still put your touchscreen interactives to use with TS Video Loop. This app allows you to lock out your touchscreens and set a single video on continuous loop.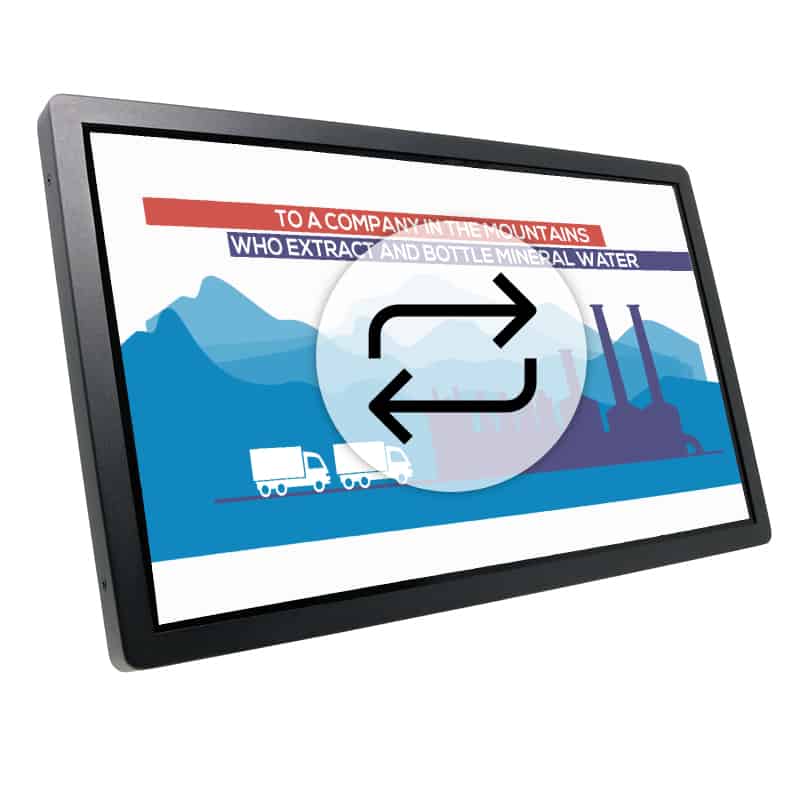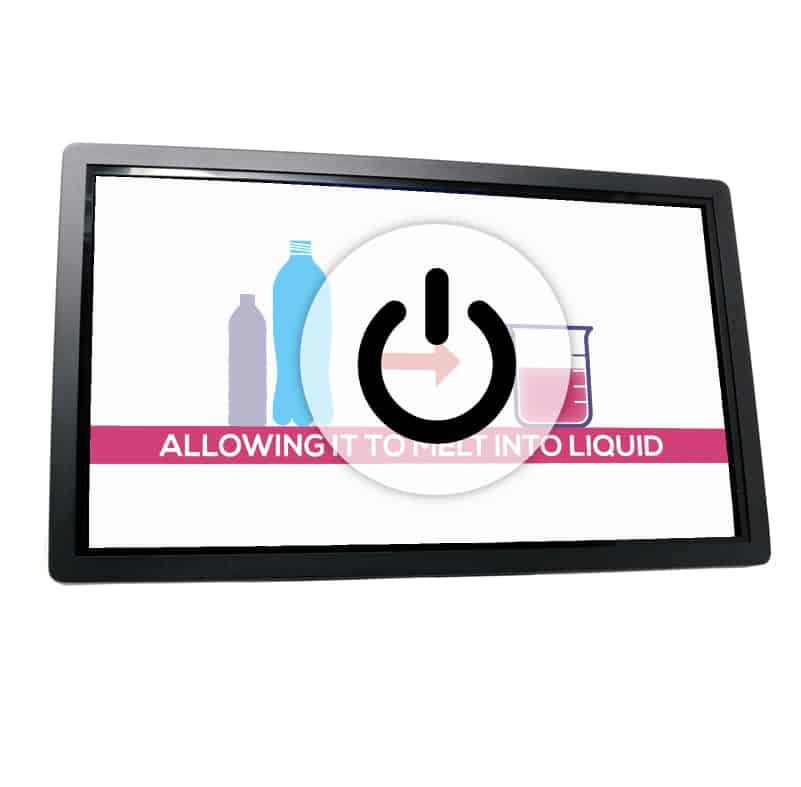 Auto Start-up
Upon powering up your screen, the Video Looper will automatically launch and begin playing the selected video file. 
Simplicity
To set-up TS Video Loop run the .exe, select the video you want to display and the app does the rest. Whenever the touchscreen reboots it will re-launch into TS Video Loop.