Description
All-in-One
The 22″ All-in-One Touchscreen/PC provides a simple yet elegant interactive platform for use within public displays. Contending with a separate PC, screen and all the associated cabling can be a thing of the past. This unit is easily installed via Vesa Mount or fixing wings which make it perfect for custom installations.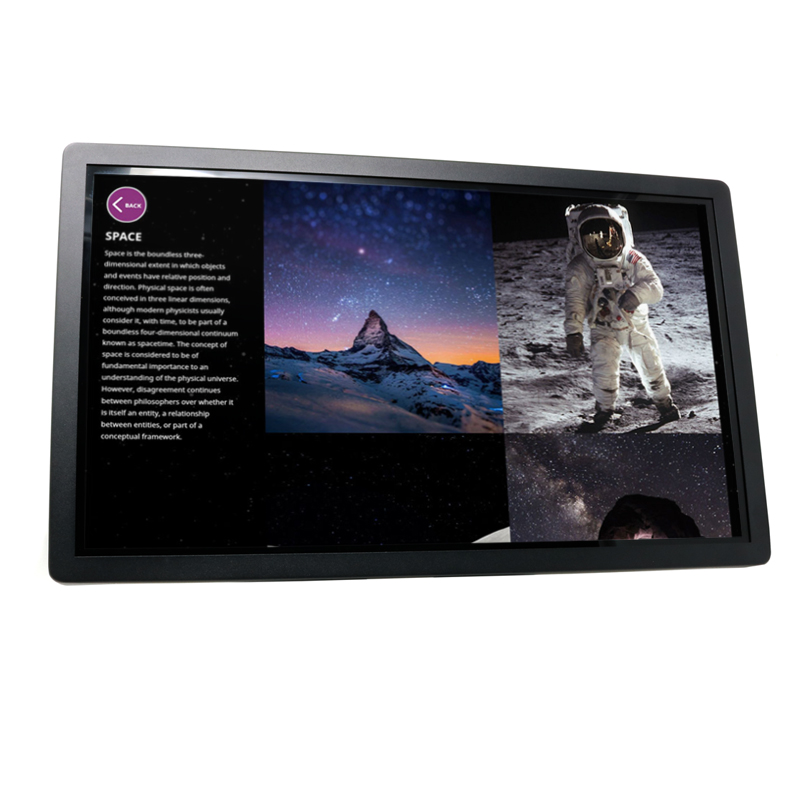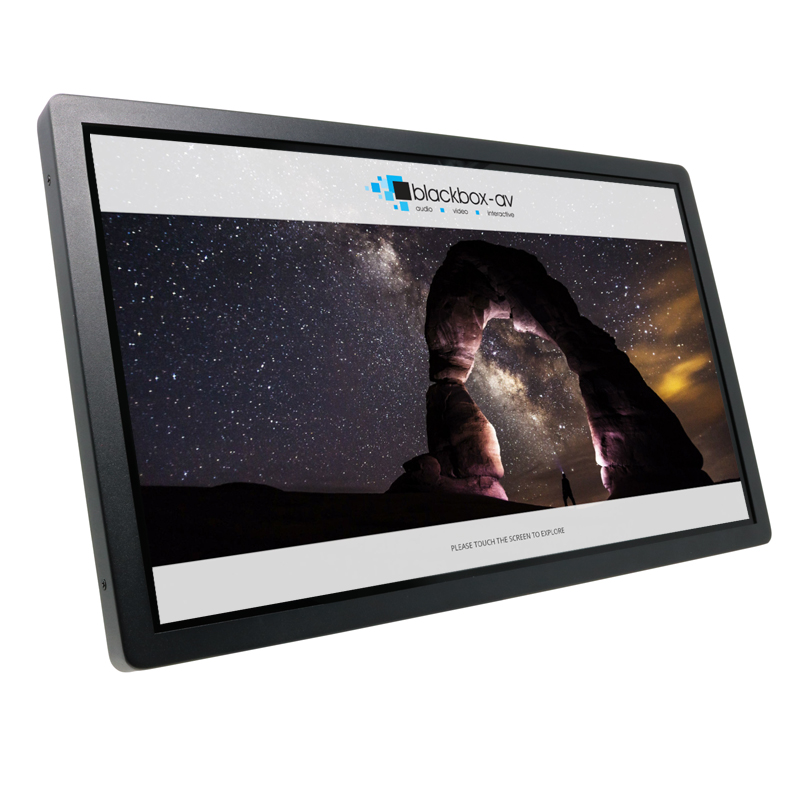 Low Profile – High Specs
The Touchscreen/PC boasts a low profile, however the high spec i5 (Intel Core Processor, i5 5200V @ 2.2 plus 4GB RAM and 120GB SSD) PC contained ensures amazing performance. A high quality 1080p display is installed behind a 3mm tempered glass touch panel. 
Connections behind Lockable Compartment
Access to 4 x USB, HDMI, VGA, MIC, 3.5mm Audio & LAN connection are located behind a lockable door, ideal if you intend to utilise the screen in a public space.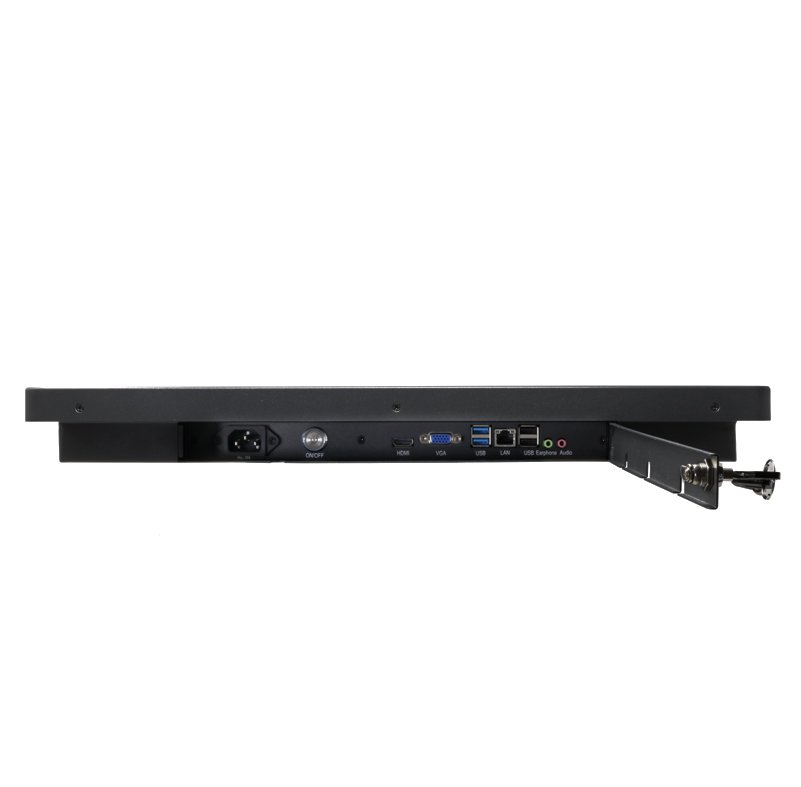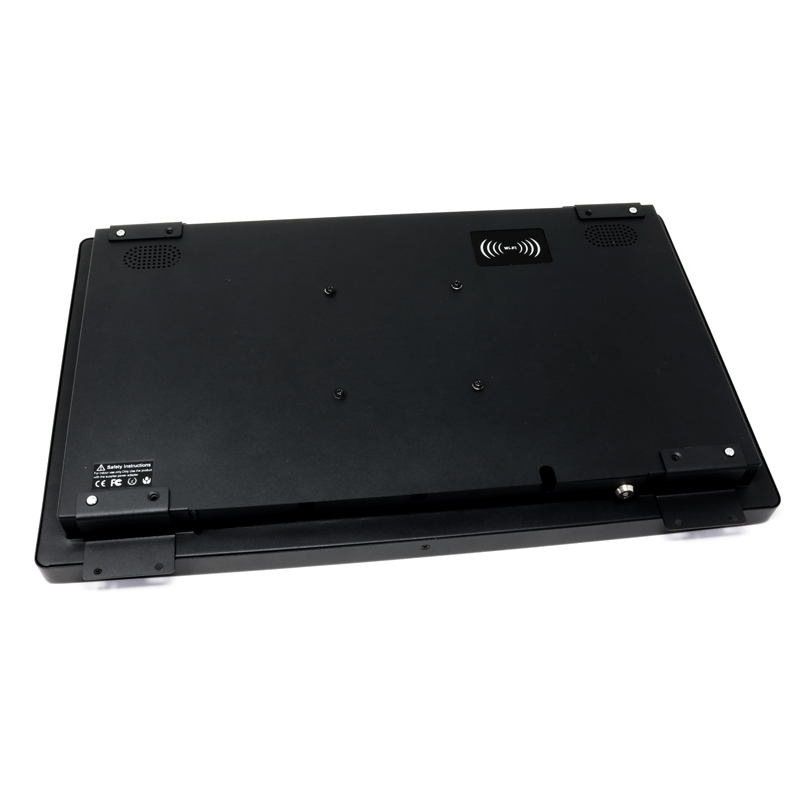 Installation Options
The All-in-One Touchscreen/PC boasts a 100x100mm VESA mount as well as through panel fixing wings, allowing an easy installation via wall mount or within bespoke units. This makes it ideal for both exhibition spaces & custom builds. 
Magnetic Power Switch
The Touchscreen also features a magnetic key which can be used to startup and shutdown via a magnetic sensor.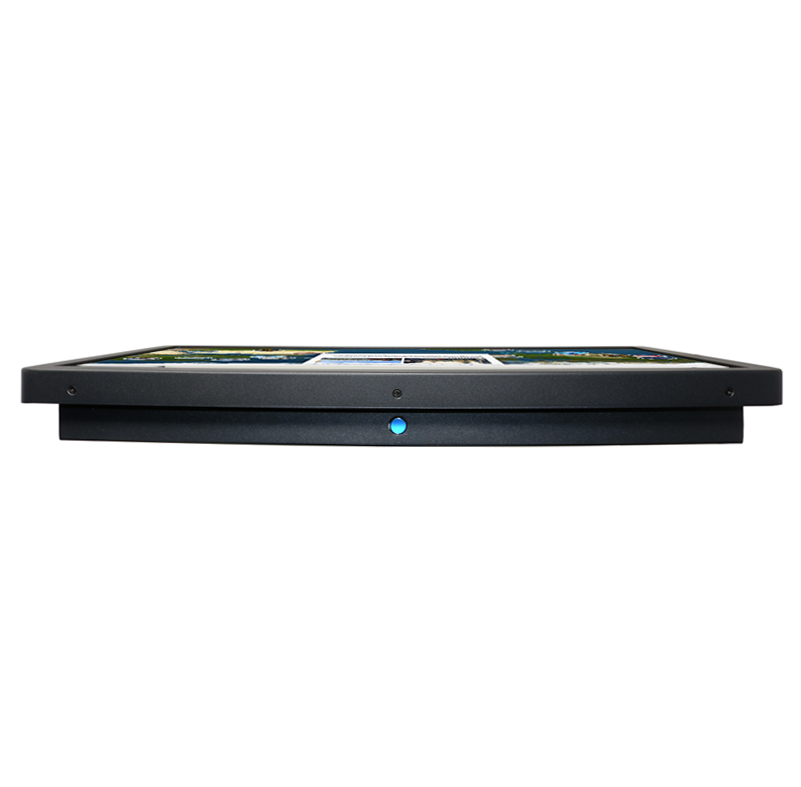 Works great with Lightbox 3 (sold separately)
The All-in-One Touchscreen has the specs to work perfectly with Lightbox 3, our off-the-shelf software package. Fully compatible with multi-touch screens Lightbox 3 allows you to create a range of engaging interactives such as 'Memory', 'Puzzle' and 'Quiz', as well as presenting audio, video, images and text to visitors with 'Collections'. All within a fully customisable and brandable interface.