Description
Plug and Play
The versatile Mediascreen Schedule is a simple to use slimline display that incorporates a HD media player with 'plug n play' content update ability. This means you simply create your visual presentation on a PC, put it on a USB stick then upload it to the display via the integrated USB port.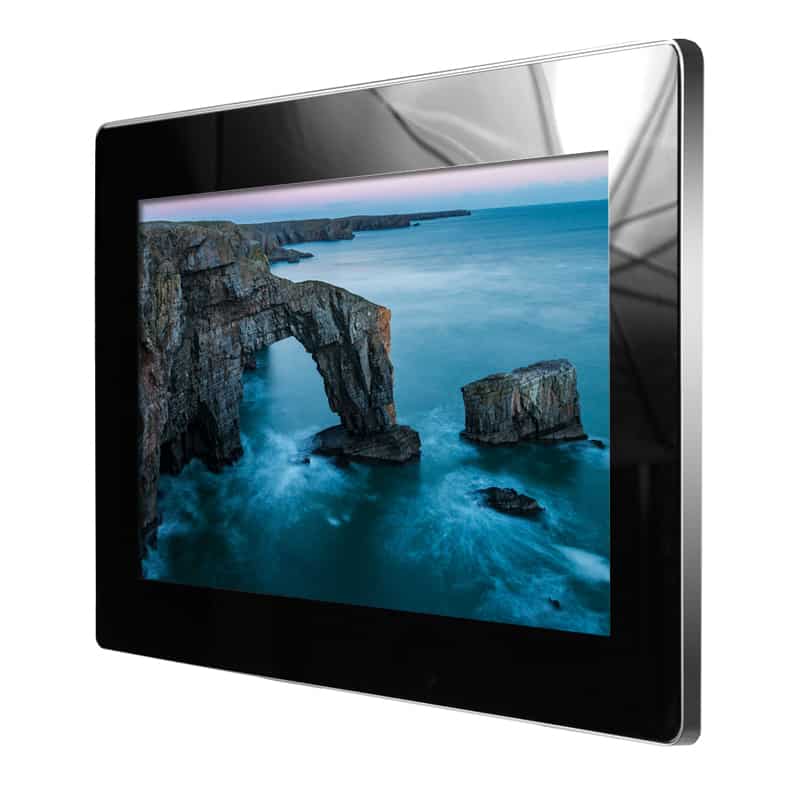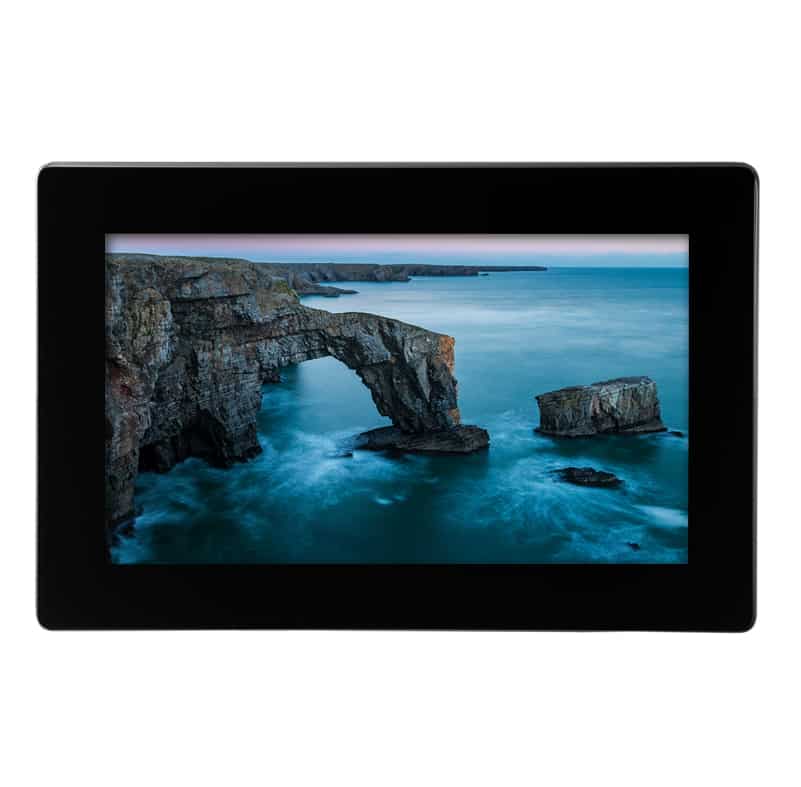 Free Scheduling Software
The MediaScreen comes with simple scheduling software which allows you to set up playlists of images, videos and music to activate at different periods throughout the day.
Multiple Inputs
Protected behind a lockable hatch, the Mediascreen offers 2 x USB inputs for loading your content. The screen can also be used as a monitor for other devices via the HDMI or the VGA input. It also has a 3.5mm audio jack output.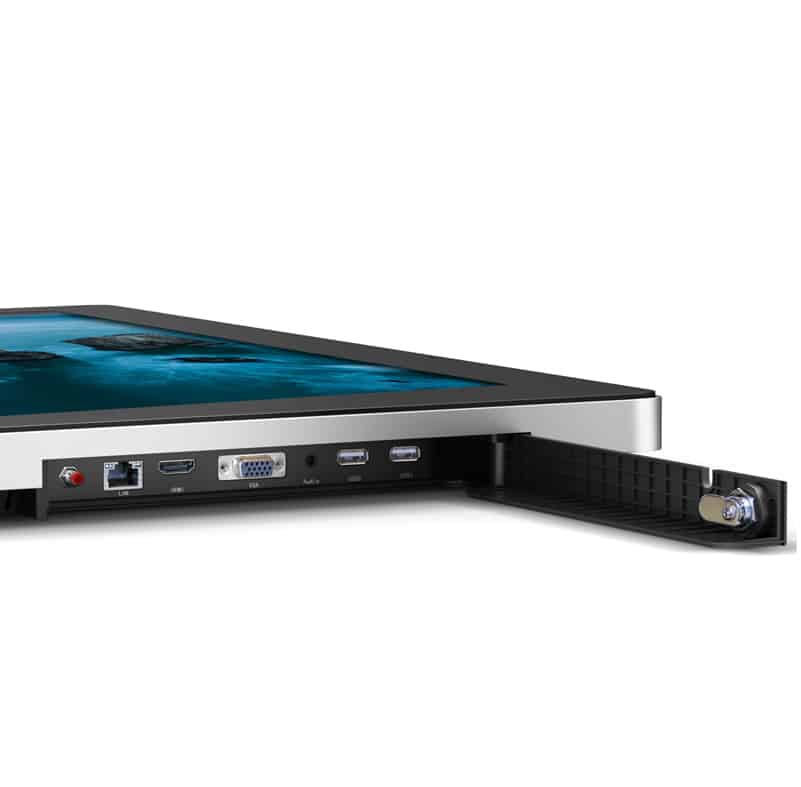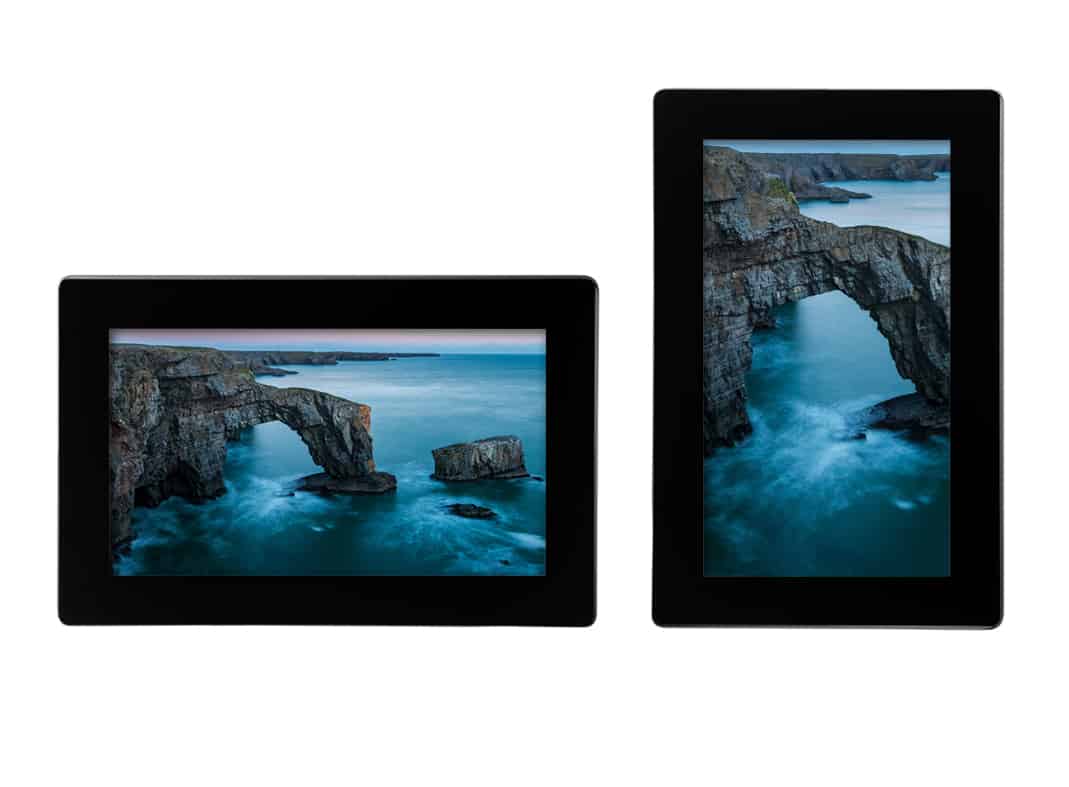 Landscape or Portrait Modes
The Mediascreen Schedule supports both landscape and portrait display in full High Definition.
24/7 Usage
The Screen boasts a commercial grade LCD panel with an LED backlight, making it ideal for any public spaces. They are graded for over 70,000 hours of constant 24/7 use.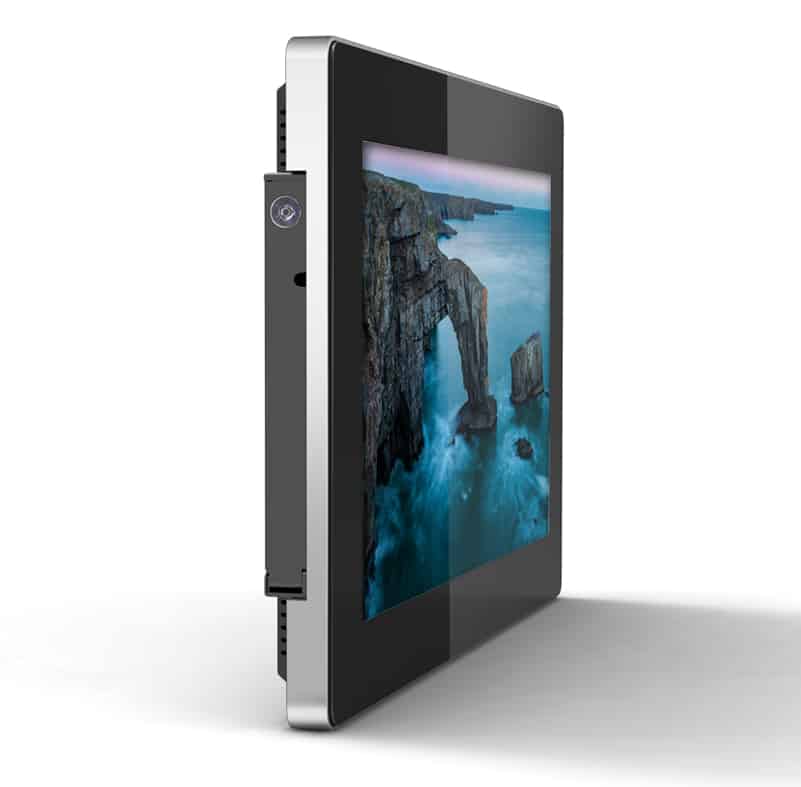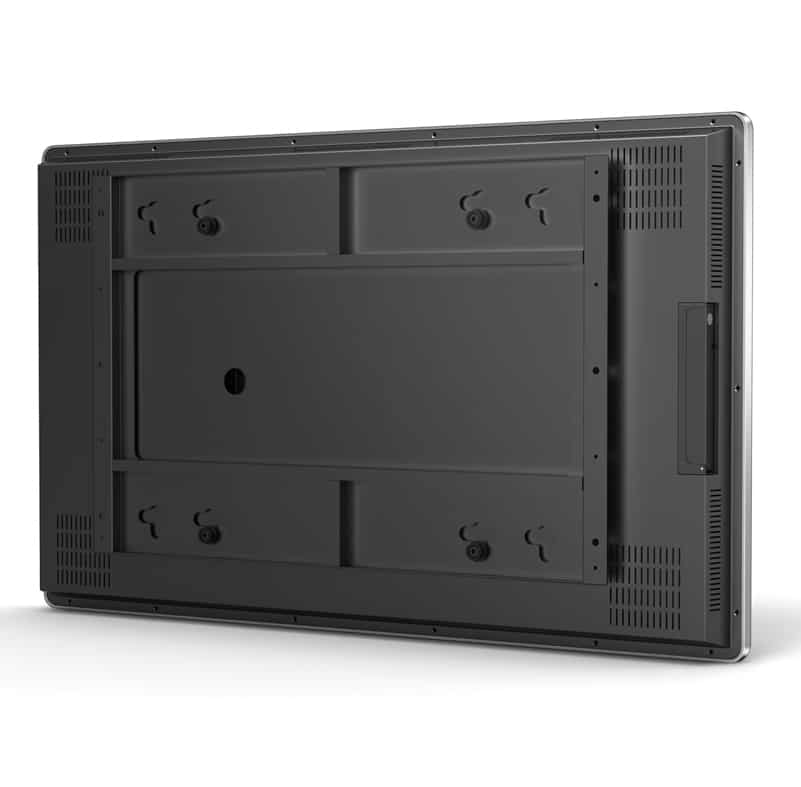 3 year warranty & Included Wall Mount 
The Mediascreen is supplied with a VESA Wall Mount and a 3 year warranty. The mount provides a secure fitting to a flat surface.