Description
Period Telephone
Bespoke Period Telephones are such a popular request here at blackbox-av that we decided to develop a versatile product that would standardise the process of turning a period phone into an audio point, allowing for easier programming and better quality audio.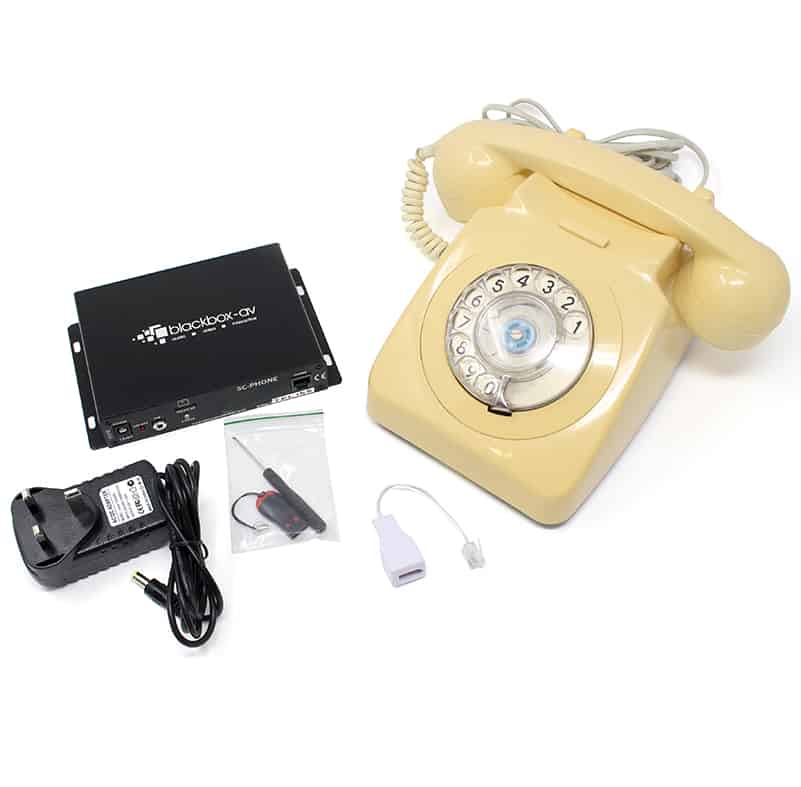 97 Playable Audio Tracks
The new 'control box' can be connected to any working phone with a BT plug connection, playing up to 97 dialable audio clips from an easily programmed MicroSD Card in .mp3 format. It boasts a number of setting options and the ability to connect a PIR sensor (not included).
Key Features
Dial for up to 97 messages
Customisable 'Pickup message' activated every time phone is answered
Customisable 'Dial Tone' plays – activated when phone is picked up without first ringing
Adjustable volume
Automatic ring every 1-59 minutes – Only applicable for phones with a bell/ringer
Choose amount of rings (1 – 9)
Easily programmable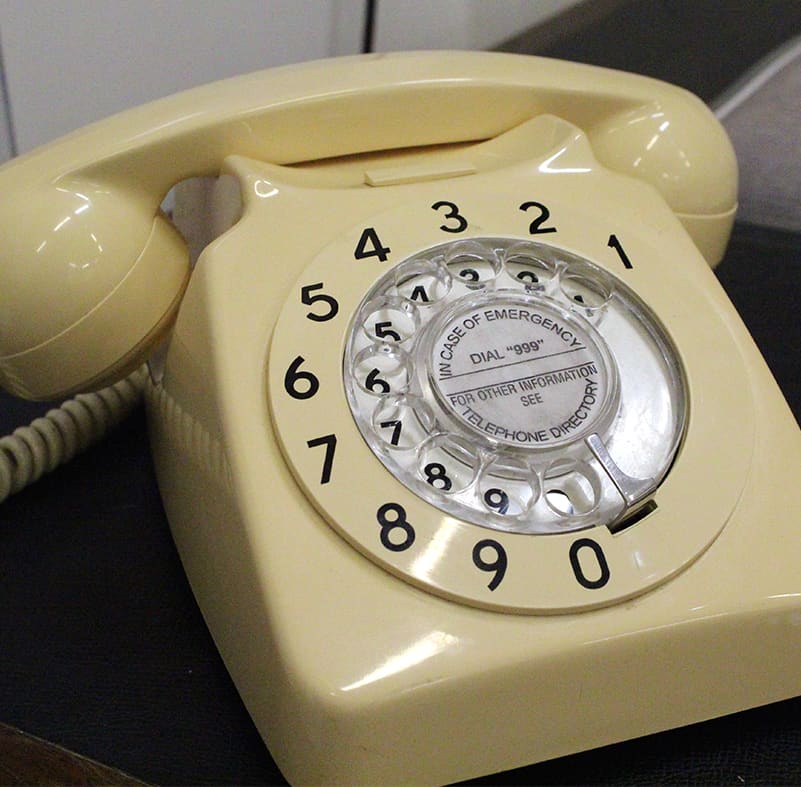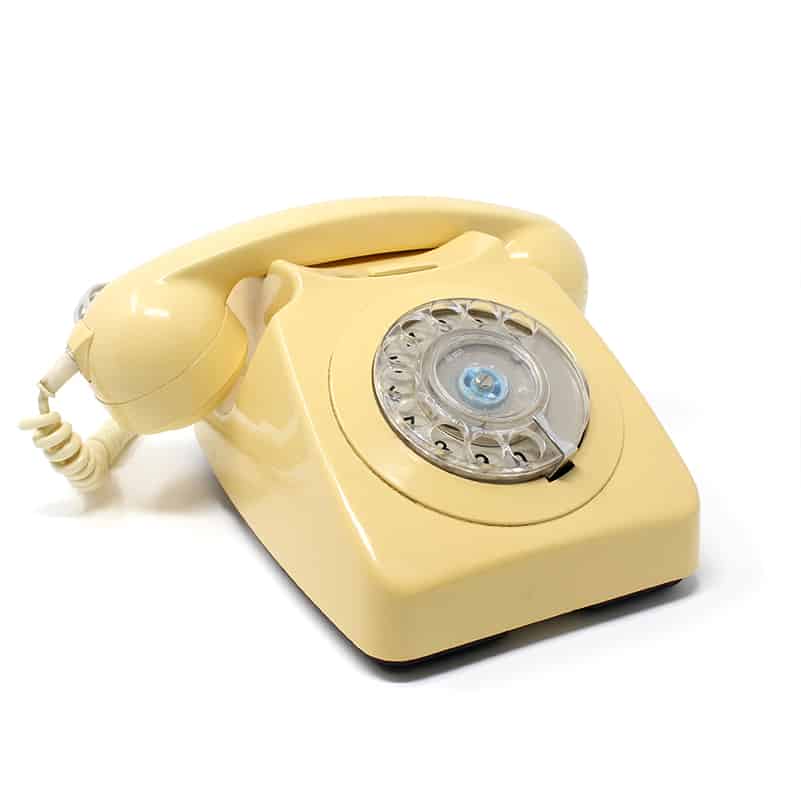 Dialing
End users can dial the phone between numbers 01-97 to hear up to 97 messages, there's also a 'Pickup message' which the phone will play whenever answered and a 'dial tone' which plays when the phone is picked up when not ringing (this can be any audio content from a replica dial tone or audio message). Simply add a PIR sensor and program a special pickup message for visitors to experience a call from the past.
Is the phone included?
The Period Telephone is included in the price, however should you already have one you wish to use please contact us first to ensure it will be compatible, we will also need to receive it for some slight customisations.
When you order a Period Telephone a member of our sales team will contact you to discuss your requirements, what type of phone you want, colour, time period etc. However the phone supplied will depend upon our ability to source it.
This product includes our content upload service, meaning you can provide us with your audio content and we upload it for you, your phone will then arrive ready to use immediately.
We also do a lot of work with period radios however prices vary for this service, contact us at sales@blackboxav.co.uk or phone us on 44 (0)1639 874 100 for more details.