Description
Plug 'n' Play
The MediaScreen is a simple to use video screen that incorporates a HD media player (4K for the 65″) with 'plug n play' content. This means you simply put your content on a USB stick then plug this into the integrated USB port and the unit will show your pictures and videos on a continuous loop. The MediaScreen boasts a commercial quality IPS screen with 178 degree viewing angle, is brighter than your average domestic screen and is rated for 24/7 usage. All with a 3 year warranty.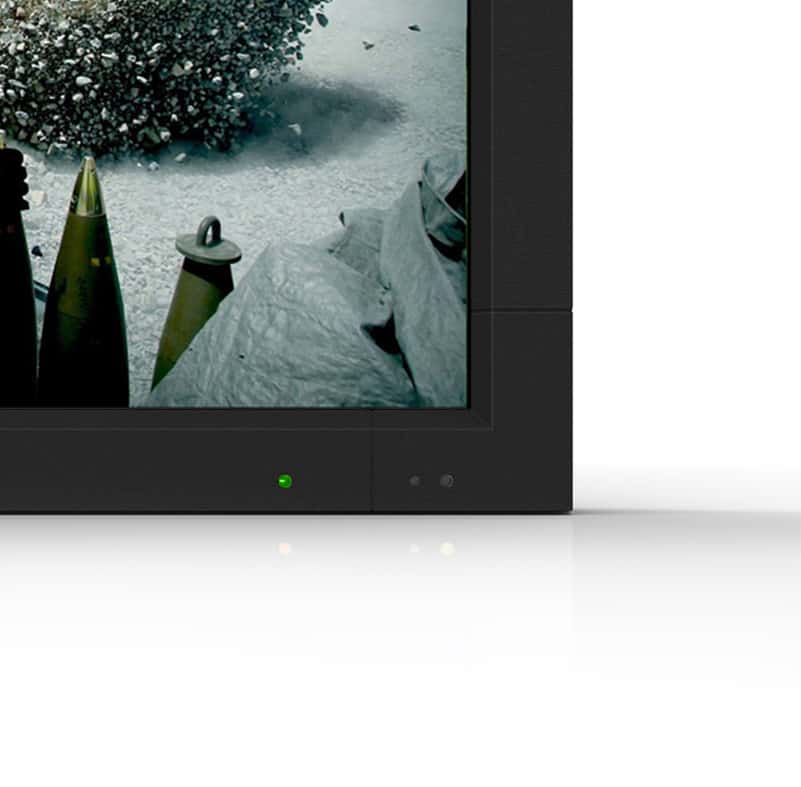 Simple yet feature packed
The elegant design includes a narrow bezel, allowing the screen to be used within a video wall on a budget – there are also a multitude of AV inputs which lets you connect the display to a PC or other media device. This includes HDMI and VGA. The inbuilt speakers provide great sound quality.
Multiple Size Options
The MediaScreen does not come with a wall mount as standard or scheduling software, the connections are also open and not behind a locked compartment – for these features please see the MediaScreen Schedule.
The MediaScreen is available in 32″|43″|50″|55″|65″