Description
Fits securely into Place
Our range of Through Panel Speakers are designed to fit through a flat surface with the speaker itself fixing to the front side. Installation simply requires a hole for the speaker to fit into and rest on with screws to secure it in place.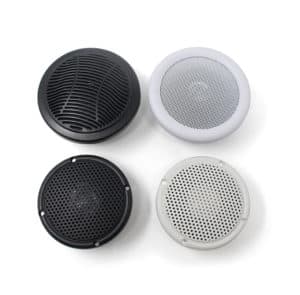 ---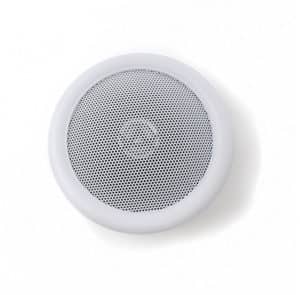 Perfect for use Outdoors
These are the 'standard' Speakers in our Through Panel range and they make a great addition to any indoor environment thanks to their discreet appearance. However being waterproof means they are also perfect for use outdoors or in areas where exposure to liquid is possible. Made from sturdy, resistant materials they are built to last and are very easy to maintain.
---
Key Features
Suitable for use in wet environments
4 ohm low impedance (LI)
High quality UV stabilised corrosion proof ABS plastic basket
PP mica injection cone with TPU surround
Corrosion proof silicone coated terminal wire
UV stabilised and corrosion proof and acid/alkali resistant mesh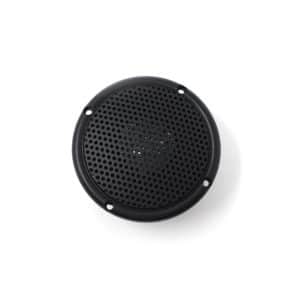 ---
Specifications
These speakers are connected to your device via a female spade connector (not supplied).