Description
A Simple way to track Visitors
The battery powered Visitor Counter allows you to track the number of visitors to your site. The PIR sensor triggers each time movement is detected – calculating the total of visits in the area installed. It's a simple yet effective solution to quantifying the amount of footfall in certain locations, it's particularly effective when installed in 'choke' points and entrance/exits to sites.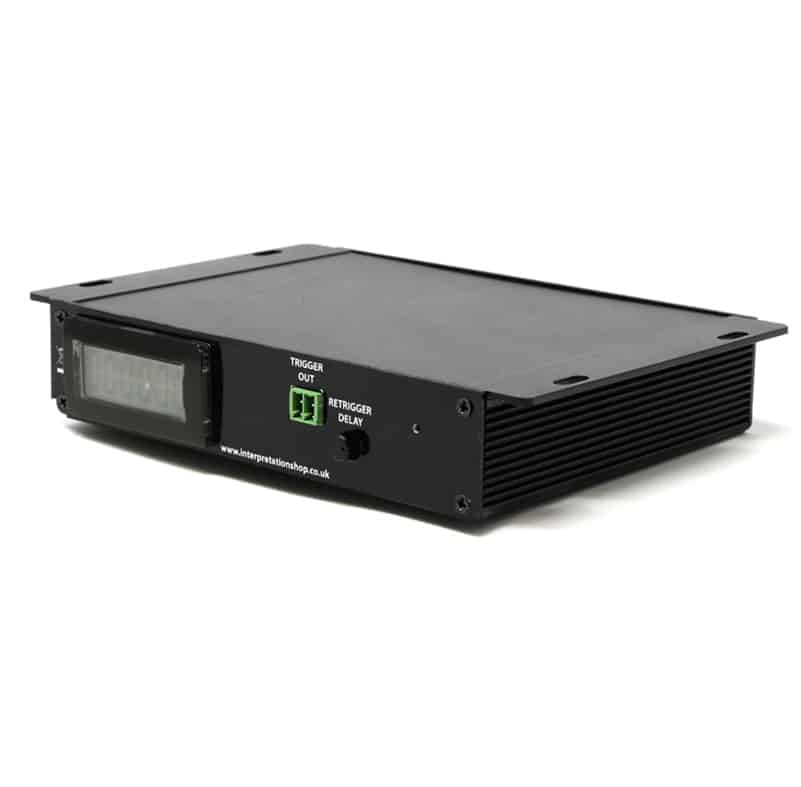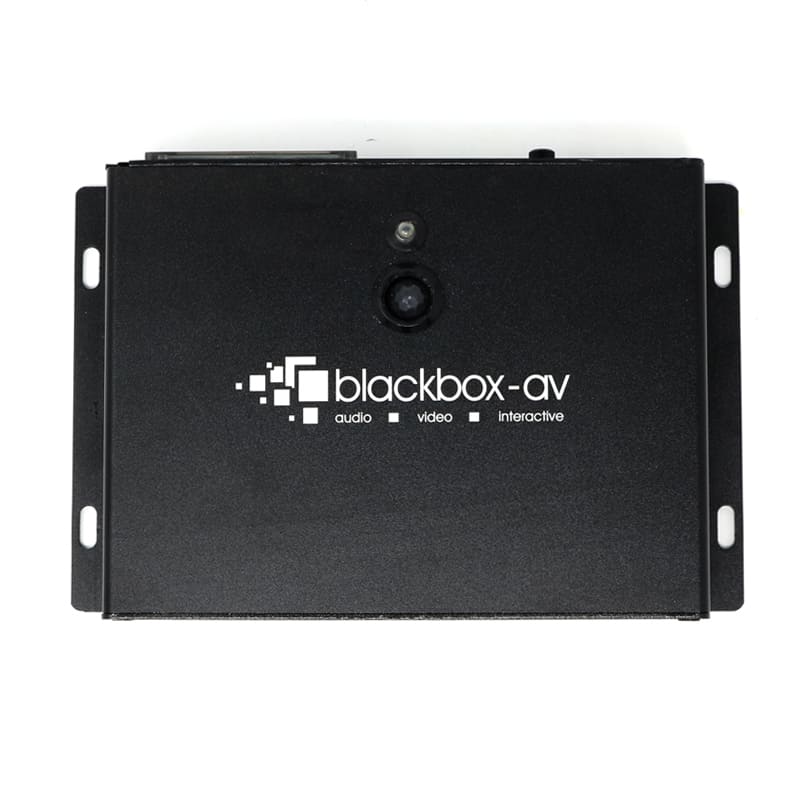 Key Features
Battery powered can be installed anywhere
Simple to use all-in-one solution
Visitor count clearly displayed on device
Low power consumption means battery life in excess of 2 years
Fixing wings allow easy installation
Can be installed anywhere
Install the unit to a flat surface out of reach from visitors with the front facing PIR sensor overlooking their path. Every time somebody walks by they will be added to the total count.