Description
Keypad Audio Selection
The SoundClip-Keypad utilises our SoundClip range of audio players alongside a commercial ready Keypad and screen, allowing users to access up to 99 messages through the input of buttons 1 – 99. It can be used to present audio through headphones via two 3.5mm audio jacks or 2 speakers via wired terminal.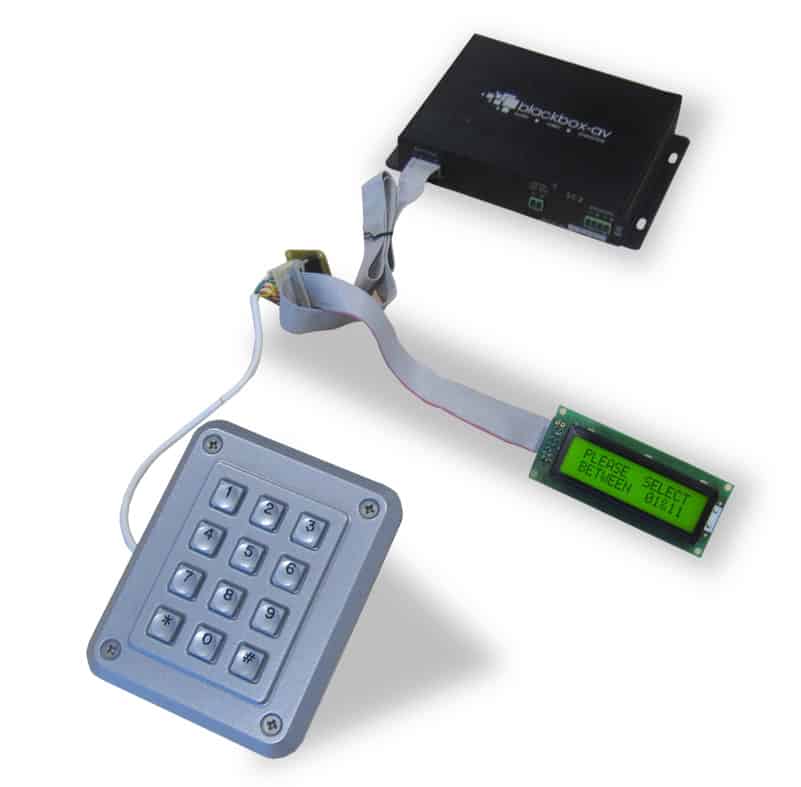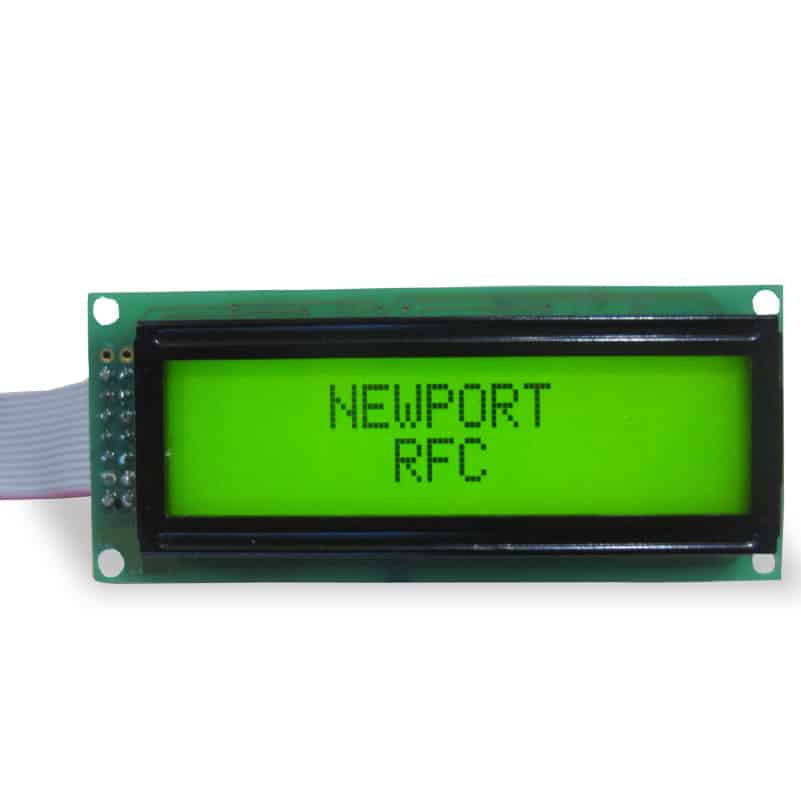 Key Features
Supports access to up to 99 messages
Welcome message programmable screen
IP65 rated vandal resistant keypad
Inbuilt 3w dual channel Amp
Dedicated volume button input (requires 2 buttons, not included)
Easy to Program and Install
Up to 99 .mp3 or .wav files are stored on a MicroSD card (included) which is then inserted into the SC-K. The device is incredibly easy to install due to its compact size. The efficient nature of the SoundClip's design and its two fixing wings means it can be installed securely into any suitable space.
Here you can see the unit installed into a faceplate as an example – in this scenario we utilised 2 buttons for volume + / – (not included).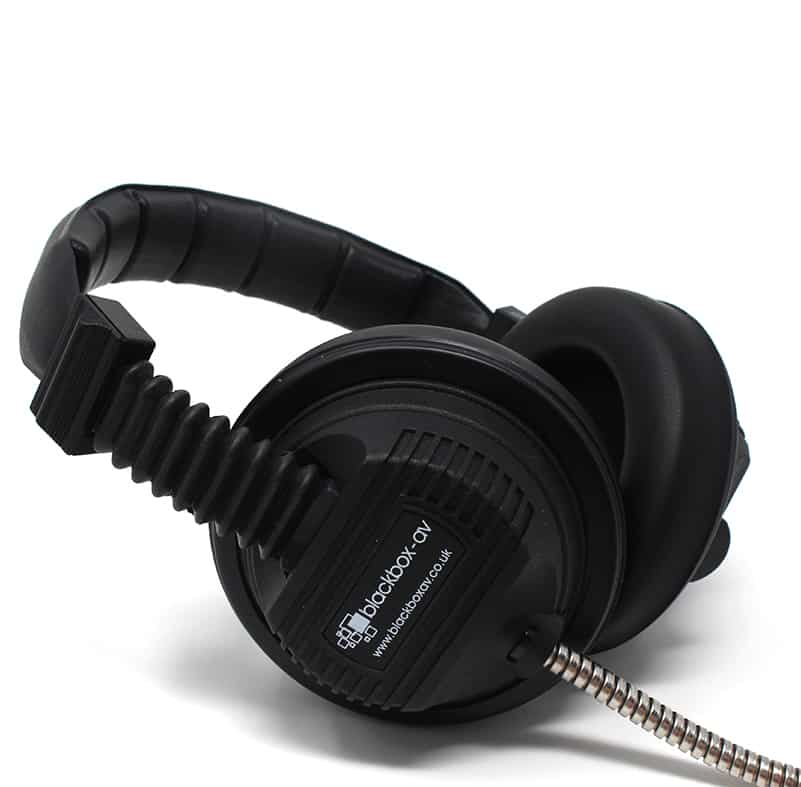 The Output Options (not included)
As with the standard SoundClip range of solid state audio players, you have the option to output to;
Up to two handsets / headsets
Up to two speakers
Note that these are not included and must be purchased separately.