Description
Customisation
Solar Posts are supplied with plain stainless steel fronts but we do offer a customisation service which engraves the plate with black words, logos and outlines to your chosen design. You can choose to design these yourself or we can do it for you.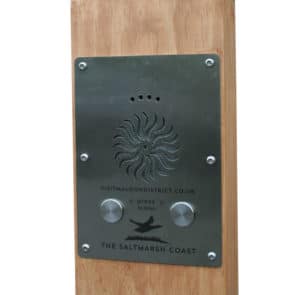 ---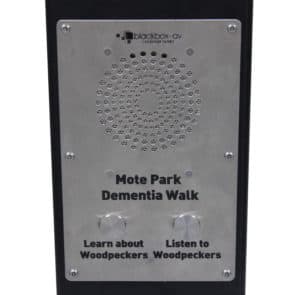 How to Proceed
You Design Simply download the template (found in the downloads tab) and then email your design as a vector to sales@blackboxav.co.uk, make sure to include your account name and/or order number!
We design We will contact you upon receipt of your order to discuss your design requirements. Note: All logos/images you provide will need to be supplied as a vector.