Description
Illuminated 7 Message Audio Point
This bundle allows you to create an audio point which is activated upon pick-up of the Single Cup Handset. The addition of illuminated buttons allows users to select up 7 additional tracks.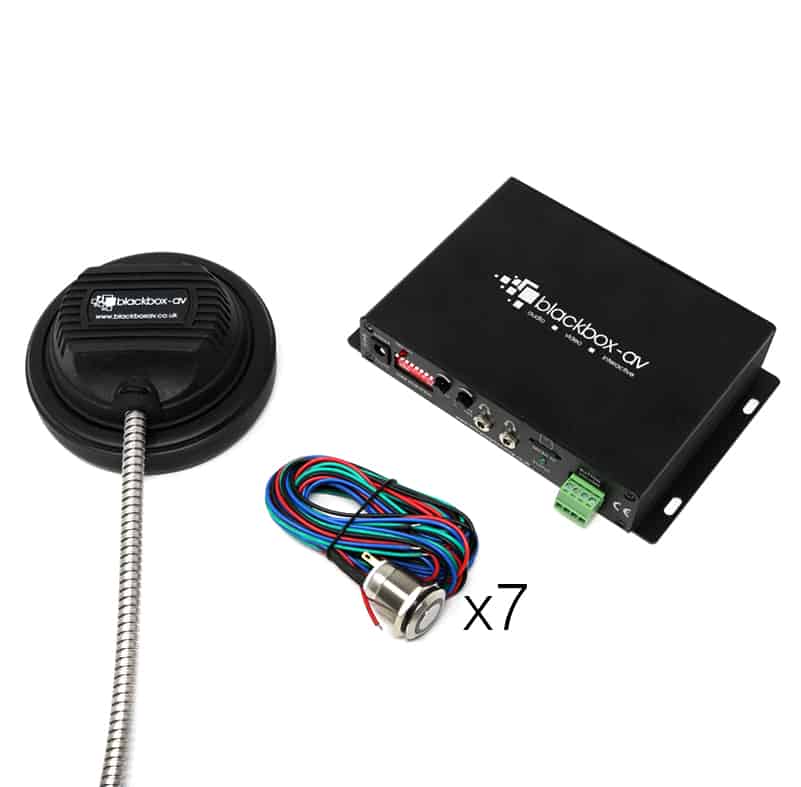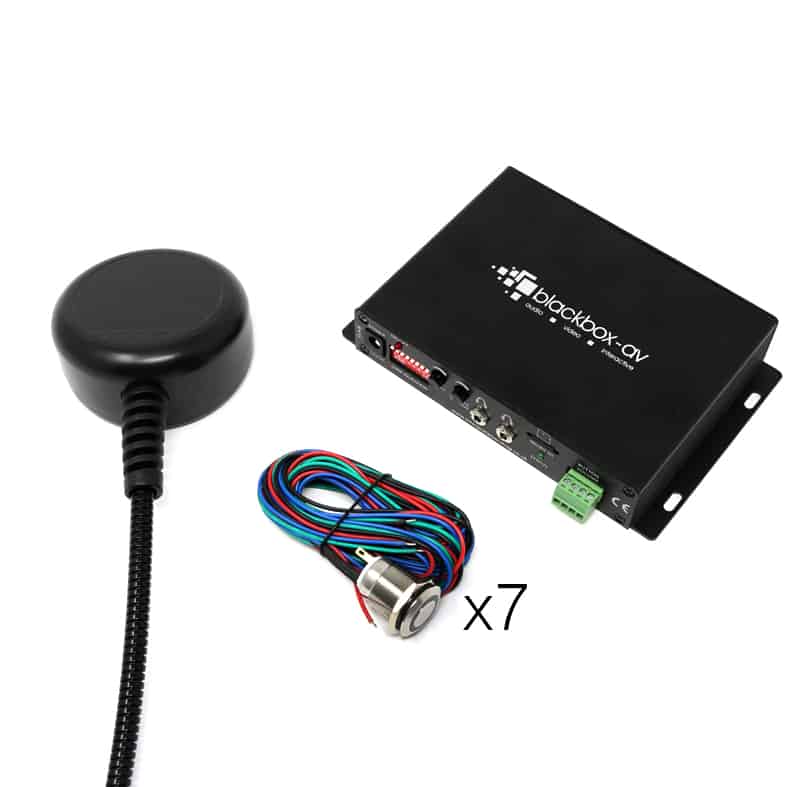 AutoPlay Functionality
The Bundle comes with either an AutoPlay Heavy Duty Handset or Single Cup Headphone upon your selection.
The AutoPlay functionality incorporates an Auto-Trigger function, this activates the audio content to play when the handset/headphone is removed from it's magnetic hanger.
Choose between the Heavy Duty Handset (Silver / Black)…
The Heavy Duty Handset is our most robost and flexible handset yet, combining both a simple design with high-grade, impact resistant plastic. The Heavy Duty Handset is available in Silver or Black styling which applies to the grill, armoured cable, knuckle and mounting plate.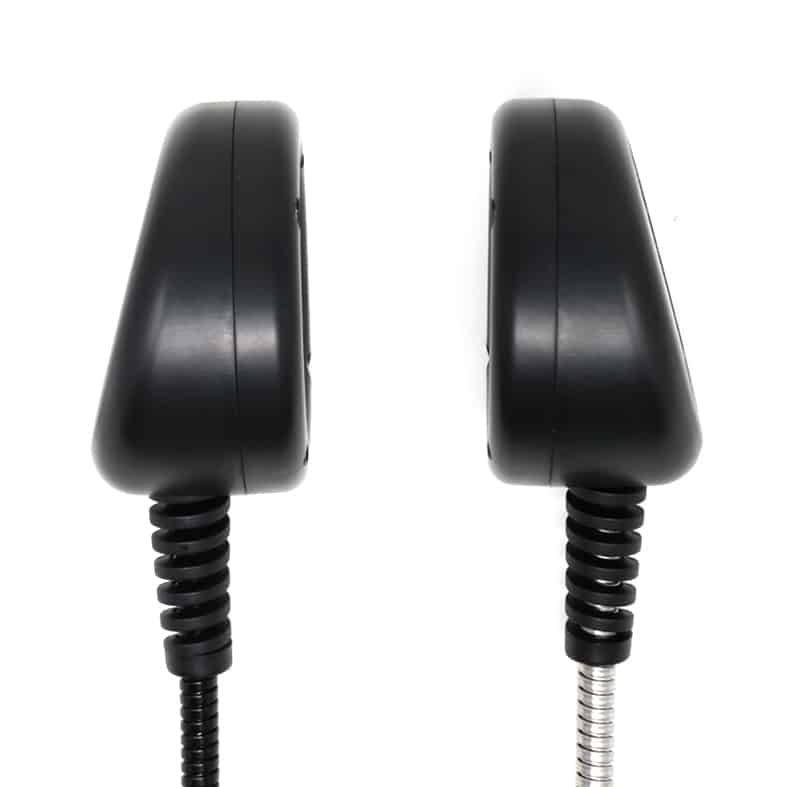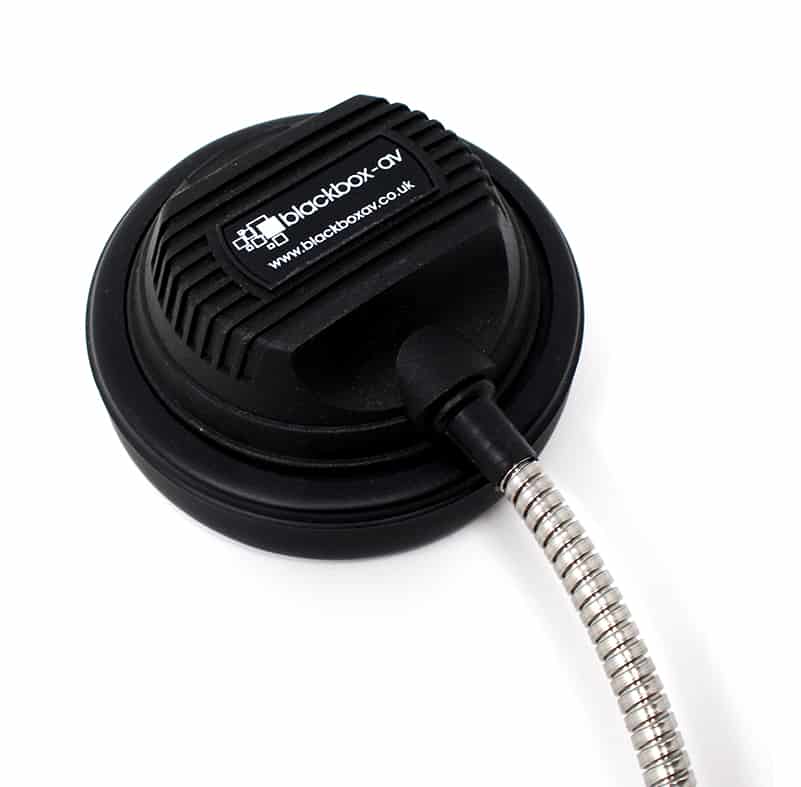 …Or the Single Cup Headphone
Our Single Cup Headphones are a perfect, lightweight alternative to traditional aluminium and plastic handsets. Both durable and vandal resistant, the headphone is further protected by a larger 1.2m steel braided cable.
How it works
It's simple really, users lift the handset from its magnetic holder and audio will begin to play. Audio stops when the handset is replaced, or to select a different track (up to 7) simply press the corresponding illuminated button.
The SoundClip-8L is easily programmed with content stored on an Micro SD card. The buttons can be programmed to light up depending on which track is currently playing.