Description
Auto-Play
The AutoPlay Double Cup Armour Cable Headphones are the next step for our traditional Double Cups, now incorporating an Auto-Trigger function which activates content when removed from the new Hanger. These reliable, vandal resistant headphones are suitable for any application within the public domain.
---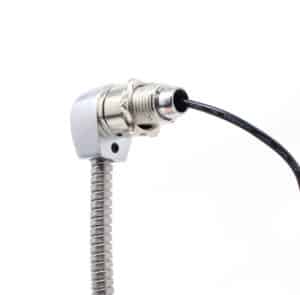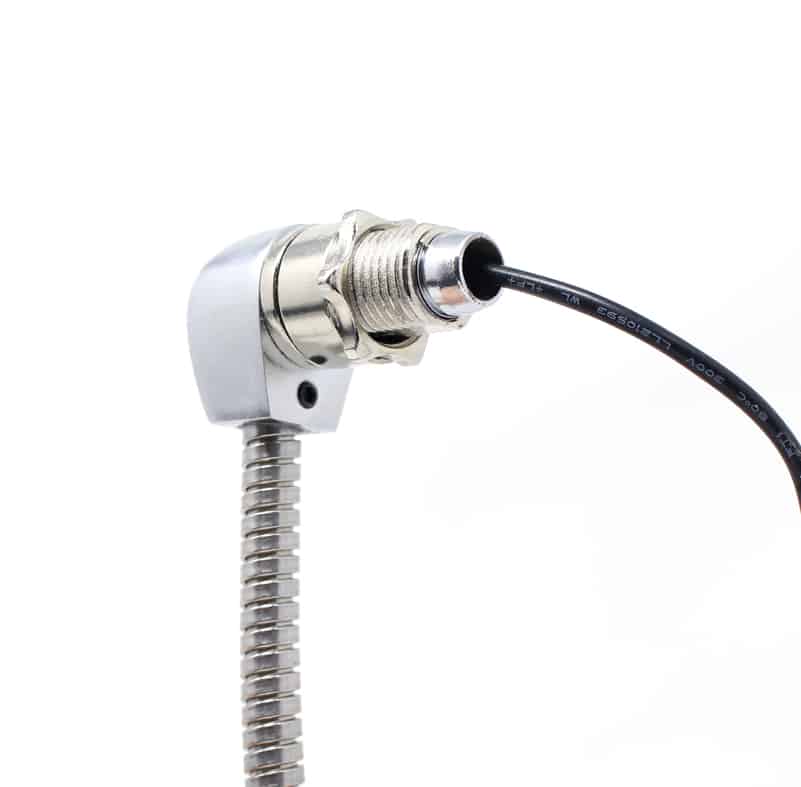 Hard-wearing
The audio cable is protected by a larger 1.2m steel braided cable and are fitted with a unique 90° swivel knuckle to secure the end of the cable in place. Ensuring longevity for the cable when compared with other off-the-shelf options.
---
Optional Mounting Plate
We also offer an optional Knuckle Mounting Plate for increased durability at the fitting point should it be required. This helps secure the cable in place and avoids wear and tear.
---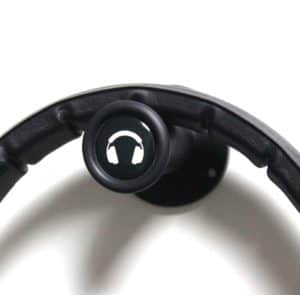 Unique Hanger
The headphones themselves can be connected to any 3.5mm device, the AutoPlay function is enabled via the unique hanger – although primarily designed to work when combined with our range of SoundClip audio players, the Auto-Play function should be compatible with a range of other devices (please confirm with us before purchase).
---
Easy to Fit
The unit is very easy to fit on site and is particularly well suited for applications in museums, attractions, retail and other high usage environments. Using the 90° swivel knuckle you fit the headphones through a panel, the optional knuckle plate allows you to strengthen this cable connection point and avoid fracturing.
Options
Standard (without mounting plates)
With Knuckle Mounting Plate